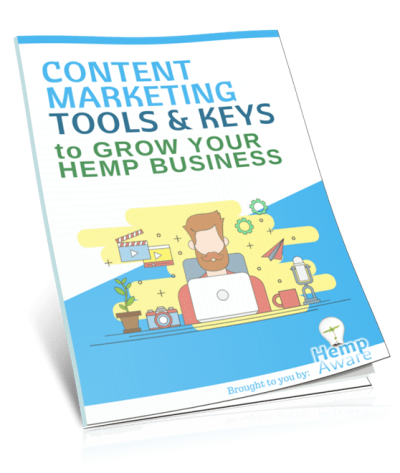 GROW
your hemp business without spending a fortune
Grab your copy today so you can make the most of your hemp website.
Better understand why Content Marketing is so vital for your brand and business success.
​Get ongoing leads interested in your products or services and convert more prospects.
​Develop a content marketing strategy for your next campaign.
In 20 minutes or less you'll learn how to SET UP a successful content marketing strategy for your hemp website.
What will you get from downloading this free ebook?


It's easy to read. On mobile, tablet or computer.
Get actionable tips you can implement fast.
Learn what other hemp companies aren't doing, so that you are more memorable to your visitors.
Learn why customers are turned off and what makes them want to stay on your site.
Get a list of different ideas and resources you can use right away.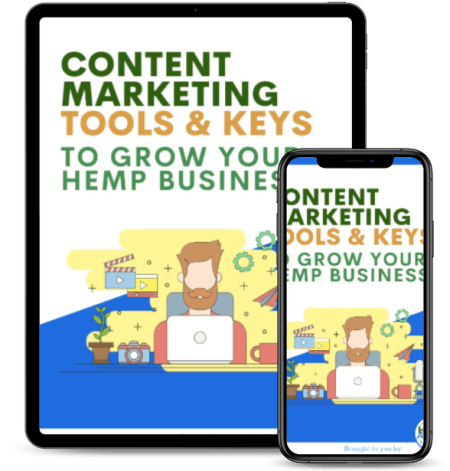 Fill In Your Details for Instant Access
This is for Hemp Entrepreneurs and Hemp Hemp Companies that have a website.