BRAND IDENTITY for HEMP COMPANIES
How do YOU & YOUR CUSTOMERS think and feel about your products, services and company?
We know you have something amazing and hempy to share with the world, and that's why aligning your mission, purpose, vision and values. It's important to design an inspired brand to align with your customers needs.
If you're struggling to create a brand look and feel that truly represents your message and purpose… then our team of dedicated, experienced designers would be honored to help redesign your hemp or cannabis brand.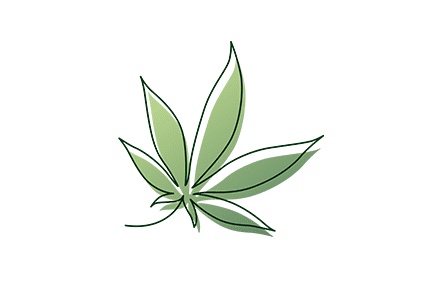 We specialize in BRAND DESIGN FOR HEMP COMPANIES & ENTREPRENEURS
Our mission is to assist you with designing a brand that represents your values, style and mission, vision & purpose.
LET'S MAKE IT HEMPEN! Here's how it works: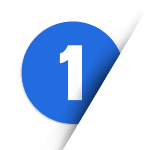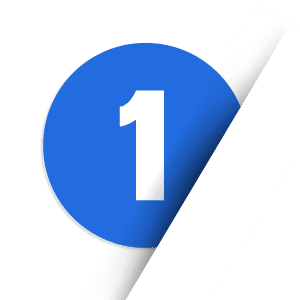 Set up a call to discuss your branding needs. After our call, we will follow up with custom tailored proposal for your goals and vision.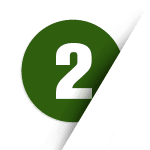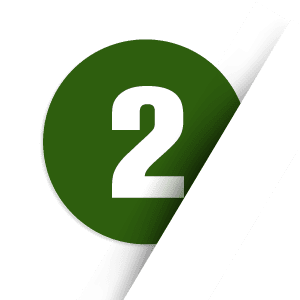 Once you choose the right branding package for your goals and needs, our team will begin working on your brand road map right away.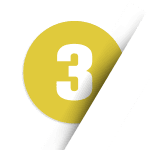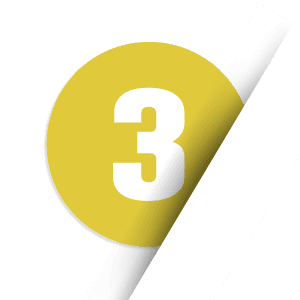 We will involve you in the process and make sure you are 100% happy with the work, and launch it or update it as soon as you are ready.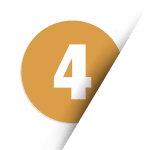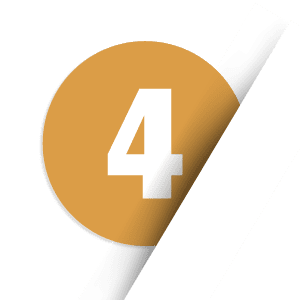 We won't leave you hanging. We do regular reviews and make any necessary changes to your brand assets to bend & flow with you.
We are happy to take a few mintues with you to see if we can help you accomplish your branding goals.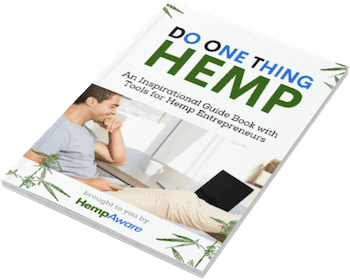 Do One Thing: HEMP
Learn how to share your DOT with the world with this inspirational guide for hemp entrepreneurs.