BRAND STRATEGYFOR HEMP COMPANIES
Are you struggling to attract your ideal customers and really knowing WHO YOU ARE & WHY YOU do what you do?
Our dedicated, experienced team for hemp branding and market analysis is here to help you accelerate your mission and purpose with a clear Brand Strategy Road Map, so you can align with those looking for what you offer.
"People don't buy what you do they buy why you do it." ~ Simon Sinek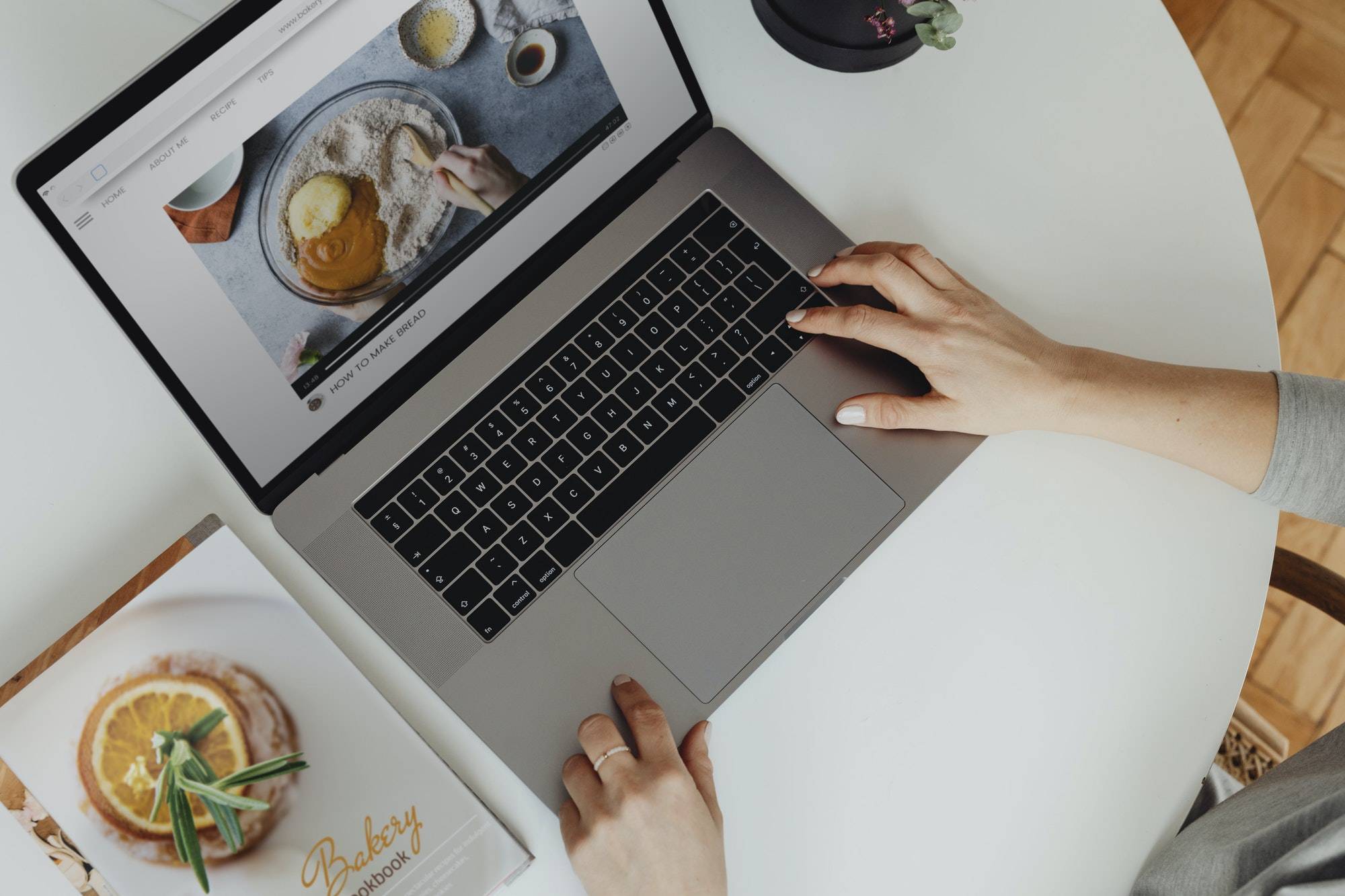 Are you struggling to truly find your voice as a hemp company?
Have you tried creating your brand strategy for your hemp business in the past but couldn't quite get all the pieces? Or is this all new to you, and you KNOW how important Branding is for your company's success, but you just don't know how to approach it and keep it all organized? 
Are you ready to let a team of hemp-based branding and market analysis experts create your Ideal Brand Strategy, so you can attract and delight your ideal customers, and position your company in their minds as the authority in your space?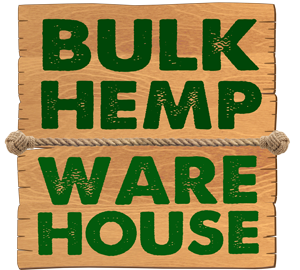 We know what it's like to own and brand a hemp company, and the feeling of not looking professional enough, and holding yourself back from great things with your company.
Just as we have done with BulkHempWarehouse.com and other leading hemp companies, we create a Brand Strategy for your needs so you can get the quality customers you and your hemp products deserve.
YOU CAN TRUST OUR HEMP BRAND STRATEGY PROCESS
We realize that it can be challenging to find an agency that really understands hemp marketing analysis and the hemp industry language.
You will soon come to trust our streamlined process combined with over 17 years experience in the industry of hemp marketing, branding and education.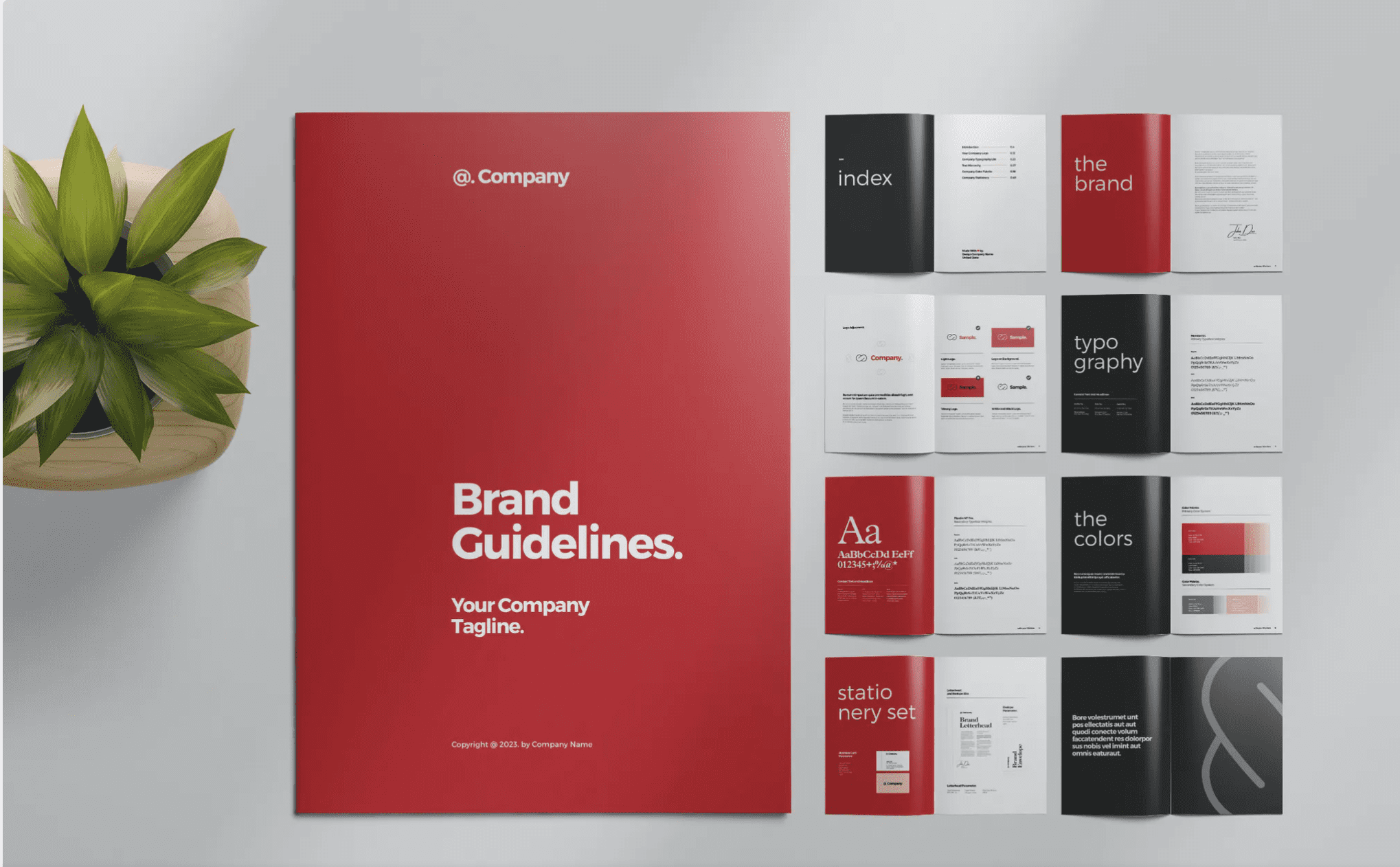 IN-DEPTH WORKSHOP SESSIONS
Experiencing our initial 3-4 Brand Workshop Sessions with your key team players helps us set the foundation for your brand success.
In the first session we dive deep into your Purpose, Mission, Vision, Values, Hopes, Dreams and Aspirations as a company. 
The more you know about your customers the bigger the impact you can have on them and help transform their lives.
In Session 2 and 3 we dive deep into your customers, needs, challenges, wants and desires…and we help you identify where they are hanging out, what their interests are, and how they speak.
So you can attract the people who WANT what you have to offer, and will be happy to pay you for it.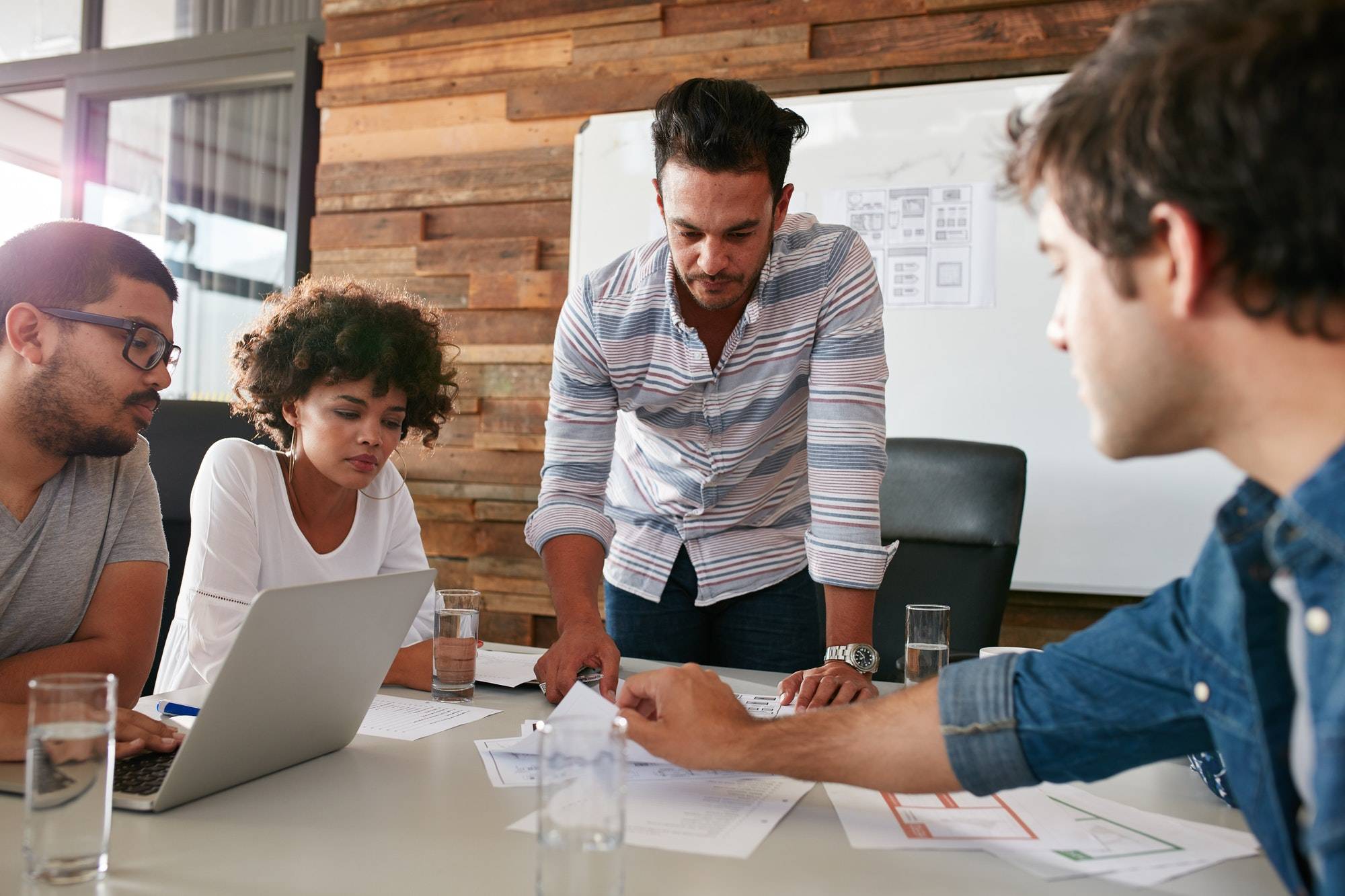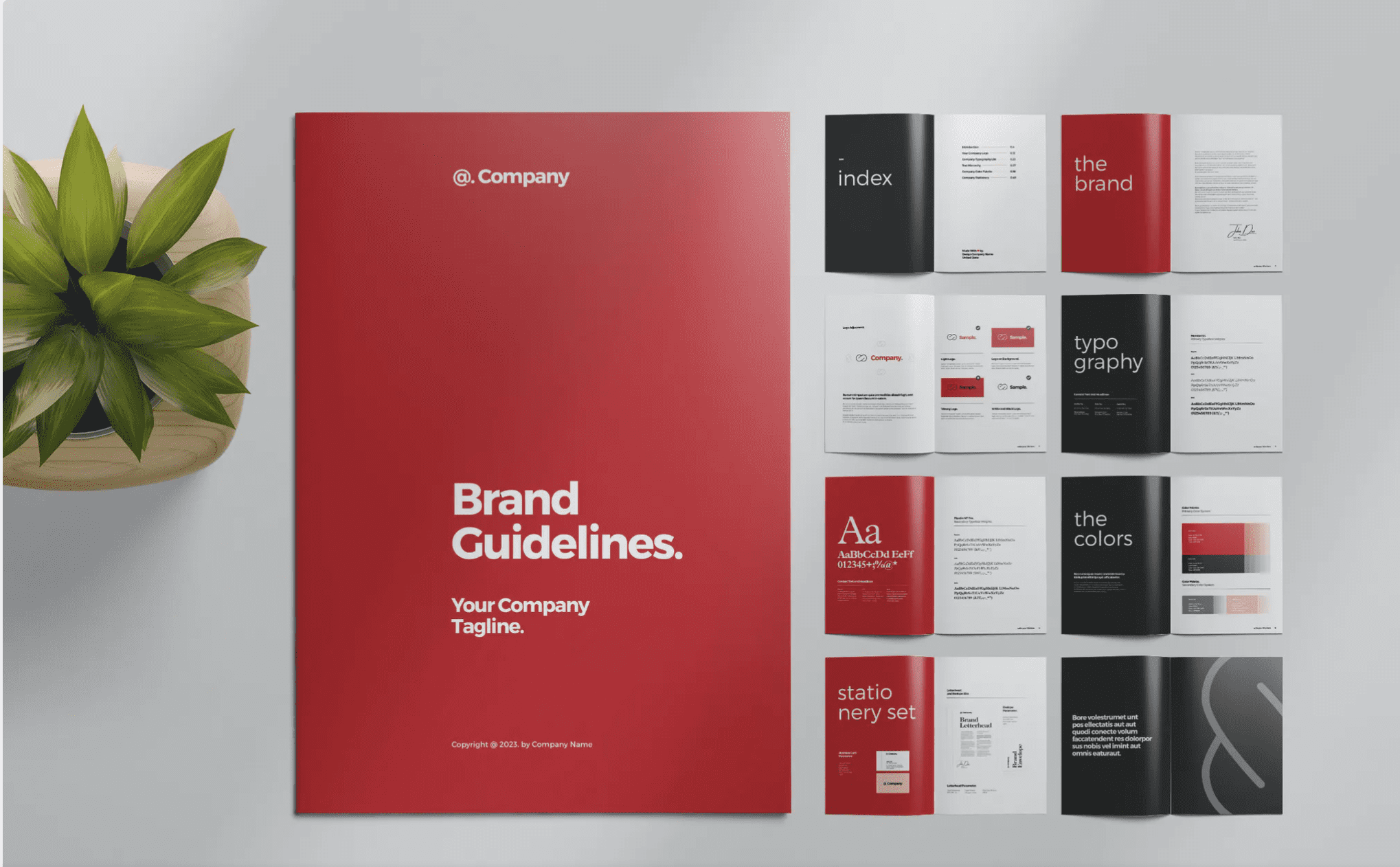 WALK AWAY WITH VALUABLE ASSETS
Not only will you have greater clarity about your mission and purpose, who your ideal customers are and where to find them, but you will have an entire Brand Master Guidebook to help you implement your values and branding into everything you create into the future.
From Marketing Campaigns, to website pages, to Social Posts, you will have the assets to create powerful, consistent content that is "On Brand."
And most importantly speaks directly to your ideal customers.
Once you understand WHO YOU ARE, and WHO YOUR CUSTOMER IS… we can then dive deep into the research on understand the where the GAP is in the Market, and HOW your products or services can fill that gap effectively and successfully!
So you will have a deeper understanding of WHY you do what you do, and speak the language of your ideal customer to get those sales on autopilot.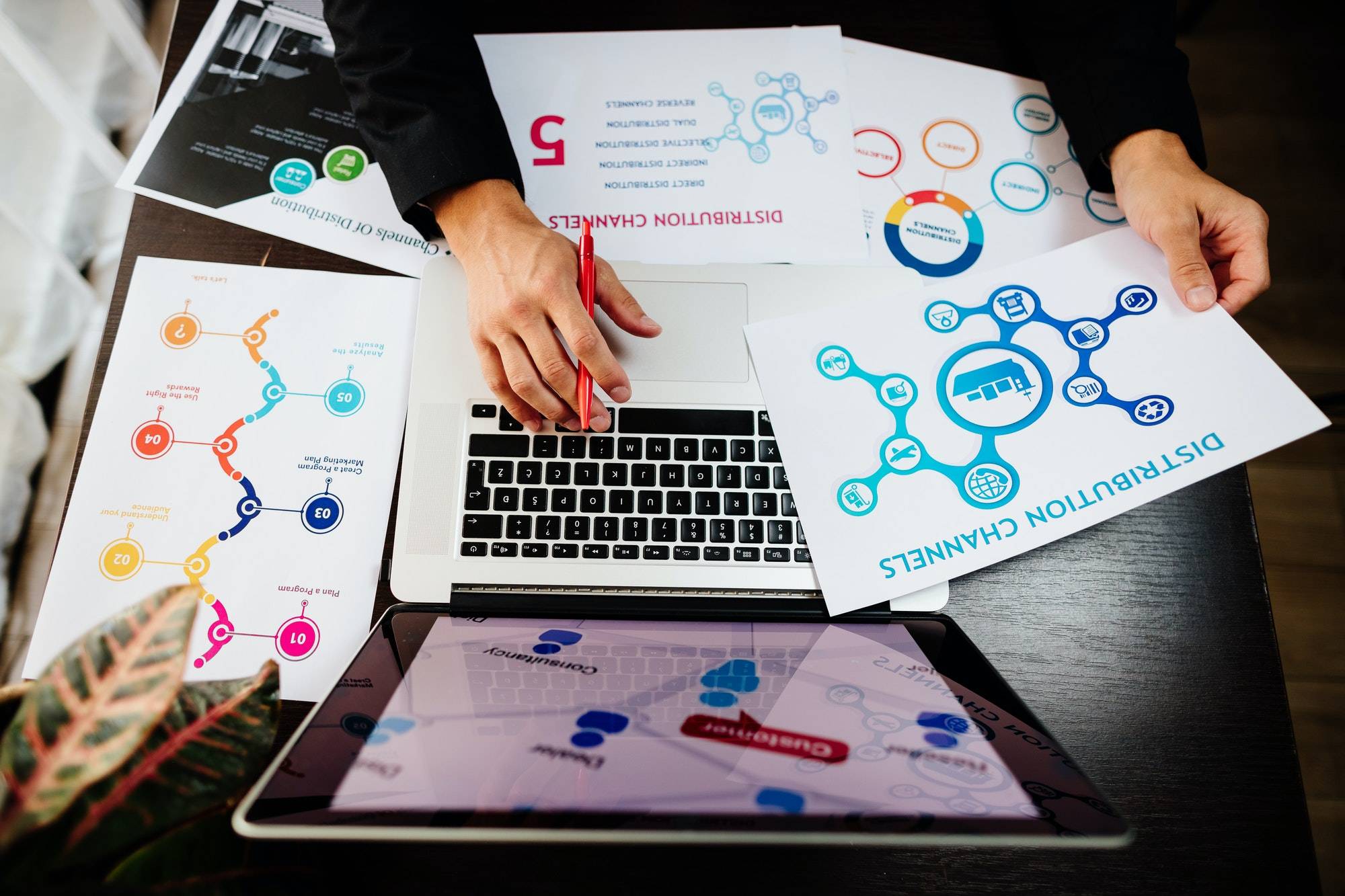 LET'S MAKE IT HEMPEN! Here's how it works:
Set up a call to discuss your branding needs. After our call, we will follow up with custom tailored proposal for your goals and vision.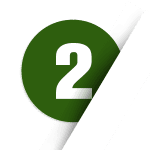 Once you choose the right branding package for your goals and needs, our team will begin working on your brand road map right away.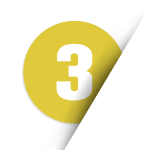 We will involve you in the process and make sure you are 100% happy with the work, and launch it or update it as soon as you are ready.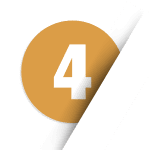 We won't leave you hanging. We do regular reviews and make any necessary changes to your brand assets to bend & flow with you.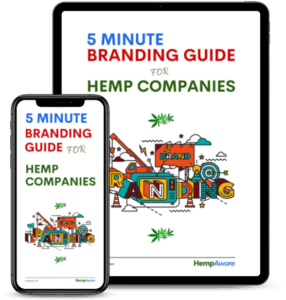 5 MINUTE BRANDING GUIDE FOR HEMP COMPANIES
Get to know the importance of branding to increase your sales and customer loyalty.