HempAware is about You, Your Home, Your Clothes, Your Food, Family and Your Health, Wealth & Happiness! With ALL the amazing hemp careers and hemp opportunities to choose from, we felt that we could make the biggest, most positive impact in more peoples lives around the world by assisting hemp companies & families like your to humbly succeed!
To assist 108 Million People & Companies to SUCCEED with Hemp.
To bring you tactile peace and abundance, by providing you with Educational Tools, HempAware Marketing & Branding Services.
Imagine your home being built from hemp, your wardrobe designed almost entirely from hemp. 
Picture your clothing custom tailored to your style and fit crafted from hemp textiles.
See yourself healthy and well as you consume protein and fatty acid-rich hemp seeds to nourish your brain, heart, blood and life.
We will positively impact, uplift and inspire 108 Million Hemptrepreneurs by 2040 because humanity deserves to live HEALTHY, HAPPY, ABUNDANT lives, and hemp is our vehicle for getting there!​
HempAware is here to spread awareness about the Benefits & Value of Cannabis Hemp in your company and lifestyle.
We are here to shine light on hemp's essential uses for FOOD | SHELTER | CLOTHING and 25,000 things!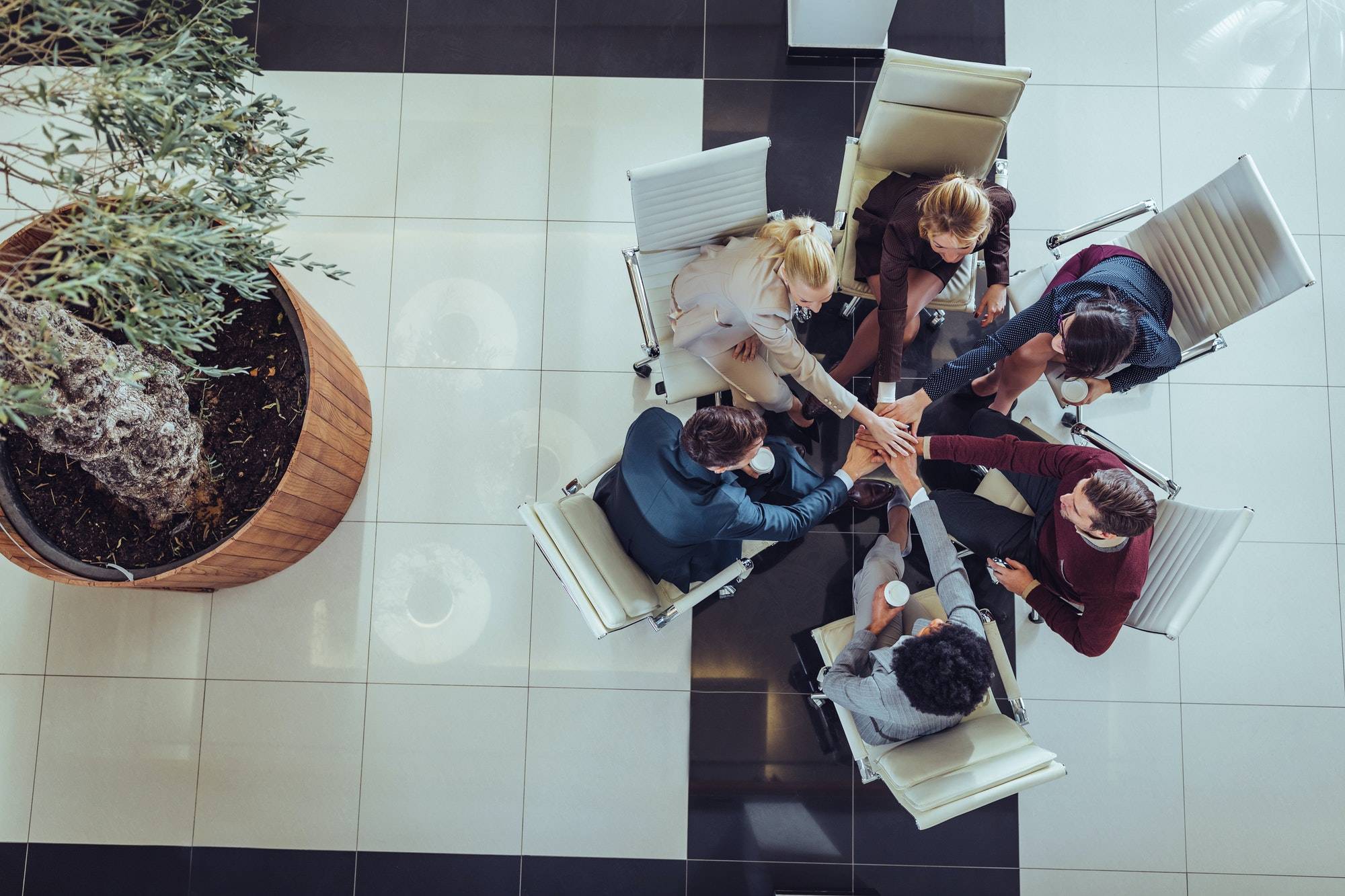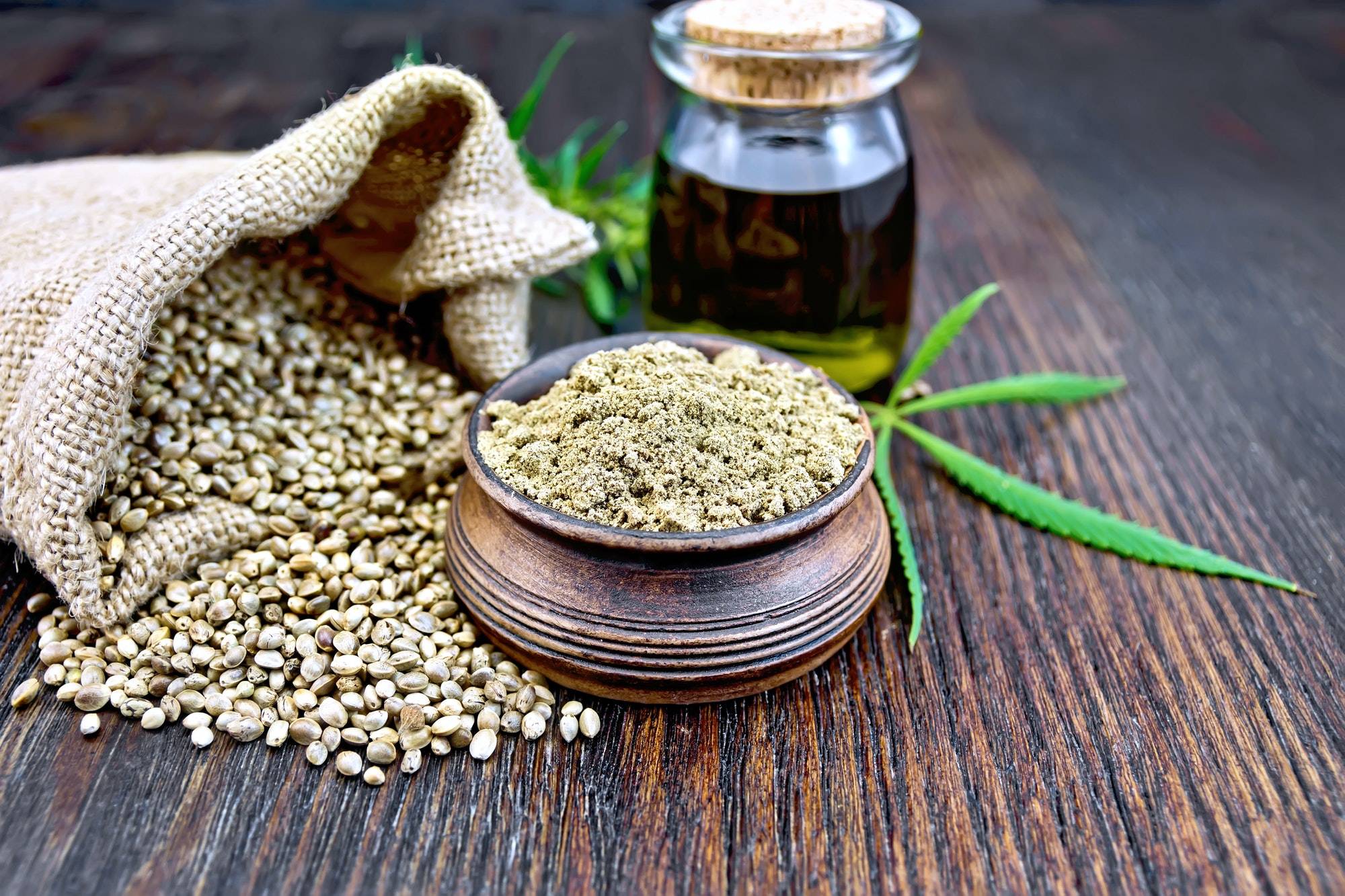 Most of us that are into hemp are also conscious, study and practice other very important things such as organic, wild, local, living foods, or water quality; being that we are aware of hemp and we value that which gives life, we value, respect and honor, integrity, humility and compassion for our Earth and each other.
​We appreciate our land and water. We acknowledge and assist with our community's needs, frustrations, fears, visions and dreams.
The abundant hemp seed, and indeed the entire Hemp Plant, it is a crystalline living manifestation of the ABUNDANCE & REGENERATION OF LIFE and the UNIVERSE.
It is time we show ourselves how much we value our own lives and the lives of others by allowing this plant to nourish our Health, our Homes, our Earth and our whole Economy!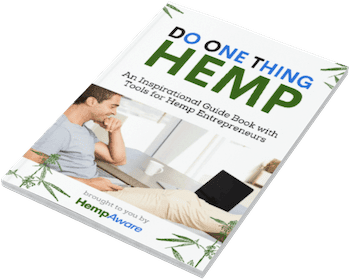 Learn how to share your DOT with the world with this inspirational guide for hemp entrepreneurs.
​Feel the feeling of sleeping in your soft, yet durable bed sheets made from hempen fibers. Now imagine your car runs on hemp oil, is made of hemp fiber composite and you use hemp fabrics to upholster the seats. And the thing runs clean and efficient.
Hemp is providing MASSIVE amounts of tactile peace and beneficial effects ecologically, immunologically, economically, etc…
Our purpose is to bring you this tactile peace by providing you with Educational Tools, HempAware Marketing Services, HempAware Events and Hemp Goods – but most importantly we are here to provide value to contribute to your dream coming true – while weaving hemp into the vision!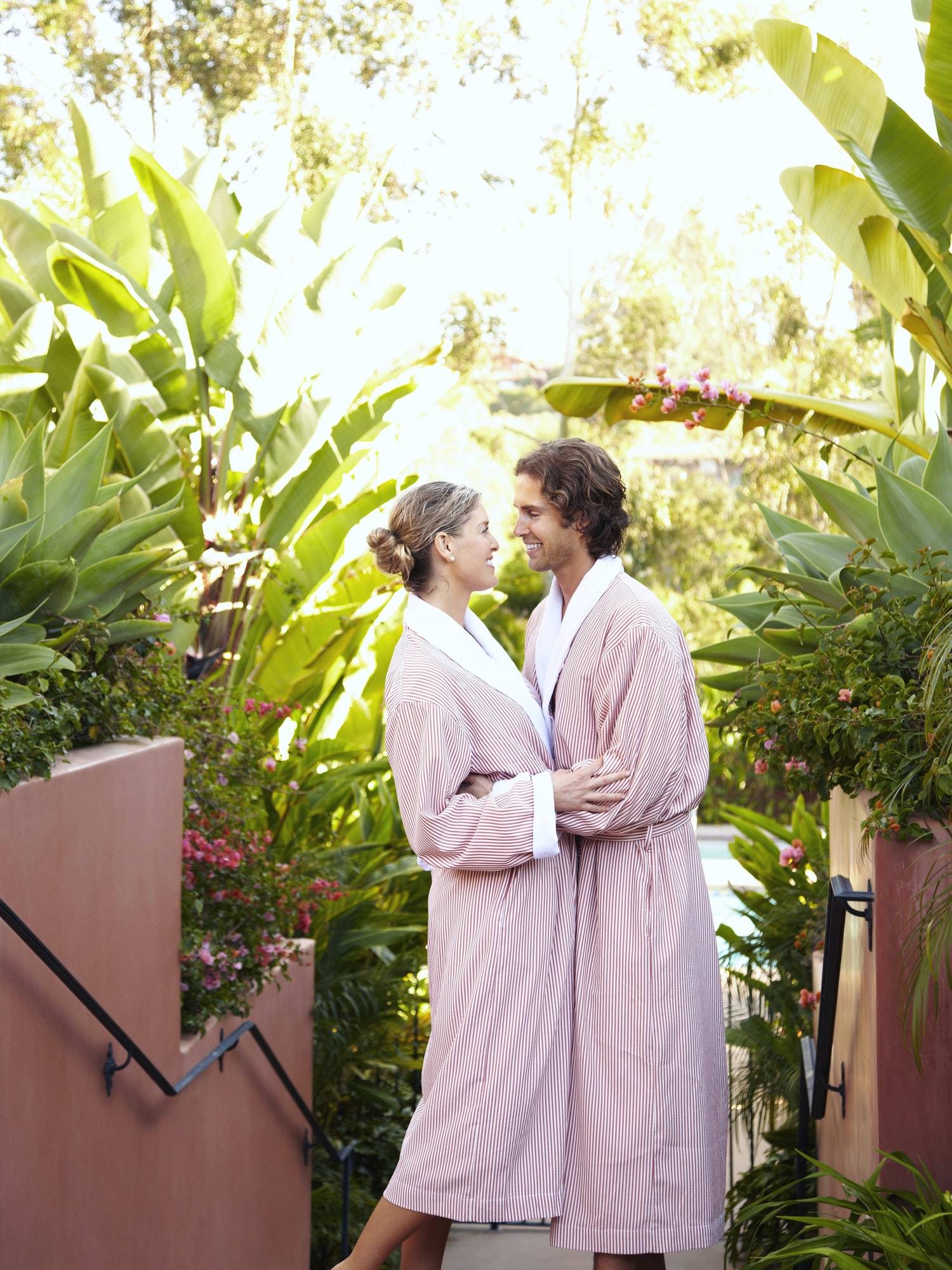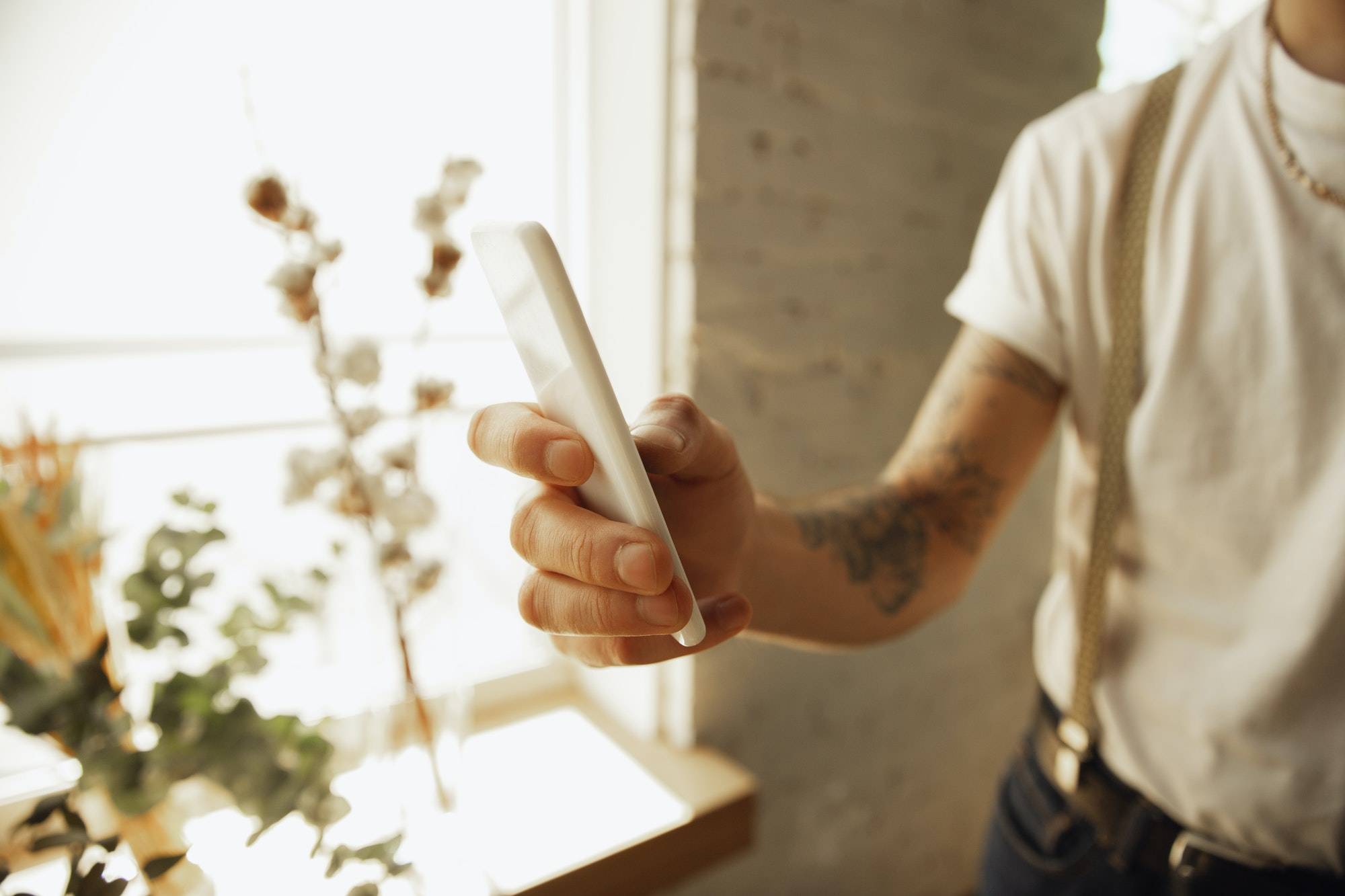 To provide essential and practical Information, Education, Products, Resources and Principles to increase the quality and integrity of your projects, company and life with hemp.
We are a committed group, motivated by LOVE, inspired by EACH OTHER and stoked about helping make your visions and dreams com true, through the magic of weaving hemp and awareness into all we do.
Feel free to connect HempAware on all the Major Social Networks so we can keep the hemp movement going!