Digital Marketing that attracts your ideal customers and inspires them to buy from you, again and again.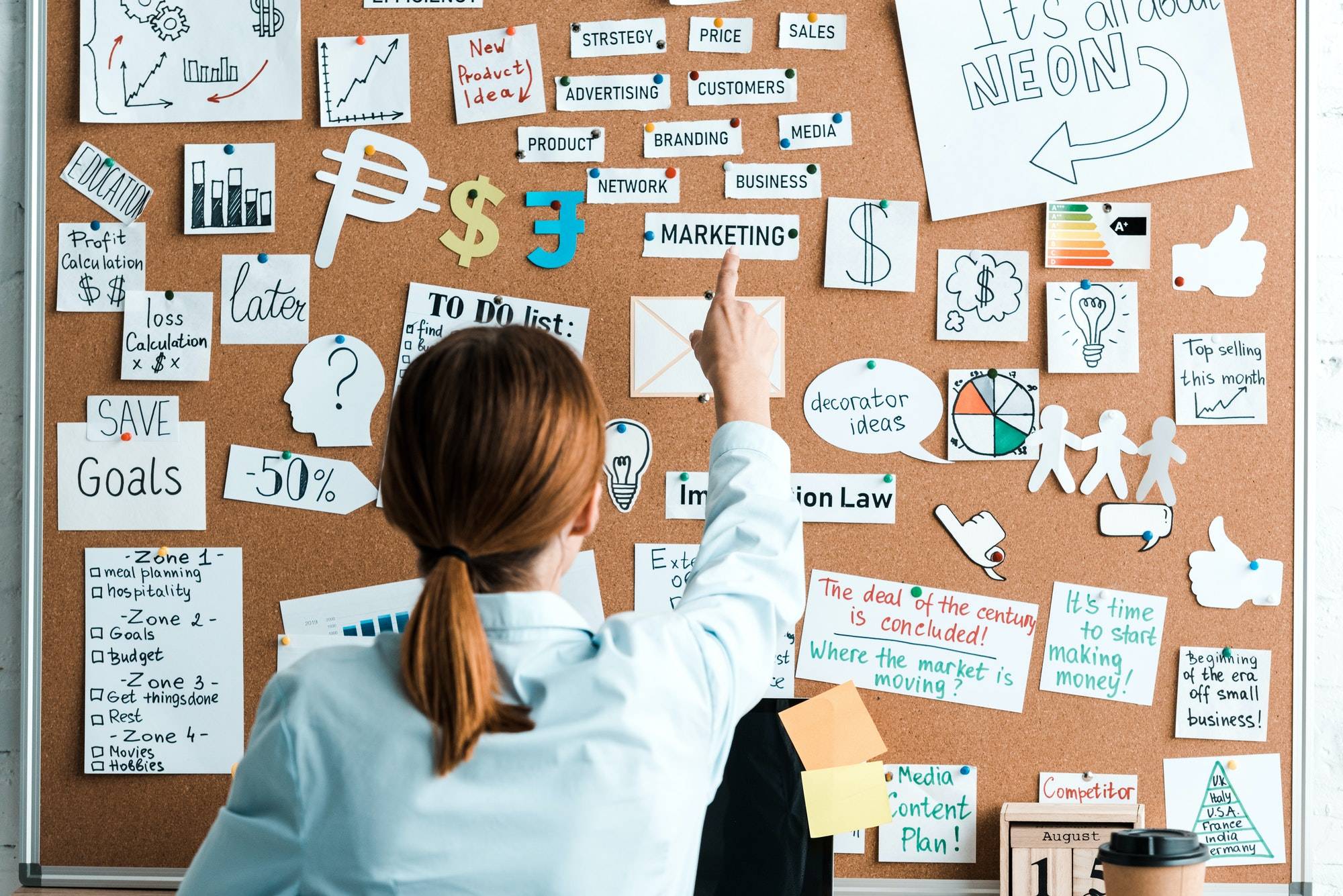 Does your company have a Hemp Marketing Strategy?
Navigating the industrial hemp market can be tricky.
With hemp becoming so popular, knowing how to market your hemp company and products is vital to your success and hempiness.
If you're struggling to get found, or you're not getting the sales you believe your product deserves, then we can help.
If you're looking for a hemp-specific marketing strategy for your company or product then keep reading.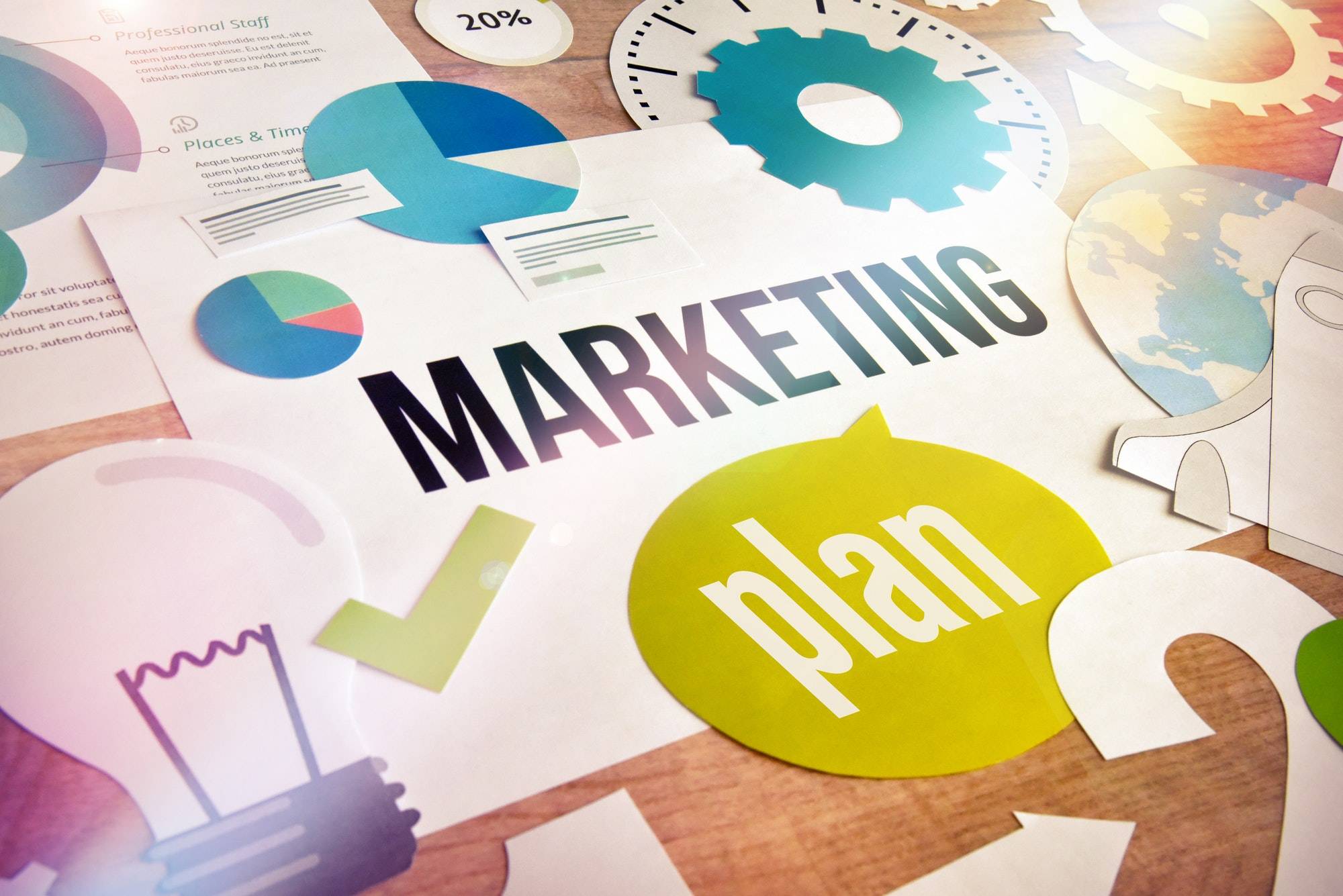 Hemp-Focused Marketing Strategies That Drive Traffic, Conversions & Sales
What makes your hemp product or company special? What makes you Unique? What makes you different from other companies offering similar products or services?
Unless you can effectively answer this for your customers, you'll be left in the dust.
Using our strategic marketing approach catering to hemp-related products can help you rise to the top, so you can start experiencing the life of your dreams and making the world a better place.
Work on your business not just in it.
The benefit of having an efficient hemp marketing strategy is to know exactly what your customers' problems and pains are, and how to most effectively show up in front of them to help solve their problems, leaving them wanting to do more business with your company, and ultimately share your company with others.
It's likely that you work in your business every day, and therefore, you don't have time to work on your business. 
Our experience in the hemp industry and marketing expertise can help you design a custom marketing strategy for your hemp company's success.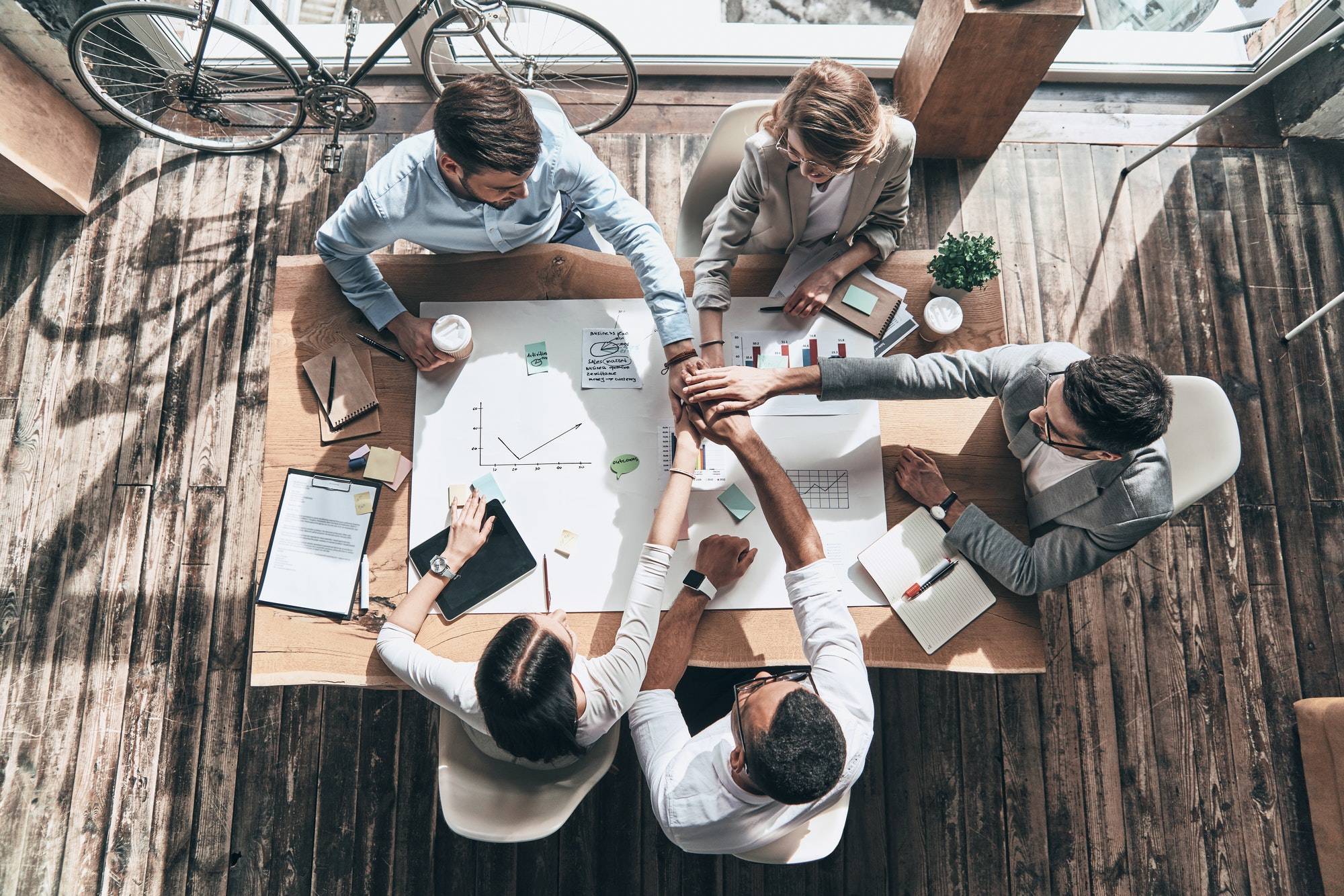 Get a CUSTOM HEMP MARKETING STRATEGY for your company... so you can get more of the customers and sales you deserve.
Our Expertise: With more than 15 years of experience in both the hemp industry and digital marketing, we've dialed in systems for your success.
We live and breathe this stuff, and as SEO is essential to any digital marketing strategy we are constantly gaining new insights and knowledge on how to do things better.
This allows us to pass on our experience and expertise to your website and company.
We've compiled everything we have gathered on the topic and put it into our Full-Managed SEO Service.
Our Strategy: First, it starts with knowing WHO you YOU are as a brand and company. Then getting to know WHO your ideal customer is, is second.
Once you know those two things, knowing where they are and HOW & WHEN to deliver you messaging to them comes next.
Finally, concentrating your focus on delivering the BEST product or service you can on an ongoing basis is essential for your marketing strategy to work.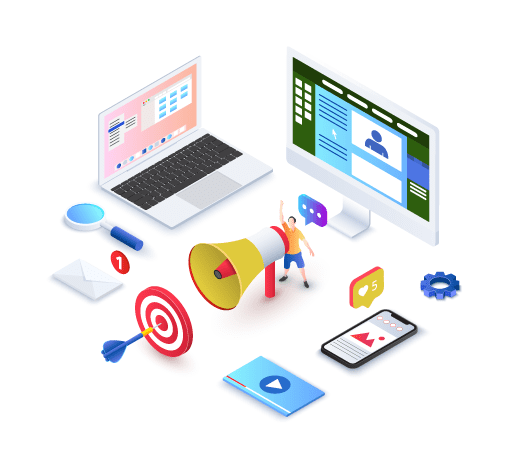 WHAT OTHERS HAVE TO SAY ABOUT WORKING WITH US:
I've known Tyler Hoff and HempAware for several years. In my experience, Tyler in his work is a combination of honest, knowledgeable, skilled and kind: he will work hard for those he helps, thinking more about mutual success than just bottom line. And he has a regenerative perspective too.
Tyler brings a vast knowledge in the sourcing and acquisition of raw materials. His contacts include farmers, contractors, and consumers. Having such an intricate knowledge of the industry coupled with an ability to connect all the players, makes for true lasting relationships.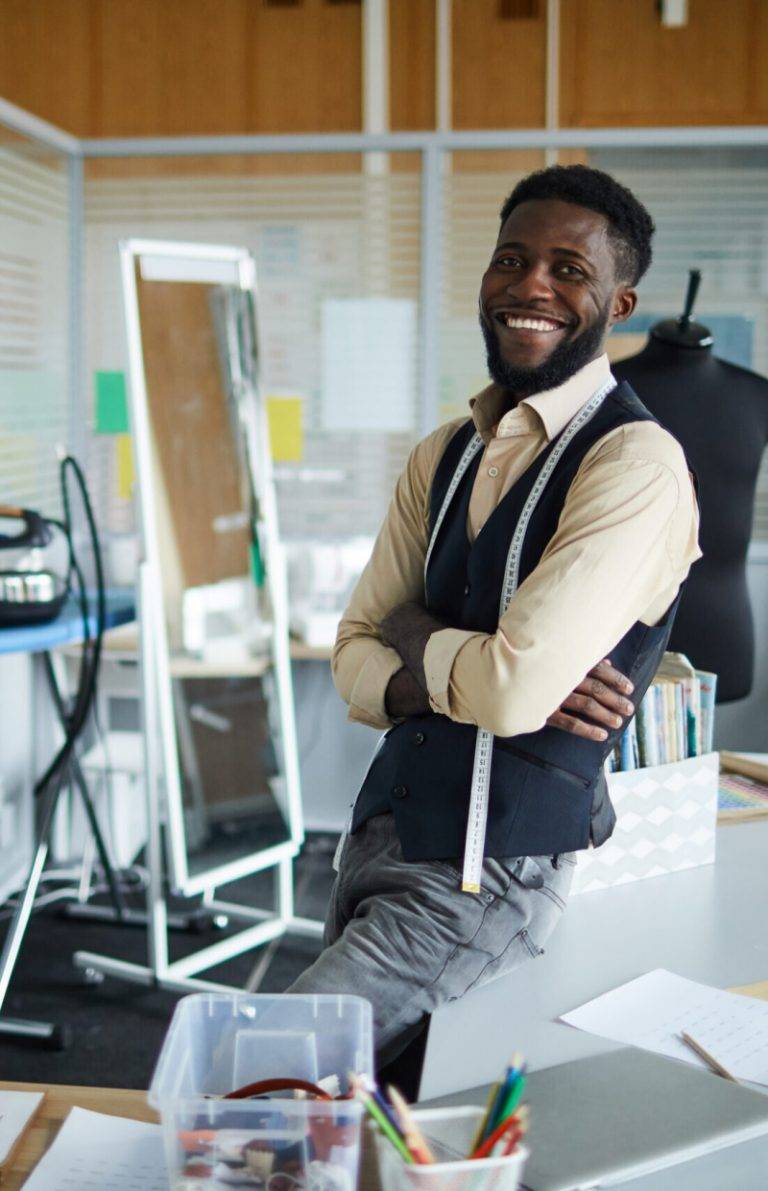 Ready to take your hemp business to the next level?


1. Schedule a Discovery Call
We'll discuss your business and help you identify the best way to market your hemp products.
2. Create a Strategic Marketing Plan
Together, we'll create a strategy to provide you with the creative services you need and develop a plan to make it hempen. And we'll work with you until you're 100 % satisfied. 
3. Make a Difference with Hemp 
You'll get hemp education, marketing and branding so you can elevate your business, increase your sales, and profoundly change the world with your hemp products.
Your Hempiness Guaranteed.
We will not choose to work with you if we don't fully believe that we can help you succeed.
What do you stand to lose if you don't create and implement a Marketing Strategy?
If you're on this page, you likely have big dreams and visions of what your product and company can do for the world.
You believe in the power of marketing your hemp company or products, and you have goals of what you want to achieve.
Without a clearly defined marketing strategy for your company, you could be leaving your dreams behind.
The thousands of customers you could be serving will never find you and benefit from you products.
The other companies on the market with similar products or services as yours will take the lead and capture more of the market than you will be able to, without a marketing strategy.
Don't be left in the dust, and leave this planet without having accomplished your goals and done something amazing with your life.
What you'll get when you work with HempAware for your Marketing Strategy
If you're on this page, you likely have big dreams and visions of what your product and company can do for the world.
You believe in the power of hemp, and you have goals of what you want to achieve.
Without a clearly defined marketing strategy for your company, you could be leaving your dreams behind.
The thousands of customers you could be serving will never find you and benefit from you products.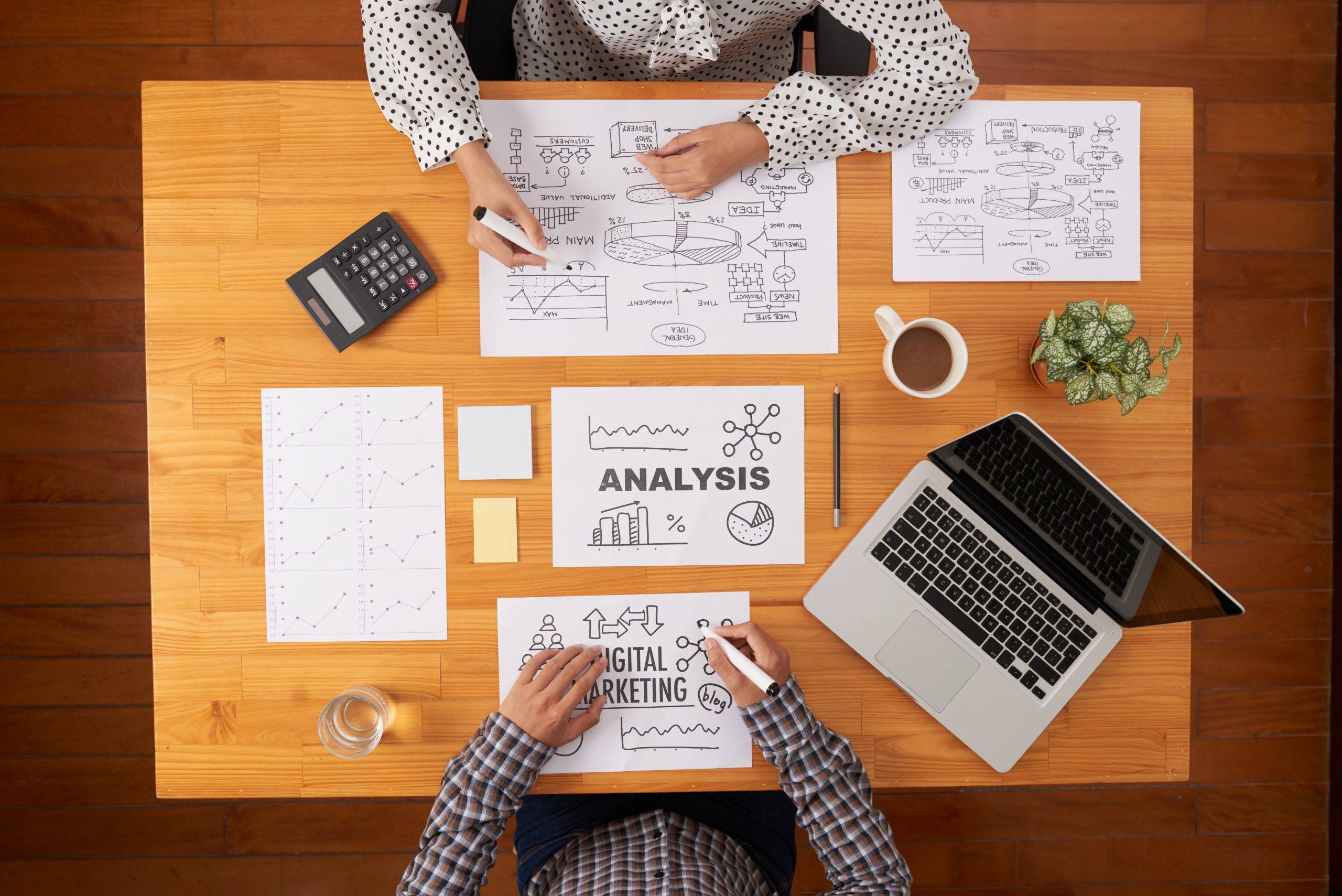 A Marketing Strategy MAP:
You will move forward into the future with a Clear Marketing Strategy Blueprint that will inform every action you take into the future.
Your Ideal Customer:
You will fully understand your Ideal Customer, their hopes and dreams and pains and problems.
Your Brand Strategy:
You will have a clear vision of your mission, purpose, values and brand voice and tagline.
Your Pricing and Positioning:
You will know where you fit into the marketplace and how to best price your products to achieve your goals and help your customers most effectively.
A Marketing Channels & Tools
You will know exactly where you need to be so you can appear in front of your target customers at the right time.
Are We a Good Match to Work Together?
Although there are thousands of hemp companies, we have decided to work with companies that have a deep passion for making a positive impact in the world. And since we provide world-class service and support, we have decided to only work with hemp or cannabis companies that have the following requirements:
Established companies with an existing customer base.
Is already making sales.
Is willing to invest in your success.
Has a desire to grow and evolve and is willing to make changes to their company, messaging and branding if necessary.
Who this service is not for?
If you're just using hemp in your products or are selling a hemp product because you think it will make you money, and you could care less about the environmental benefits of hemp, and you have moral and ethical values that we hold dear, then we are not a good fit.
Brand new hemp start up companies with no track record.
Making less than $100,000 in sales per year.
You want to control the creative & strategic process of how we work.
You don't have a finished product on the market.
bEHIND EVERYTHING WE OFFER, THERE IS A PROCESS.
Set up a call to discuss your hemp and digital marketing needs. We will follow up with custom tailored proposal for YOUR goals and desires.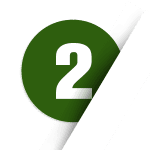 Once you choose the right marketing services for your goals and needs, our team will begin working on your plan right away.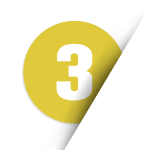 We will involve you in the process and make sure you are 100% happy with the work, and launch it or update it as soon as you are ready.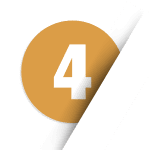 We will not leave you hanging. We do regular reviews and adjust your campaigns/materials as needed. We are creating an ongoing collaborative partnership.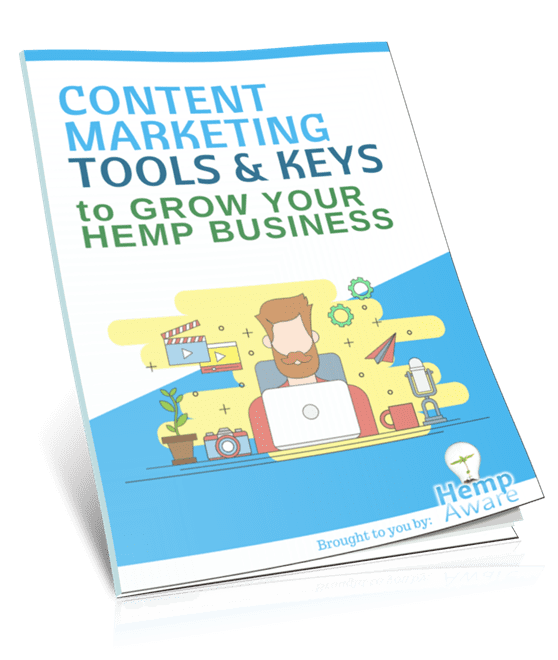 CONTENT MARKETING TOOLS & KEYS to GROW YOUR HEMP BUSINESS
Learn why your a content marketing strategy is essential for producing lasting and repeatable success with your hemp product or service.