CERTIFICATIONS & ACCOLADES IN DIGITAL MARKETING
We are constantly learning, growing, and evolving our digital marketing strategies and knowledge, so we can help you accomplish your goals with hemp!
Here are a few of the Digital Marketing & Design Certifications we hold, with nearly two decades of experience in the field of marketing & Hemp!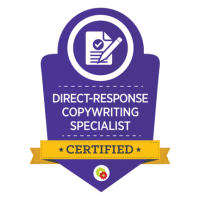 Direct Response Copywriting Specialist
More important than any other thing you learn when it comes to generating sales, are the words you use. Without understanding buyer psychology and knowing how to pull at the heart strings of your ideal customers, it will be very difficult to generate the actions you want your leads to make.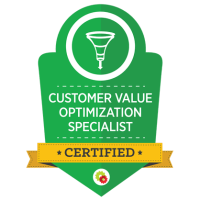 Customer Value Optimization Specialist
Getting your visitors or prospects to convert to the next step of the buyer journey is what Customer Value Optimization is all about. Don't leave extra money on the table, so you can get the most value from your prospect and customers, while making sure to provide them with the greatest value you can.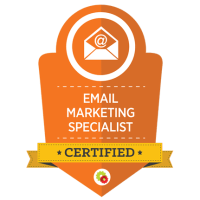 Email Marketing Specialist Certification
Email is NOT dead. It's been proven time and again that email marketing is one of the most profitable marketing channels of any channel. It's cost effective, and the average ROI for every dollar spent on email is $42 back.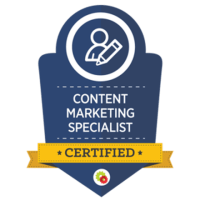 Content Marketing Specialist Certification
Content is king, as they say. Content creation has many benefits, but the most important things it helps with is: #1 Search Engine Optimization.  When Google sees you creating quality content on a consistent basis they reward you. #2 You can position yourself as an authority and expert in your niche and provide more value to your customers.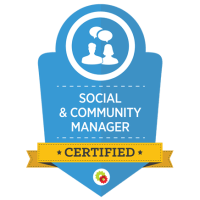 Social & Community Manager Certified
Knowing how to nurture an engaged community is essential to minimizing refunds, and crucial for creating raving fans. The foundation of any hemp company or business is your customer base, so knowing how to keep them involved with your brand is an essential skill-set for success.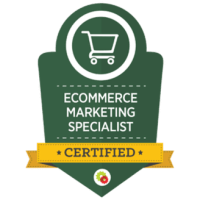 Ecommerce Marketing Specialist Certification
It's one thing to know how to design a website, but it's an entirely other thing to design an ecommerce that gets you traffic leads and sales. From product pages, to category pages and the entire checkout process, we've got your covered.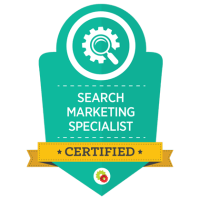 Search Marketing Specialist Certification
Getting found online is absolutely essential for any hemp website. Especially with all the limitations on paid ad networks, being found through organic search is foundational. So if you want to get found and have a proven strategy for search engine optimization we have the experience to get you the results you deserve.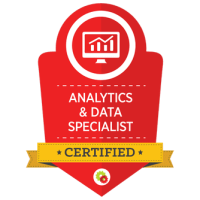 Analytics & Data Specialist Certification
If you aren't tracking and measuring your data, how are you going to know what's working or not?
With our experienced analytics and data team we can set up your tracking and conversion monitoring to help you understand which marketing campaigns are working best and getting you the most ROI.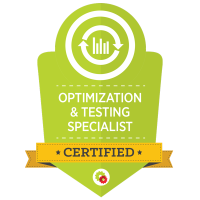 Optimization & Testing Specialist Certification
How do you know if pages are converting, if you've got broken links, or are missing out on huge opportunities.
We can help you with your conversion rate optimization to help you and help set up the tests that will make all the difference on your ROI.
Additional Branding, Marketing, Sales Courses & Trainings our team have experienced: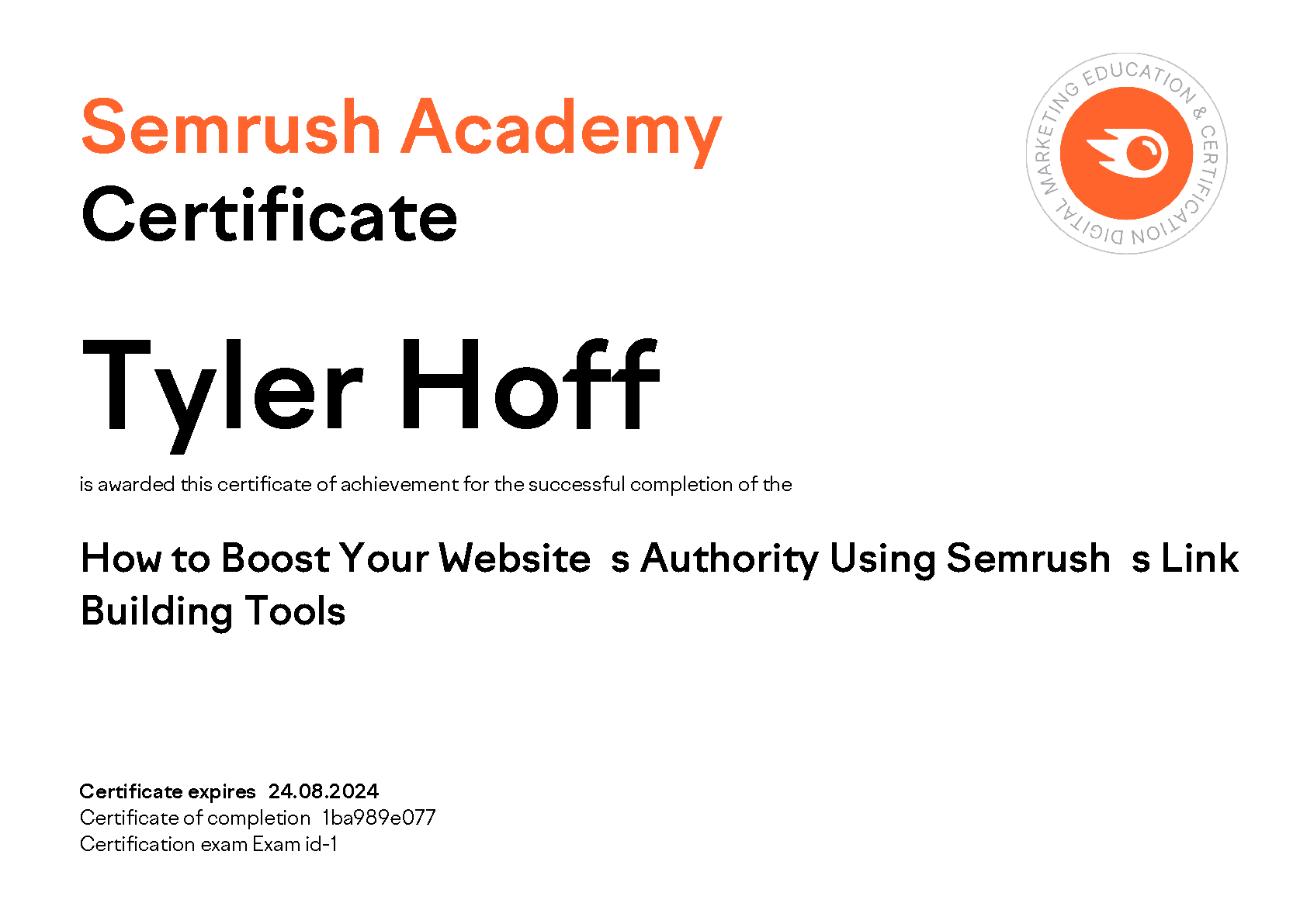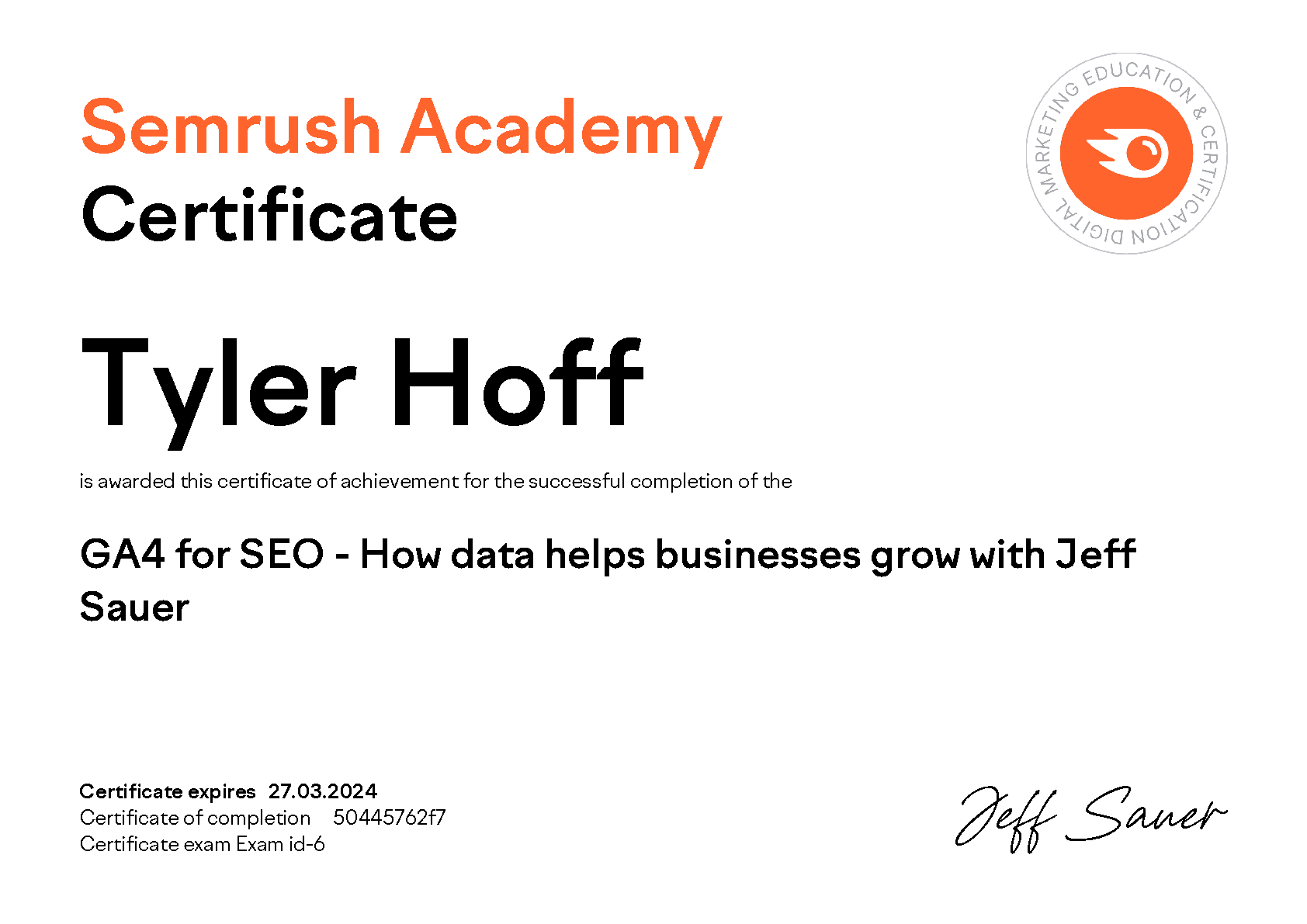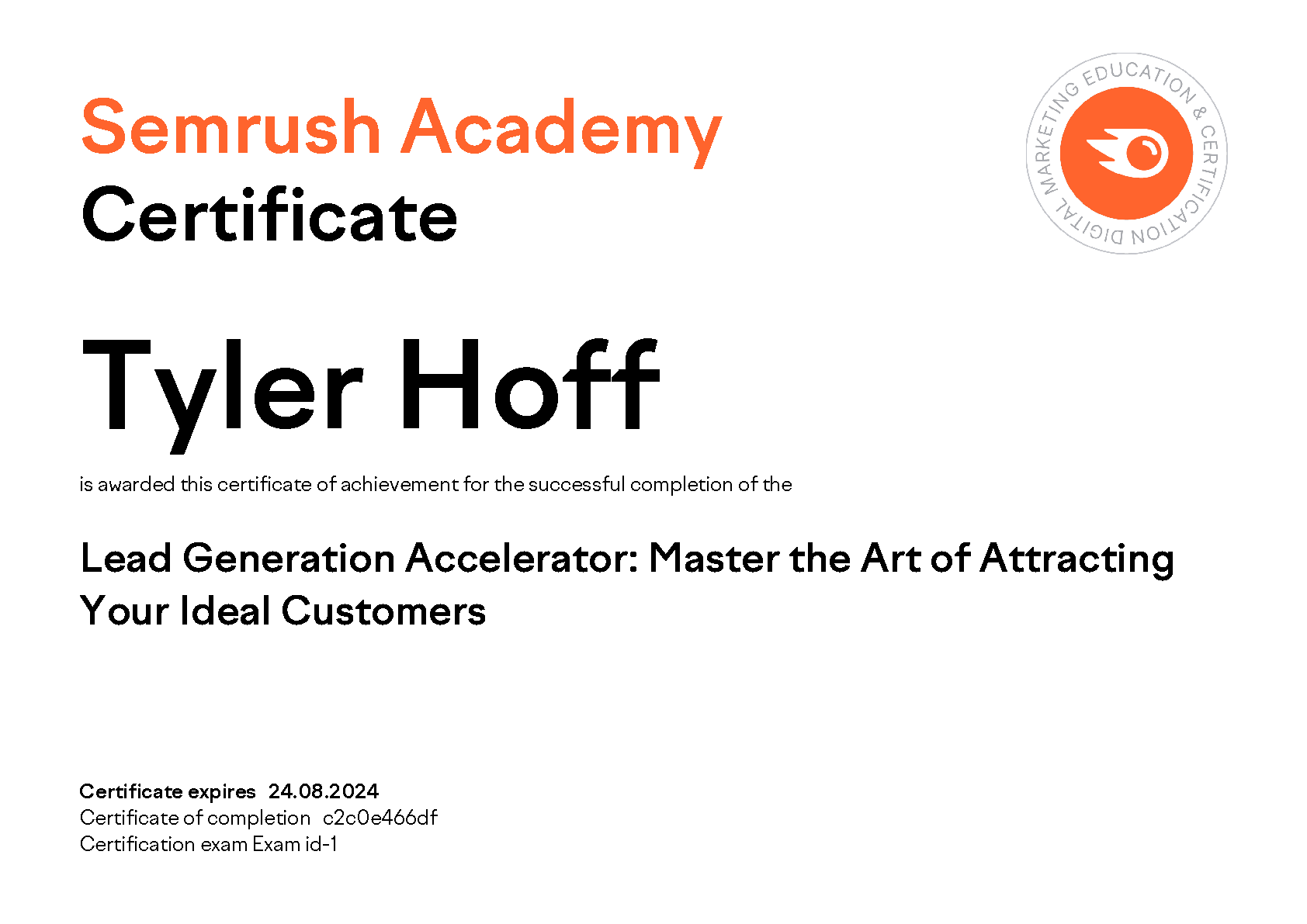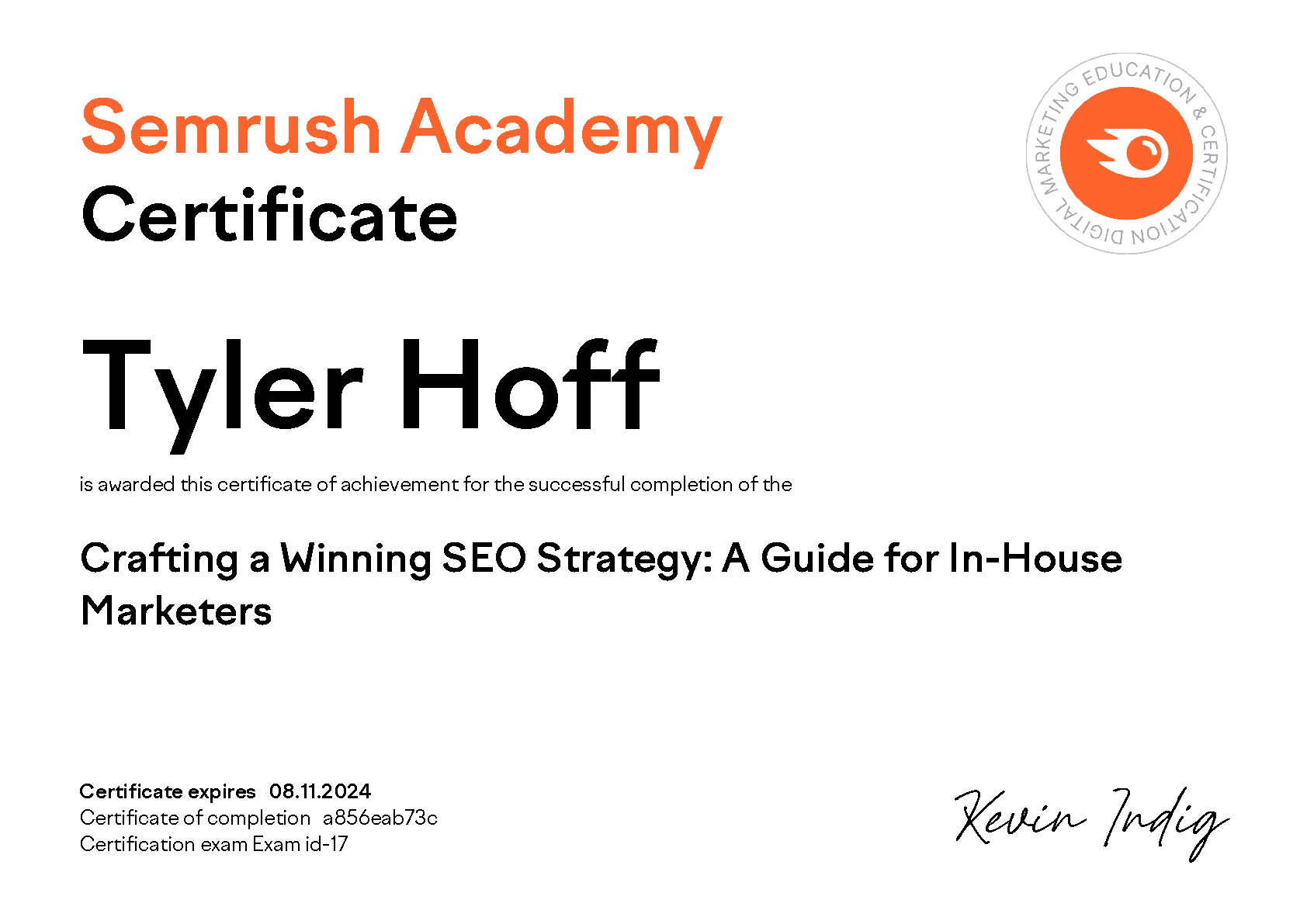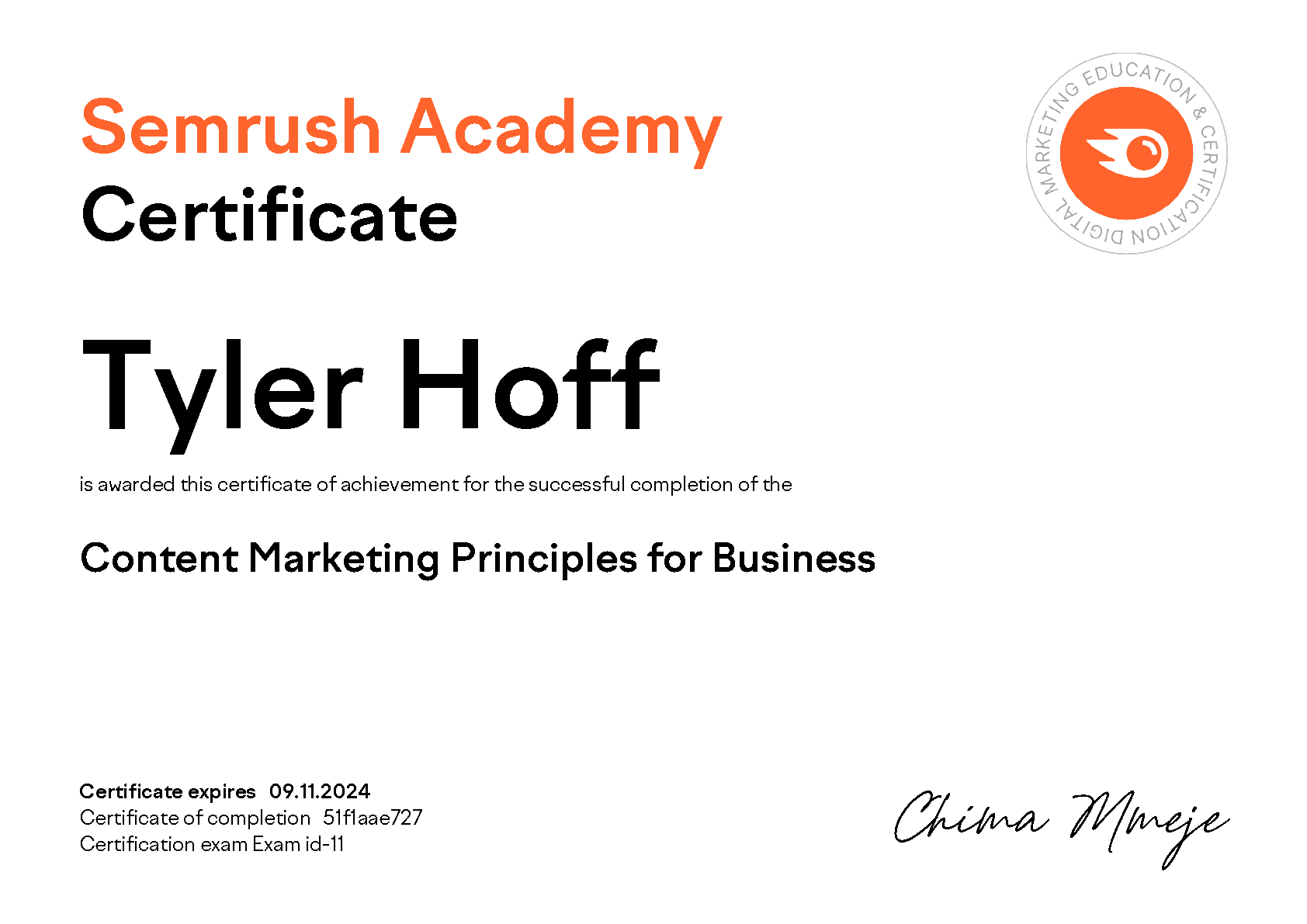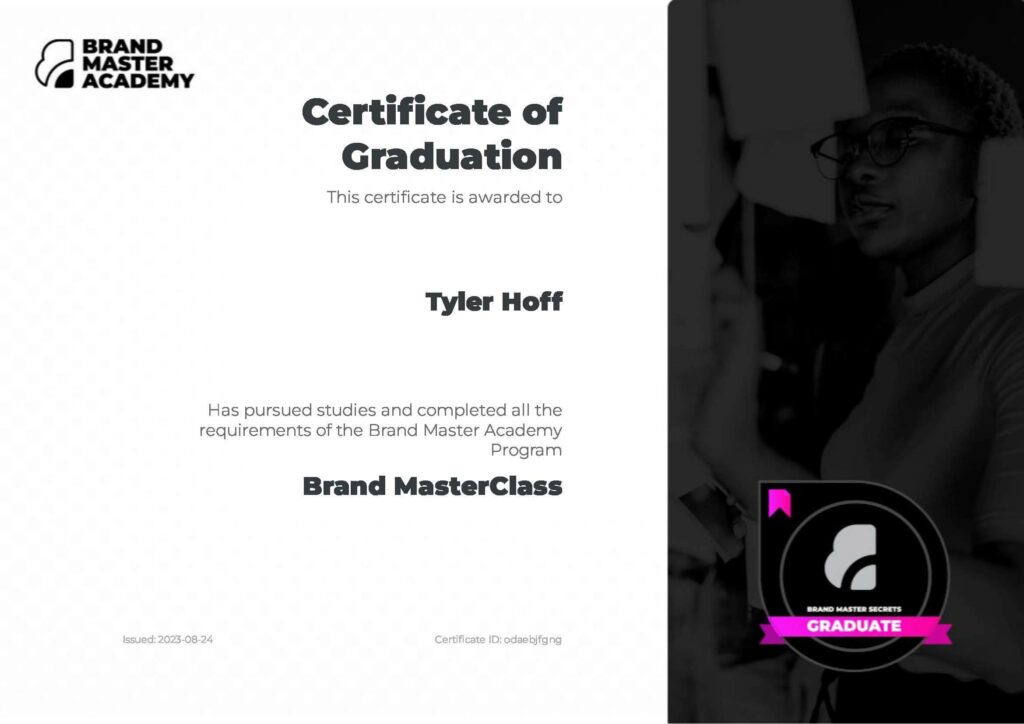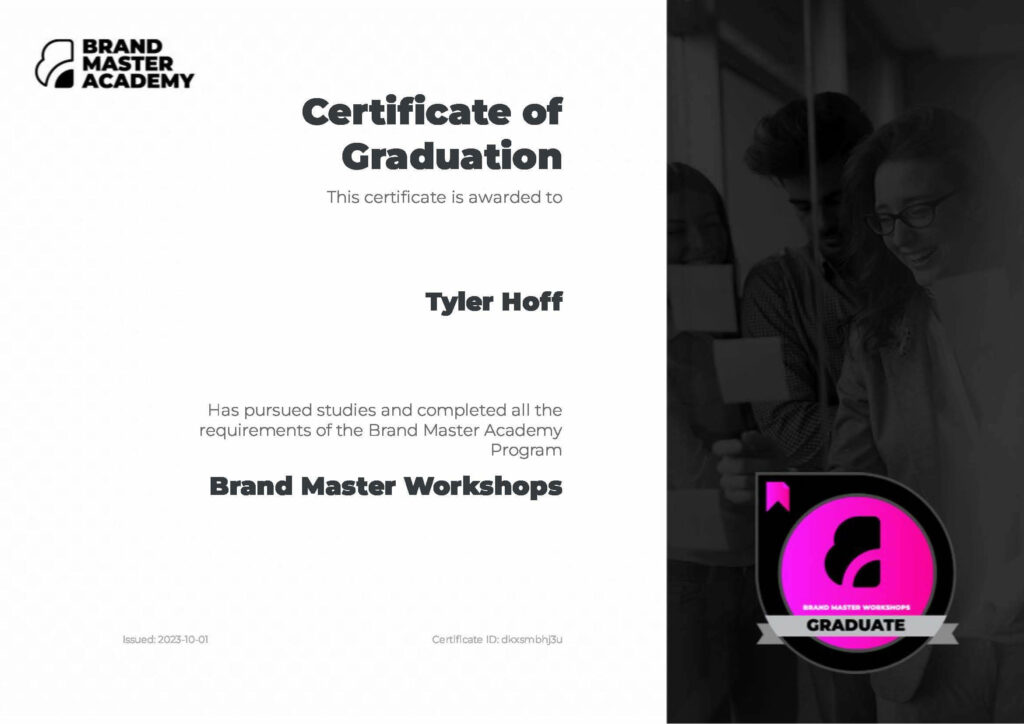 READY TO HIRE US?
bEHIND EVERYTHING WE OFFER, THERE IS A PROCESS.

Send in a request regarding your marketing needs. We will follow up with a custom tailored proposal for YOUR goals and desires.

Once you choose the right marketing services for your goals and needs, our team will begin working on your plan right away.

We will involve you in the process and make sure you are 100% happy with the work, and launch it or update it as soon as you are ready.

We won't leave you hanging. We regularly review & adjust your campaigns/materials as needed. We are create an ongoing collaborative partnership.