HempAware Radio show | Hemp Podcast
Get inspired & hempowered
Inspiration for your HEALTH, WEALTH, WORK & HOME
Available on iTunes Podcast library, BlogTalkRadio & right here ~ FREE!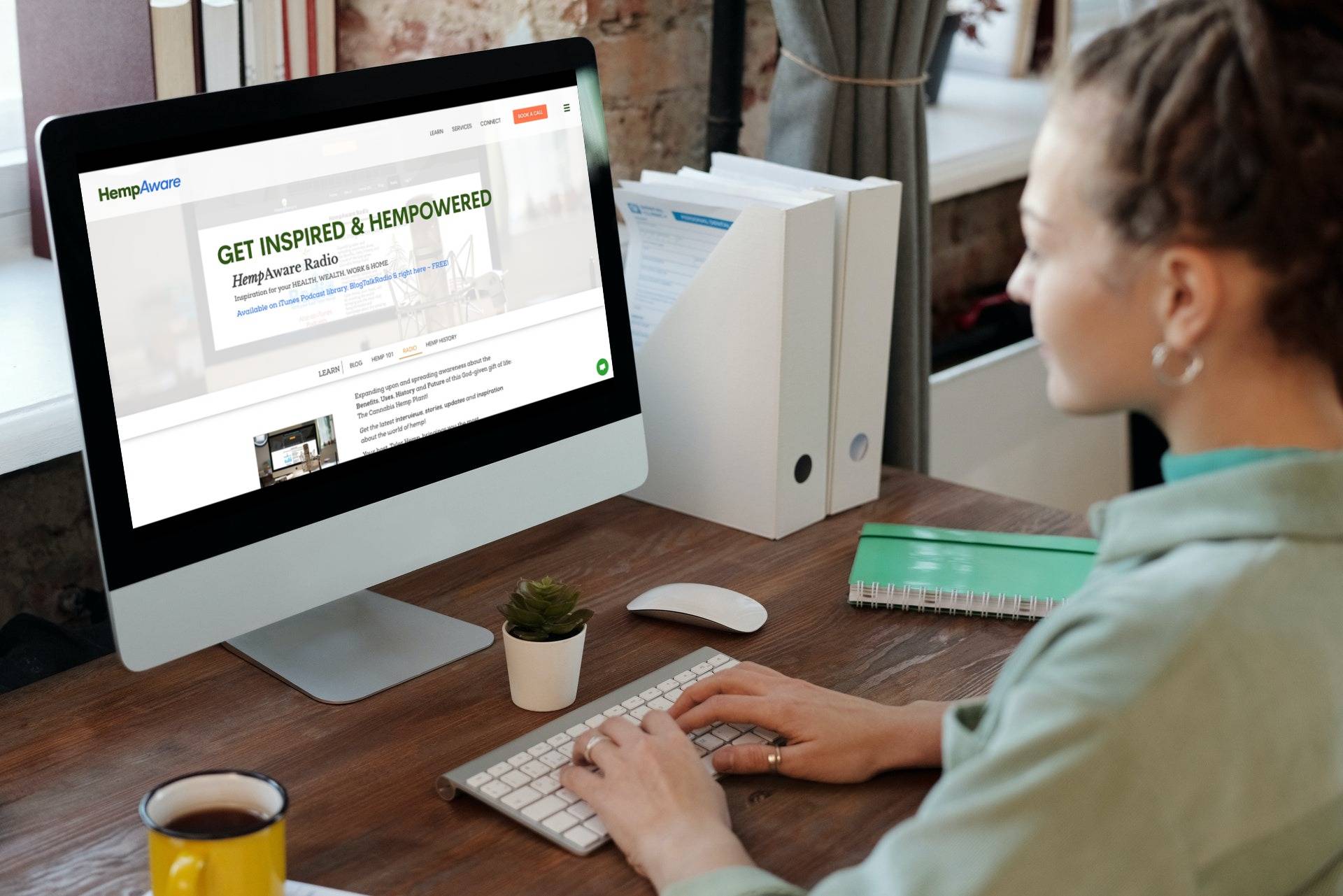 The purpose for our HempAware Radio Show is to expand upon and spreading awareness about the Benefits, Uses, History and Future of this God-given gift of life: The Hemp Plant!
Get the latest interviews, stories, updates and inspiration about the world of hemp with our podcast for industry education and benefits!
Your host, Tyler Hemp, brings you the most vital hempformation and knowledge about the amazing uses and benefits of the hemp industry.
Don't Miss a Hempisode… Subscribe to the Show Today!
You can listen to the show right here on this page, or if you're on the go and are already on Google Podcasts or Apple Podcasts, you can listen to the show on those platforms as well:

DO YOU HAVE A HEMP COMPANY OR PRODUCT YOU WANT TO SHARE WITH THE WORLD?
Reach out to the HempAware team today to see if it's a good fit to have you on the show!
If you have a hemp-based product or service and you want to get the word out, we'd love to have you on the show.
It's totally FREE. No expectations. We are on a mission to bring as much hemp to the people as possible, and help hemp companies and hemp entrepreneurs succeed online.
We don't typically have medical or recreation canna companies since we specialize in industrial hemp, but reach out to us and let's see if it might be a good fit.
So reach out to us today and share your product details, and company information so we can set up a good time to have you on the show!
What You Can Expect from HempAware Radio Podcast
Benefits of Listening to HempAware Radio Podcast
Increase your basic knowledge of the benefits, uses, history of hemp.
Be more prepared to sell more of your hemp products online and in person.
Discovery NEW ways to market your hemp company and products.
Get introduced to some of the top hemp experts and hemp entrepreneurs in the world.
Hear about some of the latest hemp innovations and hemp products coming on to the market.
Be on top of the latest marketing and branding strategies for hemp companies to help differentiate your products from the competition and get more traffic, leads, and sales for your hemp products or services.
If you're a hemp entrepreneur, hemp enthusiast, hemp historian or if you're just getting in to hemp this podcast is for you.
We very well may be one of the first hemp podcasts to show up online.
We started this show in 2013 and although we are a little sporadic at times with publishing, we do our best to remain consistent and provide you with information and education that will help you succeed with HEMP!
No matter where you are in the world, you can listen in and hear from other hemp experts around the world and what they are doing to succeed with their hemp products or services.
Learn how to better market your hemp products, so we can all live a healthier, happier, more abundant life together.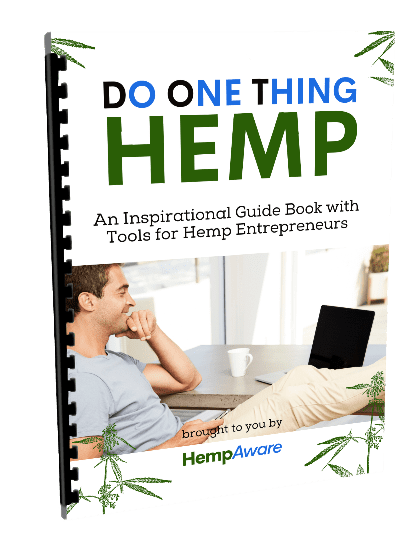 Do One Thing: HEMP
Learn how to make a difference and a dollar with HEMP, in this inspirational guide for hemp entrepreneurs.