Get inspired & hempowered
Inspiration for your HEALTH, WEALTH, WORK & HOME
Available on iTunes Podcast library, BlogTalkRadio & right here ~ FREE!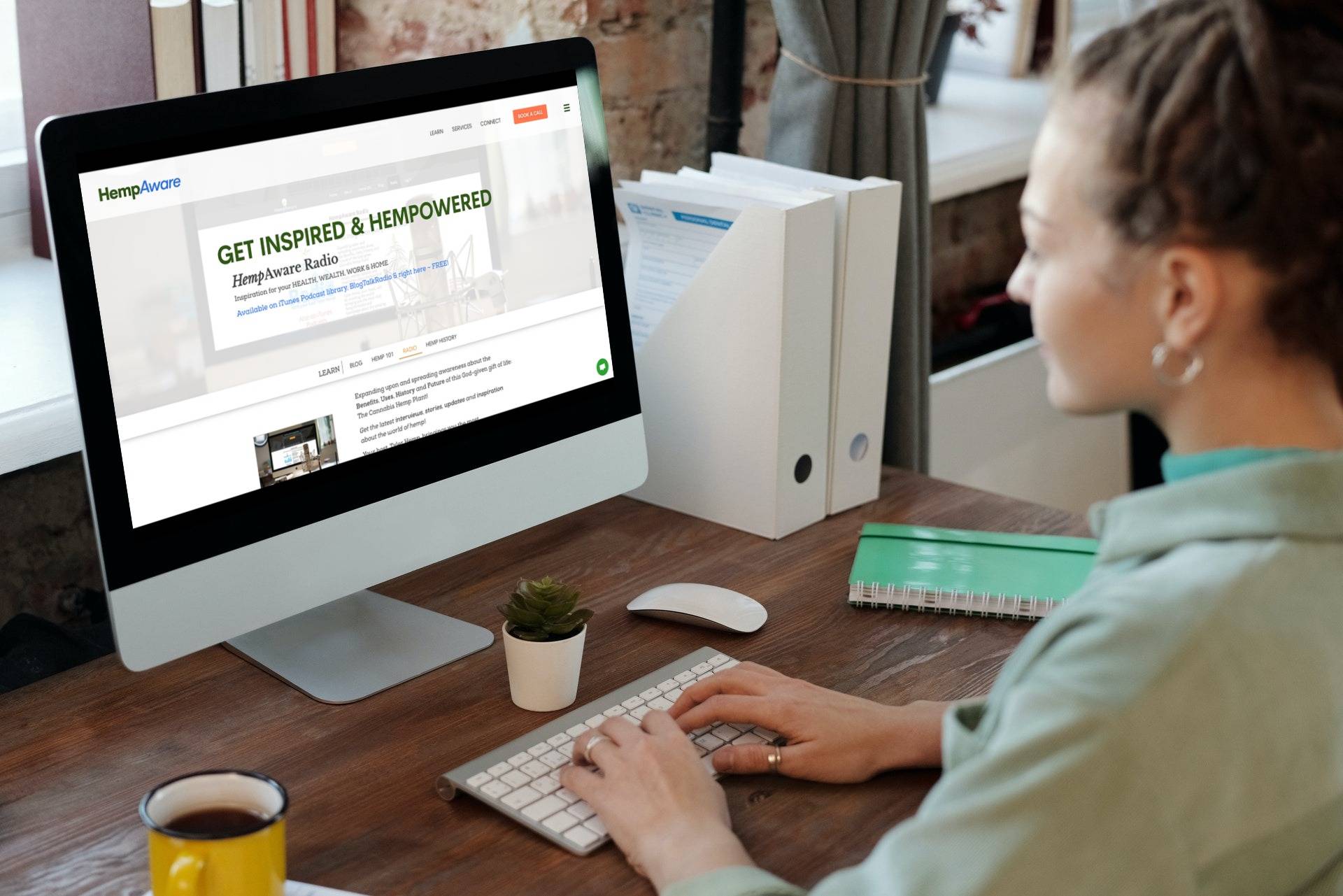 The purpose for HempAware Radio is to expand upon and spreading awareness about the Benefits, Uses, History and Future of this God-given gift of life: The Cannabis Hemp Plant!
Get the latest interviews, stories, updates and inspiration about the world of hemp!
Your host, Tyler Hemp, bringings you the most vital hempformation and knowledge about the amazing benefits, value and uses of industrial.
Don't Miss a Hempisode… Subscribe to the Show Today!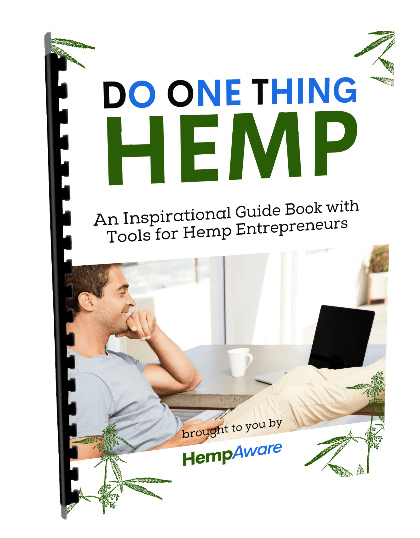 Do One Thing: HEMP
Learn how to make a difference and a dollar with HEMP, in this inspirational guide for hemp entrepreneurs.