HEMP Content Marketing Services
Imagine our team of world-class hemp writers producing, informative, educational and product blog content for your hemp or cannabis website every month. You can now affordably hire our team to write quality content for you, so can focus on what you do best!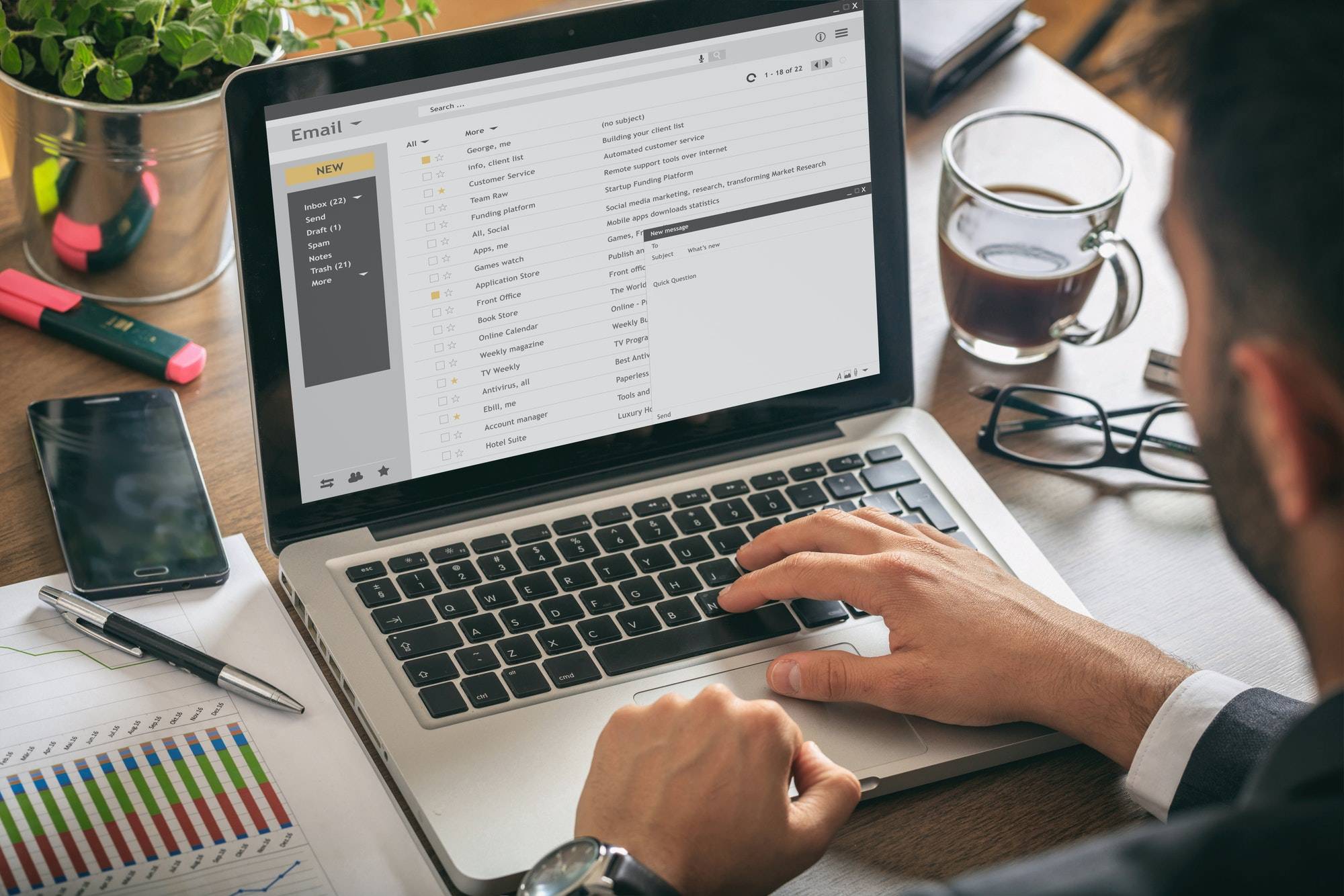 Are you struggling to create enough quality blog content that gets found in the search engines?
Or have you hired someone to write a hemp-related blog post, and they just didn't have the depth of knowledge to write the quality and accuracy that you want?
Are you ready to let an expert team of hemp-based writers create quality SEO optimized content for you on autopilot?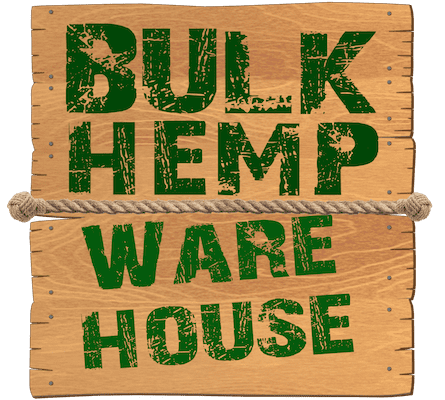 We know what it's like to own a hemp company, and the feeling of putting in the the effort to getting your website going and keeping up with everything. 
Just as we have done with BulkHempWarehouse.com and other leading hemp companies, we create content customized to your needs so you can get the traffic you and your hempy products deserve.
YOU CAN BENEFIT FROM OUR HEMP CONTENT CREATION PROCESS
We realize that it can be challenging to find an agency that really understands hemp, and the hemp industry language.
You will soon come to trust our streamlined process combined with over 17 years experience in marketing, and educating on the topic of industrial hemp.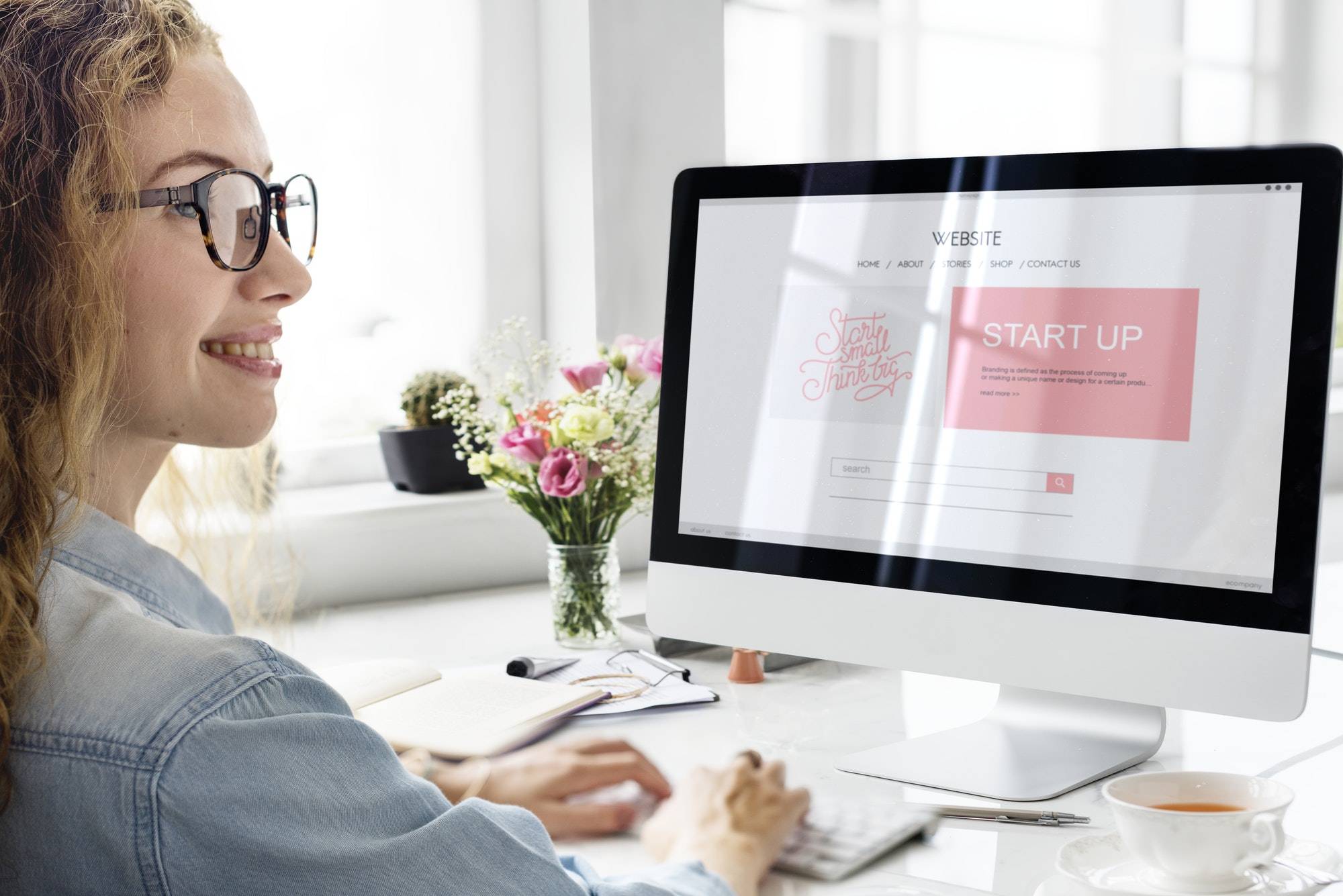 Professional Blog Creation
To get more and steady targeted traffic to your website, creating an authoritative blog is key.
To help magnetize your ideal customers and carry them along the buying process, it's vital to create monthly content that answers their top questions.
With our hemp-focused blog content creation service, you get high quality targeted content published to your site every month.
The process is very simple and guaranteed to provide you with content that you and your customers will love and appreciate.
Search Engine Optimization is the foundational principle we follow for each blog we create.
Each post is written with targeted keywords and keyphrases that we know will help you rank and get more qualified traffic to your site.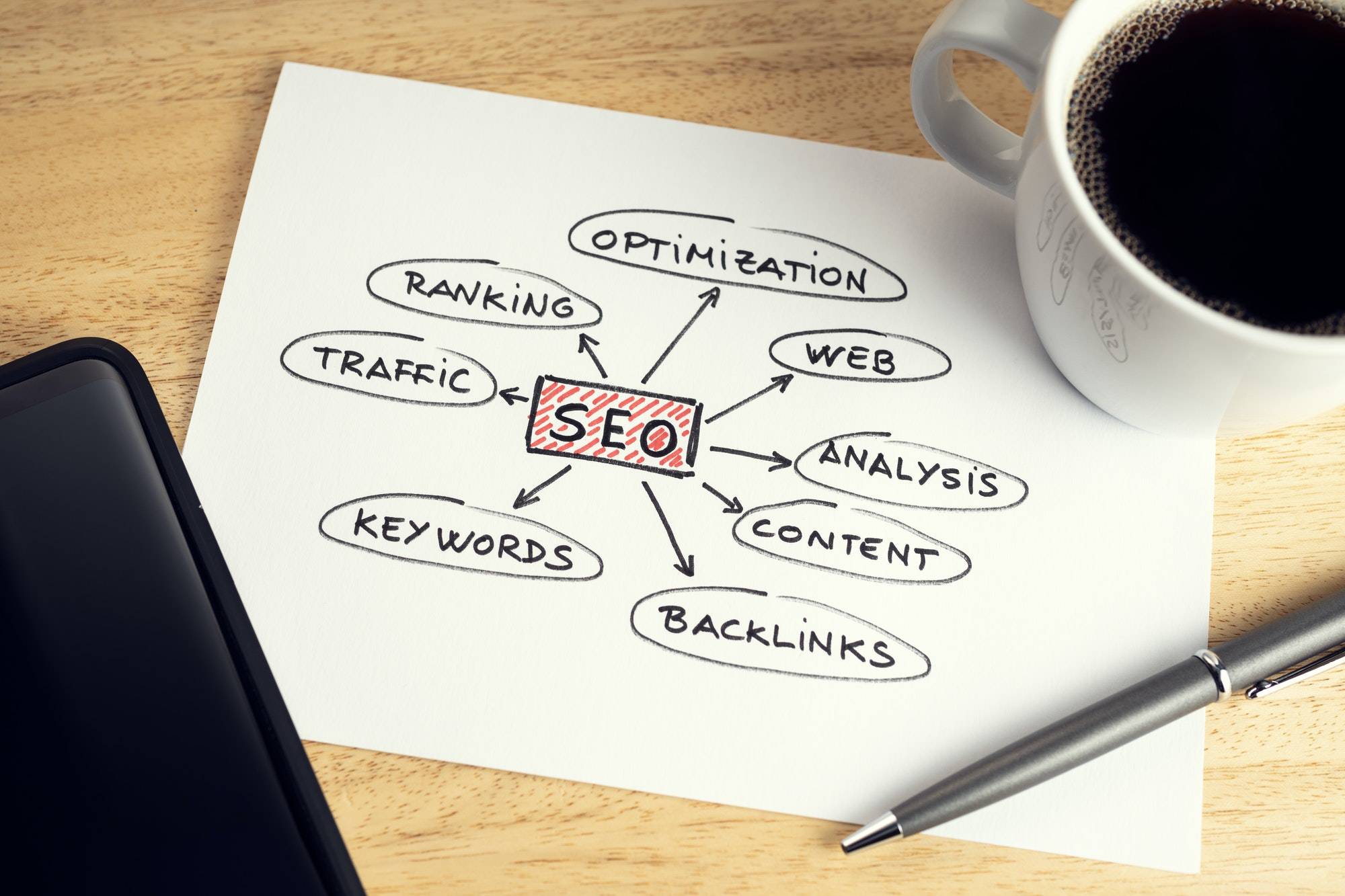 With our streamlined content creation process, you will have the change to make any changes or suggestions to the content we product for you before publishing it. Although we believe we make amazing content, you can make as many changes until you're happy.
Since you're busy focused on doing what you do best, we are happy to automatically publish your new content right to your website blog. Or if you feel more comfortable you are more than welcome to do it yourself.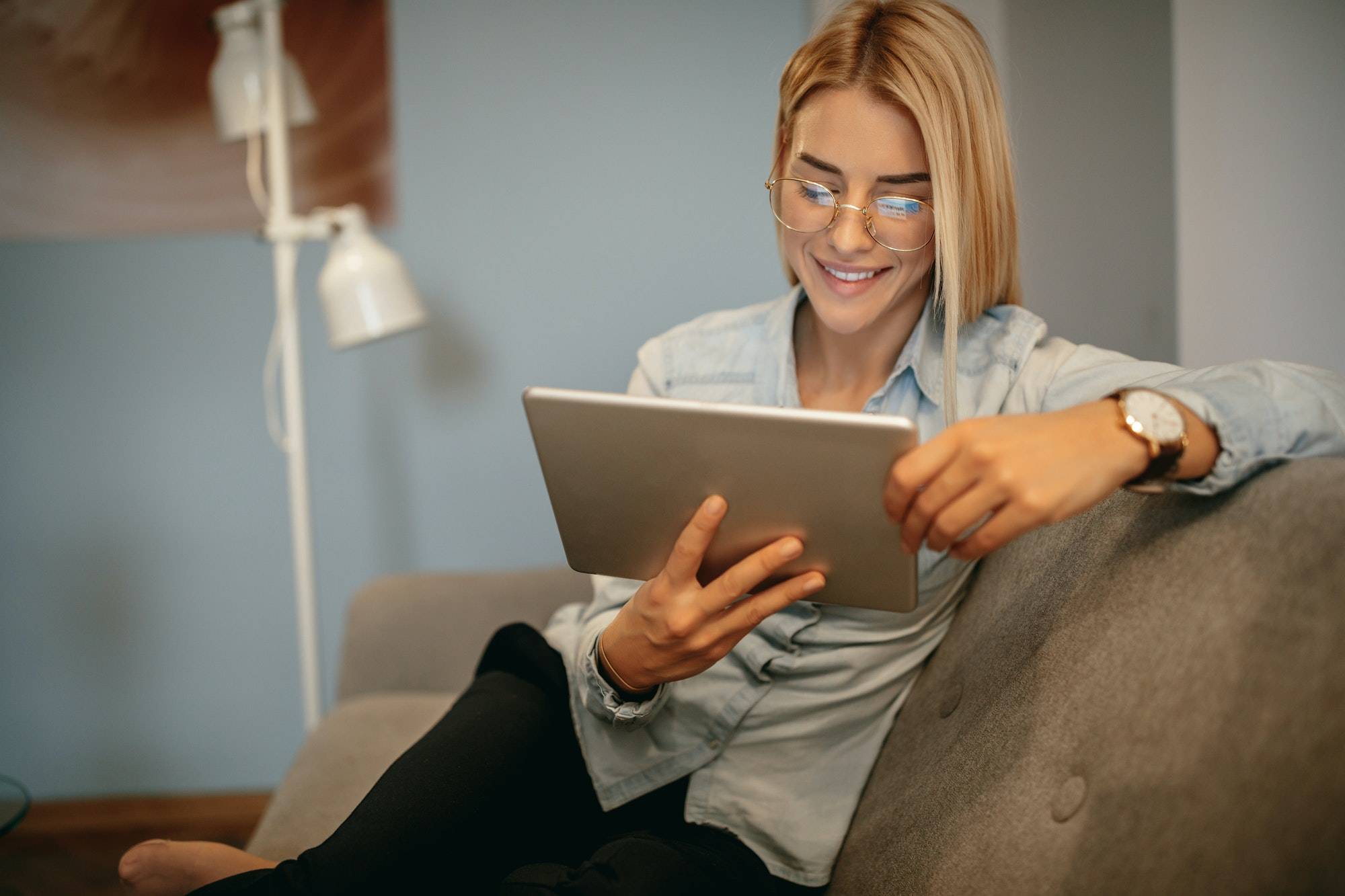 An experienced dedicated and a passionate team of writers.
Keyword rich posts that attract and keep your customers.

Make as many changers or suggestions as you'd like before we publish.

Allow us to automatically post your NEW content to your blog.
Select a package. Provide us with a few details about your site, then we'll get started!
We start out by researching your niche and present you with ideas for an excellent blog post or posts that your audience is searching for and ready to find.
We'll research and present you with blog post ideas for your approval.
Then our talented and educated writers will take your topics and craft an effective article that your audience will appreciate.
We'll deliver your article in HTML format or we can even post it directly to your blog (with your permission) for a totally hands-free experience, if that is what you would like.
FREQUENTLY ASKED QUESTIONS
Do you we do the reseach?
Yes! We will research hemp & cannabis related topics that your customers are interested in and pitch them to you.
You can approve or deny, or even suggest us topics you'd like us to write about!
Yes! Our team of writers are trained as investigative journalist and create magazine level quality writing every time. And we specialize in hemp-related content!
Can I approve the articles first?
Yes. You will pre view and approve every article. If you'd like edits – we got you covered, there are unlimited edits. 
Are MY ARTICLES GOING TO BE SEO optimized?
Yes. Each post is created with a target keyword and each step of the process helps with getting found on the Googles and Bings of the world.
DO YOU PUBLISH THE BLOGS FOR ME
Yep! If you're set up on WordPress, we can post to your site. We can also submit as a draft if you want to check it out before we go live, or publish it yourself.
I've known Tyler Hoff and HempAware for several years. In my experience, Tyler in his work is a combination of honest, knowledgeable, skilled and kind: he will work hard for those he helps, thinking more about mutual success than just bottom line. And he has a regenerative perspective too.
Tyler brings a vast knowledge in the sourcing and acquisition of raw materials. His contacts include farmers, contractors, and consumers. Having such an intricate knowledge of the industry coupled with an ability to connect all the players, makes for true lasting relationships.
Having worked in the hemp industry with Tyler for more than 3 years I can attest to his level of expertise both in hemp knowledge as well as his marketing and business skills. We helped build out a curriculum together for College of the Siskiyous in Weed, CA for an Introductory Course on Industrial Hemp, and it's always a pleasure working with him. The team brings a broad knowledge base as well as impeccable acumen on the shape of the hemp industry and can help you in nearly any capacity you may need.
I've known and been working with Tyler for more than 15 years in the hemp industry, and I genuinely appreciate his level of expertise when it comes to hemp, digital marketing and sales. He has helped me generate several million in sales over the years, and has been a pleasure to work with all this time.
As a trusted colleague in the hemp industry I've known Tyler and his team at HempAware for more than 4 years. We have worked on several projects together such as product development, a hemp documentary (currently in the works) branding, sales, and hemp product distribution. Tyler and his team are easy to work with, and his knowledge and expertise is always an asset to the success of my projects.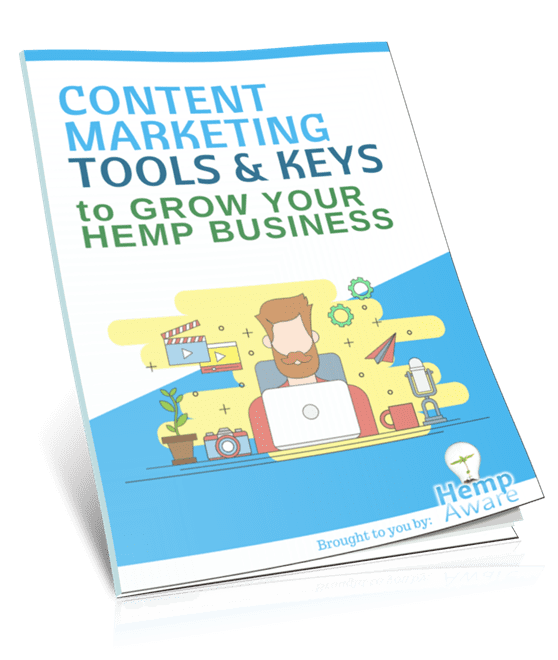 CONTENT MARKETING TOOLS & KEYS to GROW YOUR HEMP BUSINESS
Learn why your a content marketing strategy is essential for producing lasting and repeatable success with your hemp product or service.