Grow Your Hemp Company with a World-Class Brand Strategy & Brand Design
The Way you look and feel matters to your customers.
Without being consistent with your hemp advertising and brand identity you risk losing qualified customers.
Every sound, every color, every texture and shape is an essential element of your story.
You have a hemp product, brand, or company that you want to be well known and successful.
In order for someone to truly get to know and experience the value of your hemp products and services, you have to know how you want them to feel with your company by engaging all of their senses…
We live and breathe this stuff, and would love to see if we can be of service to your company with a stellar hemp brand strategy and MAP.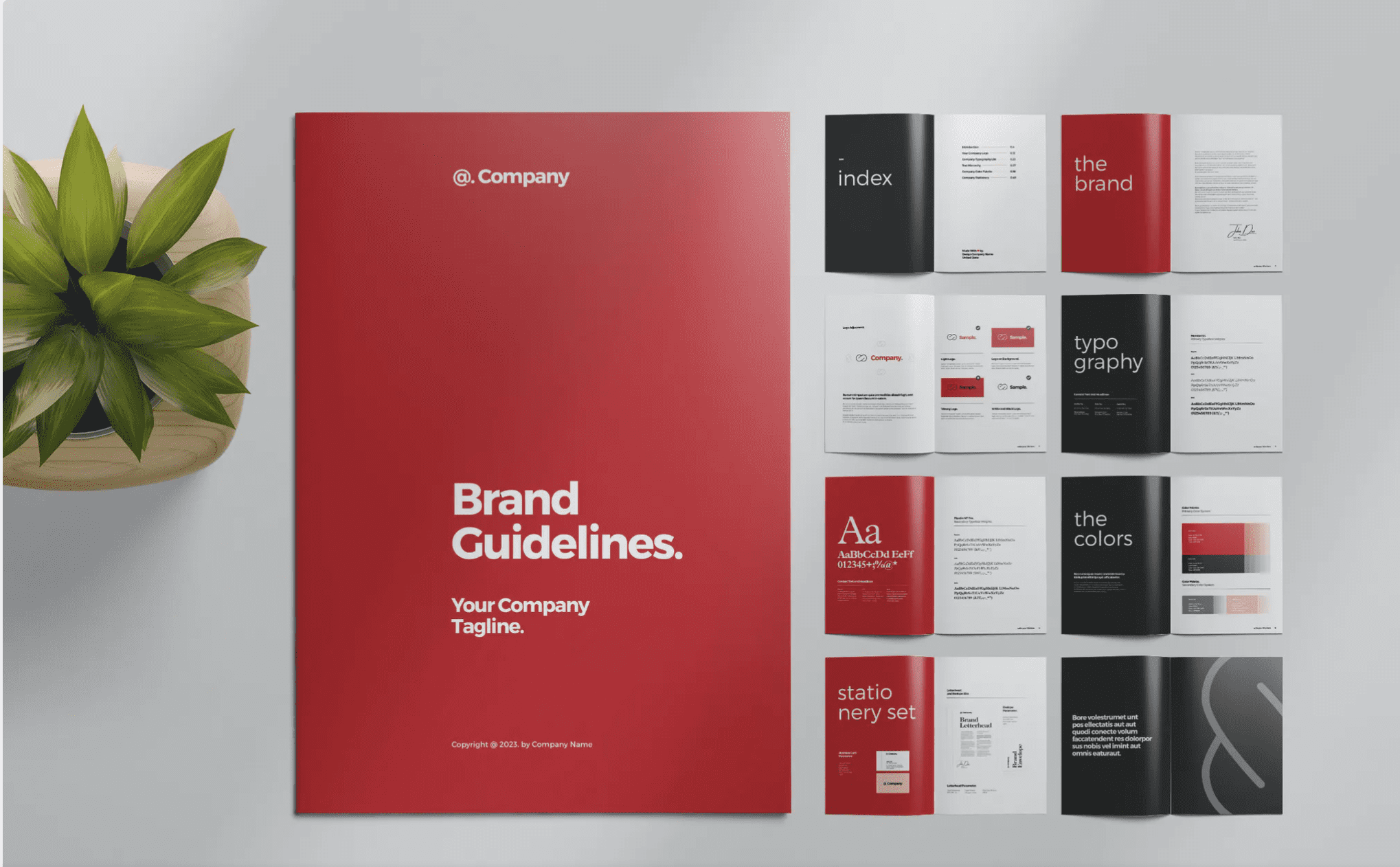 BRANDING STRATEGY & BRAND IDENTITY THAT UNITES YOUR TEAM & ENGAGES YOUR IDEAL CUSTOMERS
If you're looking for a simple logo design, or a complete brand strategy and identity, our hemp advertising agency is delighted to work with you to unite your team and delight your customers.
HOW our hemp BRANDING agency can help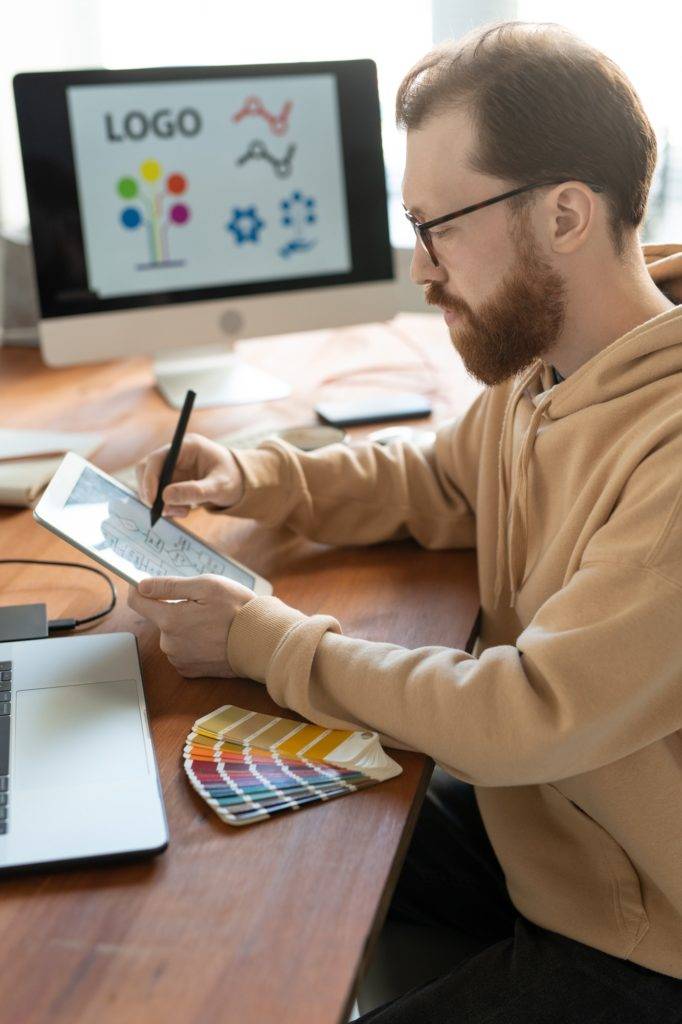 Hemp BRANDS WE'VE WORKED WITH
What others we've worked with have to say:
I've known Tyler Hoff and HempAware for several years. In my experience, Tyler in his work is a combination of honest, knowledgeable, skilled and kind: he will work hard for those he helps, thinking more about mutual success than just bottom line. And he has a regenerative perspective too.
Tyler brings a vast knowledge in the sourcing and acquisition of raw materials. His contacts include farmers, contractors, and consumers. Having such an intricate knowledge of the industry coupled with an ability to connect all the players, makes for true lasting relationships.
Having worked in the hemp industry with Tyler for more than 3 years I can attest to his level of expertise both in hemp knowledge as well as his marketing and business skills. We helped build out a curriculum together for College of the Siskiyous in Weed, CA for an Introductory Course on Industrial Hemp, and it's always a pleasure working with him. The team brings a broad knowledge base as well as impeccable acumen on the shape of the hemp industry and can help you in nearly any capacity you may need.
I've known and been working with Tyler for more than 15 years in the hemp industry, and I genuinely appreciate his level of expertise when it comes to hemp, digital marketing and sales. He has helped me generate several million in sales over the years, and has been a pleasure to work with all this time.
As a trusted colleague in the hemp industry I've known Tyler and his team at HempAware for more than 4 years. We have worked on several projects together such as product development, a hemp documentary (currently in the works) branding, sales, and hemp product distribution. Tyler and his team are easy to work with, and his knowledge and expertise is always an asset to the success of my projects.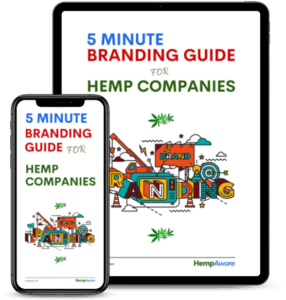 5 MINUTE BRANDING GUIDE FOR HEMP COMPANIES
Get to know the importance of branding to increase your sales and customer loyalty.