HEMP BRANDING FOR HEMP COMPANIES
Do You Want Hemp Branding to Stand Out Among All the Hemp Companies?
Every sound, every color, every texture, and shape is an essential element of your story.
You have a hemp product or company that you want to be well known and successful. 
In order for someone to truly get to know and experience the value of your products and services, you have to know how you want them to feel with your company by engaging all of their sense…
We live and breathe this stuff, and would love to see if we can be of serve to your company with a stellar hemp brand strategy and MAP…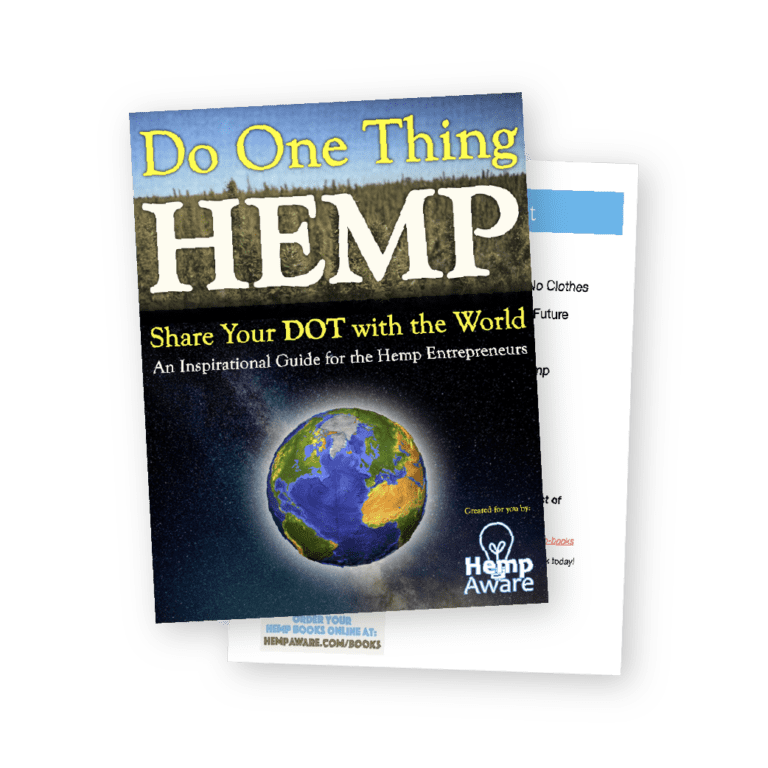 Do One Thing: HEMP
Learn how to share your DOT with the world with this inspirational guide for hemp entrepreneurs.