MANAGED HEMP SEO SERVICES
Grow your reach & traffic with our all-inclusive fully managed SEO services for hemp & cannabis companies. With more and more hemp companies coming to the web, it's essential to be optimizing your website to be found online.
CUSTOMIZED SEO STRATEGY FOR YOUR HEMP COMPANY

Custom SEO Strategy
Get your customized SEO Plan that really works!

Committed SEO Manager
Get your dedicated SEO expert.

Clear & Easy Reporting
Get your customized SEO Plan that really works!
Auditing your website is important for understanding where you are and knowing where to go from here with your seo strategy.
We can help you figure out where you can get some traction quickly, and easily.
By following industry accepted approaches we can quickly implement some link building and other techniques to get you found and increase your traffic.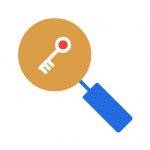 Using amazing research technologies and tools we are able to pinpoint the lowest hanging fruits, for your keyword strategy.
With this research we can know exactly what direction to go, and implement our findings into our strategic approach to getting you found on the search engines..
Depending on the purpose for each page of your site, we will come up with a keyword and strategy to optimize each page to best serve your customers and get them the answer and solutions they are looking for.
We create keyword specific title tags, metas, hyperlinks, H1 Tags, and image alt tags to totally optimize each page we work on. 
After finalizing the work and going through the approval process we will publish it for you.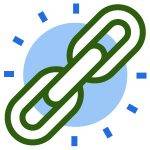 In order for the search engines to understand your authority, having quality links is essential.
Our team has a network of high quality sites that allow us to link to your site, helping boost that authority and increasing your rankings so you can get more and better qualified customers.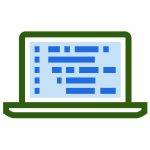 If you're not creating new content, on a regular basis, you're not fully taking advantage of some of Google's recent updates demonstrating the how vital it is to be creating new content.
With our expert copywriters, and SEO specialists, we can help you get ranked by producing valuable content your customers will appreciate and the serach engines will love.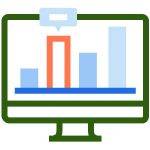 As Managed SEO is something that should be done on an ongoing basis, tracking and monitoring your progress also feels good to witness.
We can see where the opportunities are and continue to make adjustments according to that valuable data you're getting on your keyowrds and content.
FULLY MANAGED SEO SERVICE
Get a Customized SEO Strategy and implementation for your hemp or cannabis company... so you can get more of the customers and sales you deserve.
Our Expertise: With more than 15 years of experience in both the hemp industry and digital marketing, we've dialed in systems for your success.
We live and breathe this stuff, and as SEO is essential to any digital marketing strategy we are constantly gaining new insights and knowledge on how to do things better.
This allows us to pass on our experience and expertise to your website and company.
We've compiled everything we have gathered on the topic and put it into our Full-Managed SEO Service.
Our Strategy: With all the strategies and tactics we've shared on this page, you'll get a personal dedicated team member working to help you succeed with SEO.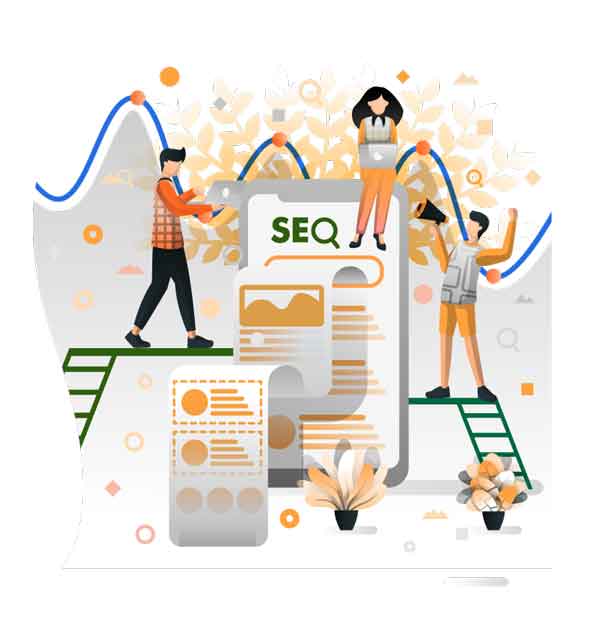 What others we've worked with have to say:
I've known Tyler Hoff and HempAware for several years. In my experience, Tyler in his work is a combination of honest, knowledgeable, skilled and kind: he will work hard for those he helps, thinking more about mutual success than just bottom line. And he has a regenerative perspective too.
Tyler brings a vast knowledge in the sourcing and acquisition of raw materials. His contacts include farmers, contractors, and consumers. Having such an intricate knowledge of the industry coupled with an ability to connect all the players, makes for true lasting relationships.
Having worked in the hemp industry with Tyler for more than 3 years I can attest to his level of expertise both in hemp knowledge as well as his marketing and business skills. We helped build out a curriculum together for College of the Siskiyous in Weed, CA for an Introductory Course on Industrial Hemp, and it's always a pleasure working with him. The team brings a broad knowledge base as well as impeccable acumen on the shape of the hemp industry and can help you in nearly any capacity you may need.
I've known and been working with Tyler for more than 15 years in the hemp industry, and I genuinely appreciate his level of expertise when it comes to hemp, digital marketing and sales. He has helped me generate several million in sales over the years, and has been a pleasure to work with all this time.
As a trusted colleague in the hemp industry I've known Tyler and his team at HempAware for more than 4 years. We have worked on several projects together such as product development, a hemp documentary (currently in the works) branding, sales, and hemp product distribution. Tyler and his team are easy to work with, and his knowledge and expertise is always an asset to the success of my projects.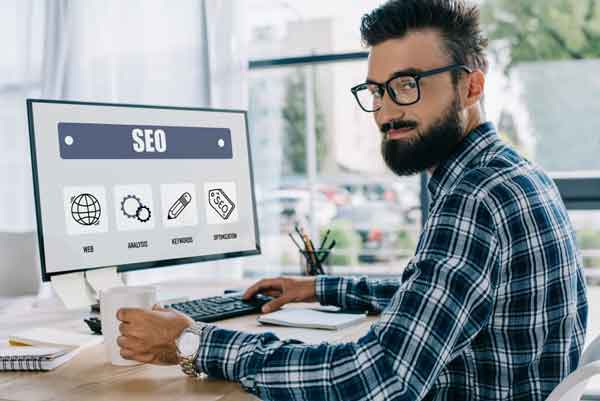 FEATURES of FULLY MANAGED SEO
Hands Off SEO: There's a lot to managing an SEO Strategy with updates coming out all the time.
But since we take care of it ALL for you, there's nothing to be worried about. We've got you covered.
Dedicated SEO Manager: We've created a division dedicated to managing your campaign and keeping you up-to-date on strategy while also being able to answer any questions you have while your campaign is in motion.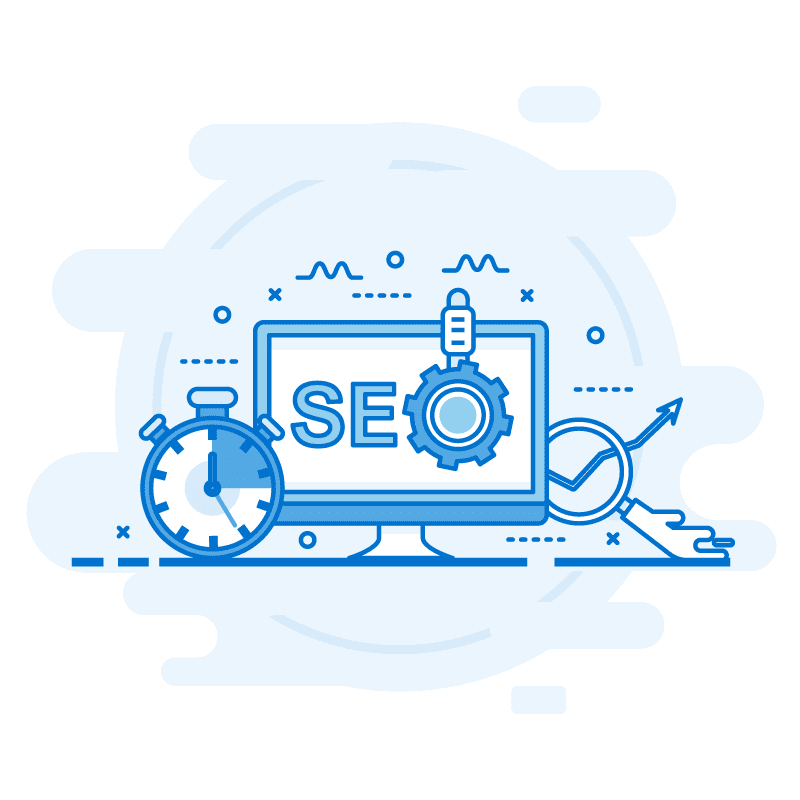 What you get with your SEO Plan:
Great quality content designed to get you found on the search engines.
Developing a well qualified network of backlinks to your site to show your authority.
A simple dashboard to review the status of your SEO campaign.
Great quality content designed to get you found on the search engines.
Get an SEO plan designed to fulfill your goals and help your website succeed.
Discover exactly what your ideal customers are looking for online, and show up where they are looking.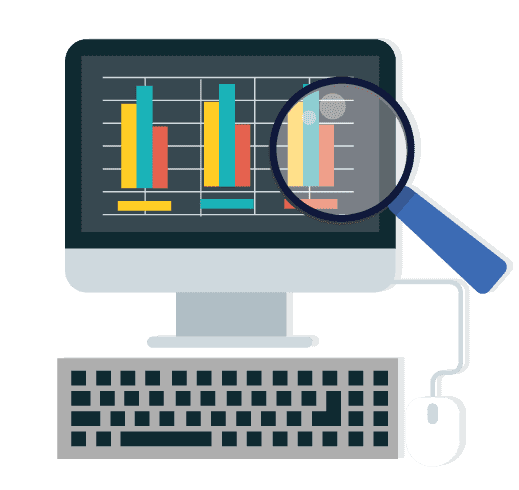 Get A WEBSITE SEO REPORT
Want to receive a custom SEO audit for your hemp or cannabis website today?
It's super simple and pretty fast.