Rated 5 stars by our happy clients
THE ALL-IN-ONE MARKETING PLATFORM TO GROW YOUR HEMP COMPANY
Simplify your marketing, and communications through automations and reputation management.
Tyler & HempAware have helped me generate several million in sales over the last 15 years, and has been a pleasure to work with all this time.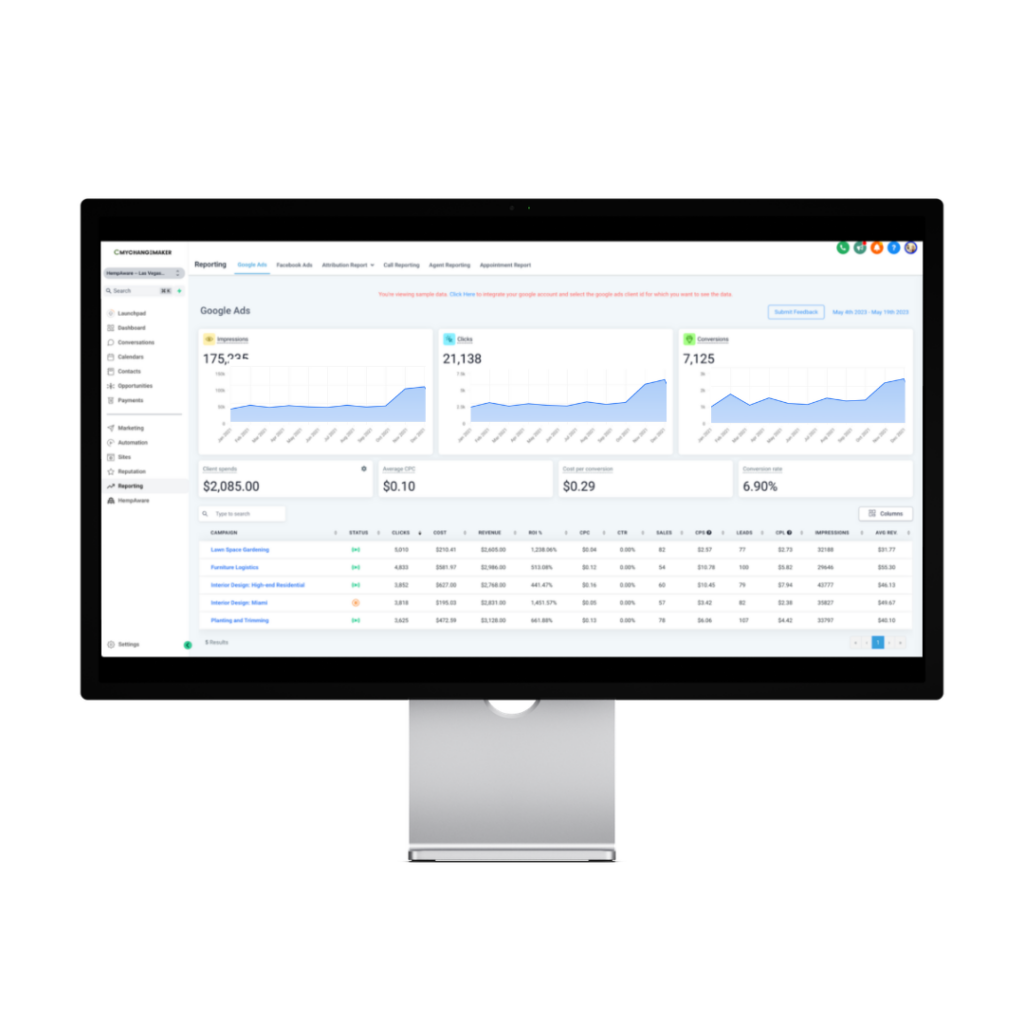 A few of the happy clients we've served




Just 3 simple steps to start putting more profit in your pocket
Robust, Powerful, Automated Marketing.
The ONLY marketing platform you'll need to grow your hemp brand
With all of the automations, communication and tools to help you thrive.

With the automations, triggers and workflows in the platform you can make your job a lot easier and save time on communications and sales.
You can get rid of all the other tools and platforms you pay for to manage your email marketing, communications and sales funnels, and save money.
Piggyback off the 18+ years of experience our team has not only in Digital Marketing, but specifically in the Hemp Industry. 
MEET YOUR GOALS & OBJECTIVES
Our system keeps you focused, organized and ready to take action on the most important sales and marketing actions to move your business forward and achieve your goals.

keep up with all conversations
Don't worry about needing to log in to multiple platforms to create posts, or respond to DMs. Save time and money by using one platform for it all.

More profit in your pocket
Not only does this Marketing Platform Solution (MyChangeMachine) simplify all your marketing efforts, it helps you stay organized, and saves you a ton of money.
THE MAGIC OF HAVING YOUR OWN ALL-IN-ONE MARKETING PLATFORM
And you get access to everything, no contracts, cancel at anytime – but we know you won't want to.
As a trusted colleague in the hemp industry I've known Tyler and his team at HempAware for more than 4 years. We have worked on several projects together such as product development, a hemp documentary (currently in the works) branding, sales, and hemp product distribution. Tyler and his team are easy to work with, and his knowledge and expertise is always an asset to the success of my projects.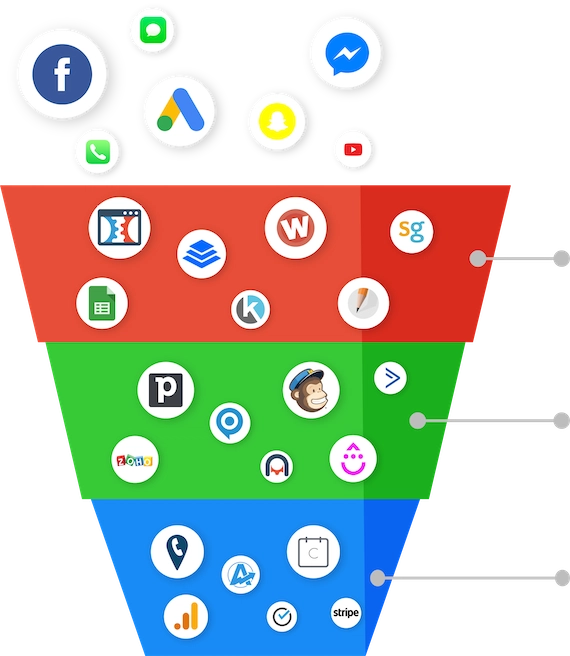 BUILD A MARKETING & SALES ENGINE
Get all the essential tools you need without having to duct-tape a bunch of different platforms together.
Attract and convert leads using your custom landing pages, opt-in forms, surveys, multiple calendars, inbound phone calls or SMS messaging & more!
Create automations to message leads via SMS, Emails, FB & IG Messenger & much more!
Use all our tools to get payments, book appointments, and review your analytics reports of your growth.

HempAware Marketing Platform (MyChangeMachine) is an ALL-IN-ONE Marketing Platform for Hemp & CBD Companies and Entrepreneurs. With your subscription to the platform, you get a custom Page Builder to convert leads. 
DESIGN YOUR OWN WEBSITES, LANDING PAGES & FUNNELS
Creating high converting landing pages, blogs, sales pages, one-time offer pages, and much more with our easy to use editor all on the same platform.
EASY TO BUILD FORMS & SURVEYS
Create as many custom forms, or surveys as you'd like, and integrate them right on our page builder, or embed them on any website you run.
CUSTOM CALENDAR & APPOINTMENT SCHEDULER
Create as many custom calendars to book online appointments, and sync with your existing calendar and Zoom, as well as setting up custom automations based on your contacts for higher show up rates.
Design Stunning Landing Pages and Sales Funnels in Minutes with the MyChangeMachine Platform.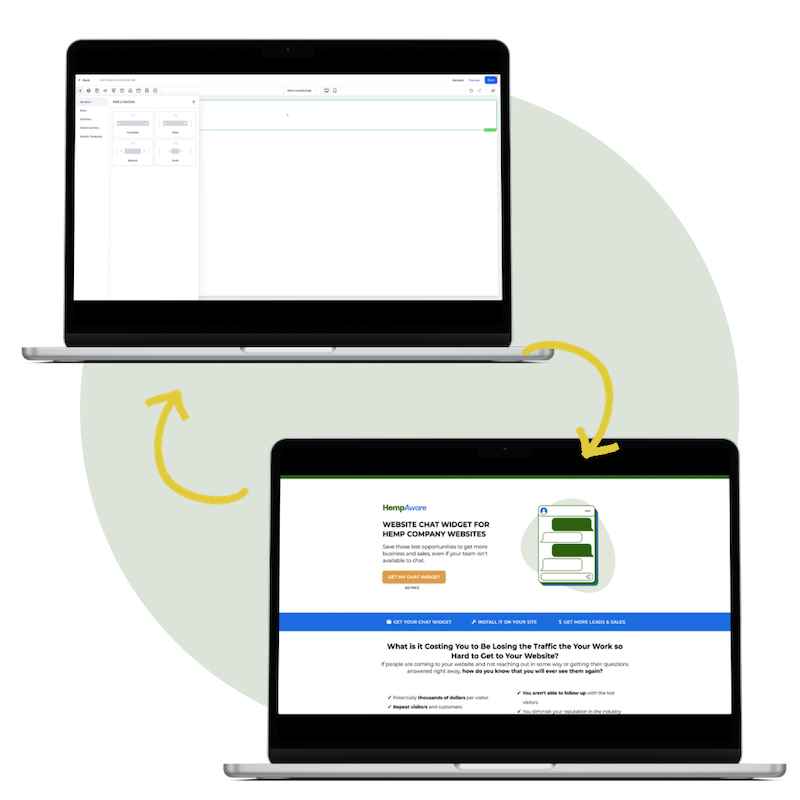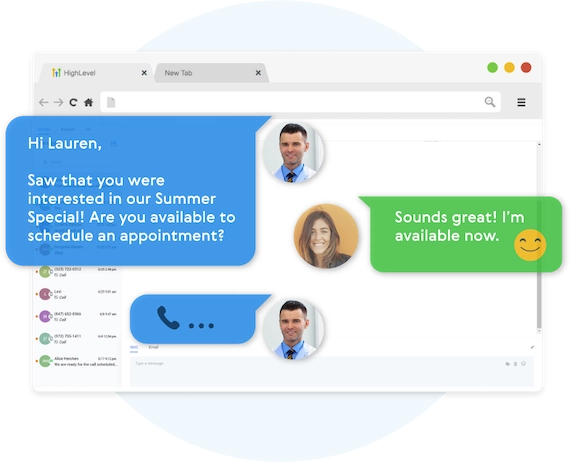 Create automated responses to speed up the sales process and make your life easier.
CONVERT LEADS INTO CUSTOMERS
The foundation of HempAware's MyChangeMachine Marketing System is the ability to automate the sales and conversion process with all the amazing triggers and automation, so you can do what you do best.
CREATE AS MANY FLOWS AS YOU NEED TO FOLLOW UP
Set up your own customized workflows based on your leads and customers actions. You can easily duplicate and change them to be as complex or as simple as you need.
MULTI-CHANNEL CONNECTIONS ALL IN ONE PLACE
The platform allows you to follow up with your leads on whichever platform they are communicating with you on, from Facebook, Instagram, Email or SMS. Based on their responses you can trigger specific replies.
COMMUNICATION ON ANY DEVICE
Our mobile app allows you to stay in touch with your leads and customers no matter if you're on the go, at a coffee shop or in your office.

AUTOMATED BOOKING FEATURE
Book clients onto your calendar without ever having to speak with a prospect or chatting with them.
Keep the conversation going automatically
Get your appoints scheduled without ever having to follow up with your leads with automated replies.
Totally Customize Your Responses
Create your own custom responses with our automated flow creator tool.
USE THE POWER OF A.I. to get you conversions & sales
The HempAware MyChangeMachine Marketing Platform uses the power of Artificial Intelligence (A.I) and Machine Learning to make your job much easier.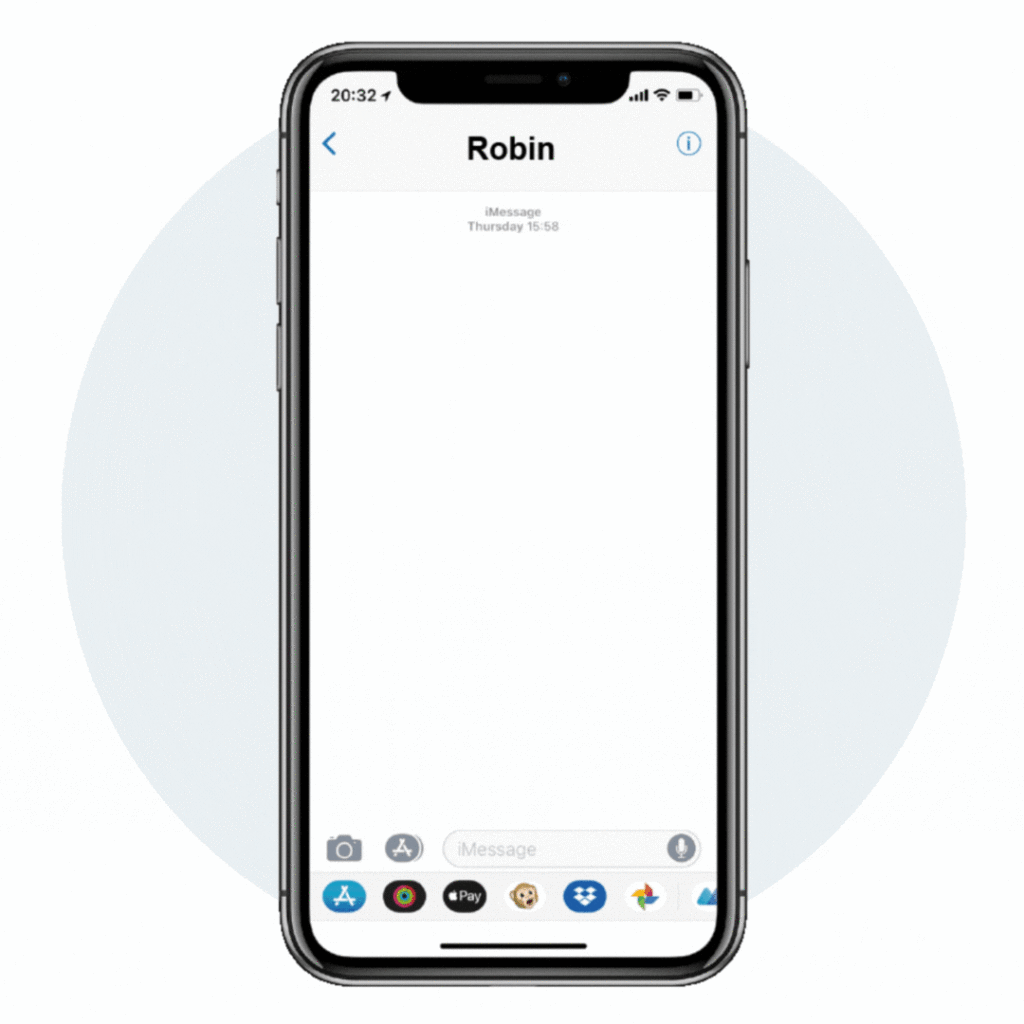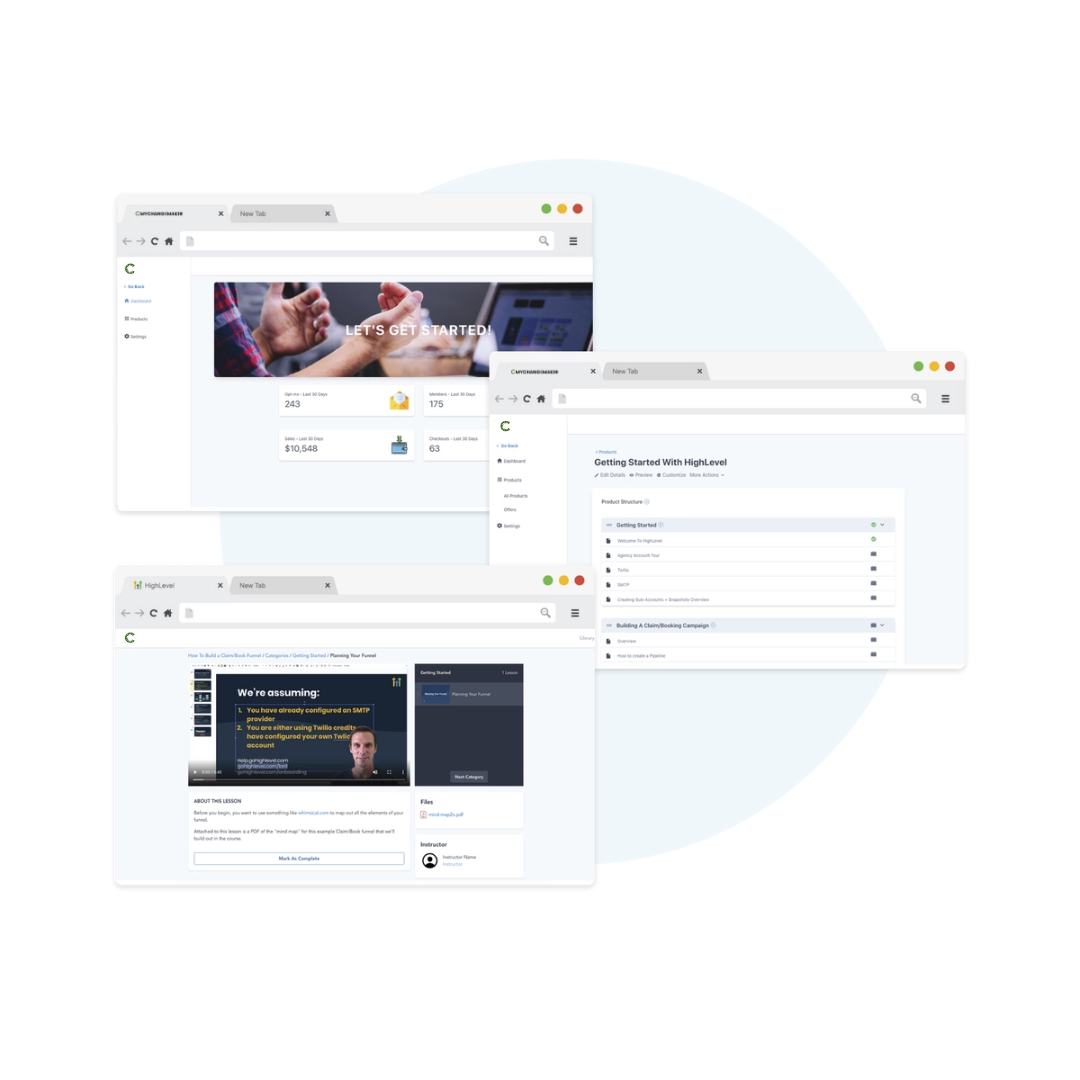 HempAware brings a vast knowledge in the sourcing and acquisition of raw materials. Their customers include farmers, contractors, and consumers. Having such an intricate knowledge of the hemp industry coupled with an ability to connect all the players, makes for true lasting relationships.
MAKE YOUR OWN MEMBERSHIP SITE
Create and host your own courses and membership websites using the built-in Membership site creator.
Manage and bundle all your courses or sell individually
Get unlimited video and file hosting for as many courses as you want to create and sell to your audience.
GIVE AWAY COURSES FOR FREE OR SELL THEM
Use courses as a way to attract leads, but giving them away free, or offering limited time offers for different programs.
Create as many courses as you wish, enroll as many customers as you can imagine, and upload as many videos and course resources as your need. No Limits.

GET MORE CONVERSIONS & SALES
Our professional and expert team of hemp entrepreneurs are here to support you and make sure you understand all the amazing benefits and features of the marketing platform.
Create your own custom pipeline workflow
You get to build your own custom pipeline and workflow for the different stages of your sales funnel, and follow up with your leads and prospects on autopilot, based on their actions or status in the funnel.
GET PAID IN MANY DIFFERENT WAYS WITH FORMS AND FUNNELS
You can integrate our payment processor directly with the platform using PayPal, Stripe, or Authorize.net to accept payments on any page, or even on your calendar for paid appointments.
analytics and reporting built in
Get a broad overview of how your business is performing and see how much revenue is in the pipeline and how much you've already generated for the month.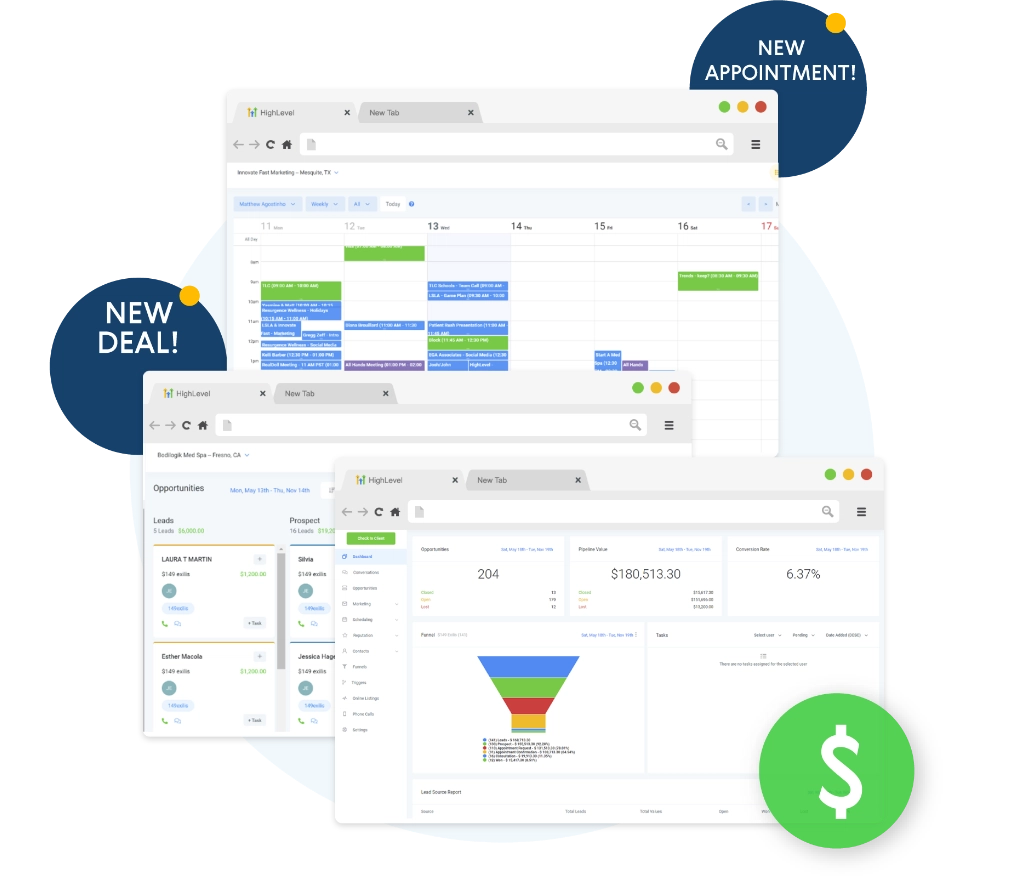 I want to say that I'm very thankful as we've seen a noticeable uptick in activity and traffic to our site that I believe is directly related to the SEO work you are doing. The things that the HempAware team is doing are things I have been bringing up to our group since I joined them last year. We are all happy that good progress is being made!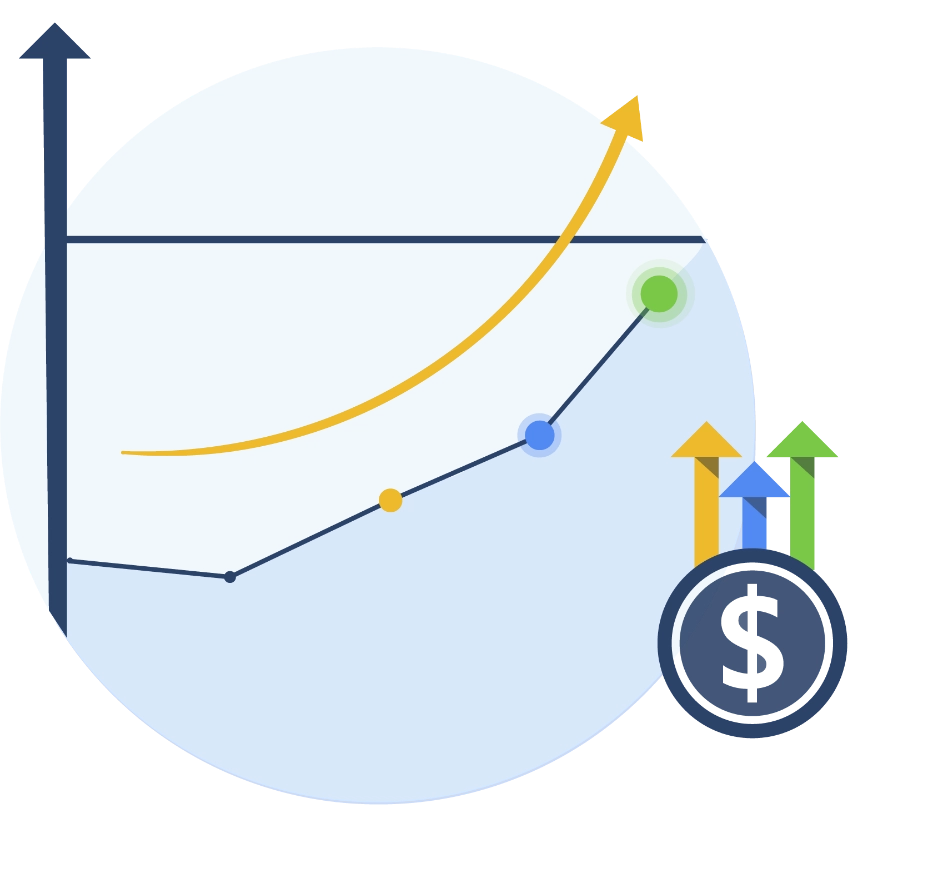 I've known Tyler Hoff and the HempAware team for several years. In my experience, in their work is a combination of honest, knowledgeable, skilled and kind: he will work hard for those he helps, thinking more about mutual success than just bottom line. And he has a regenerative perspective too.
Join thousands of other hemp companies in the growth of the hemp industry, and start generating the leads, and sales your products deserve.
ALL OF THE TOOLS YOU NEED TO GROW YOUR HEMP COMPANY
The HempAware Marketing Platform (MyChangeMachine), is everything that hemp companies require to manage their marketing efforts and nurture your leads into sales, and sales into upsells with all the necessary tools to build sales, funnels, calendar booking systems, and much more.
AN A.I POWERED MARKETING SYSTEM FOR YOUR WHOLE TEAM
Invite your entire team on to the platform, whether you whole team is inhouse, or you hire a virtual assistant to help you with specific aspects of your communications or marketing.
MANAGE AND SCHEDULE OUT ALL YOUR SOCIAL MEDIA CONTENT
Plan out an entire year of content to go out automatically on the top Social Media platforms, and cancel your other subscriptions.

THE BEST CRM FOR HEMP COMPANIES
Built out your own customizations, and meet your ideal clients or customers where they are at, and help them along the buying journey.
NO NEED FOR OTHER EXPENSIVE CRM SYSTEMS
Let go of those other expensive CRM systems and organize all your marketing efforts in one place, and start saving MONEY!
USE OUR MOBILE APP TO KEEP UP WITH ALL YOUR COMMUNICATIONS
Stay on top of every lead or sale on your Mobile Phone or Tablet so you don't miss out on any opportunities that show up in your pipeline.
CREATE A CUSTOM PHONE NUMBER AND FORWARD IT TO YOU PHONE OR A TEAMMATES PHONE
Automatically route calls or texts to specific people on your team based on the clients needs or stage of the funnel.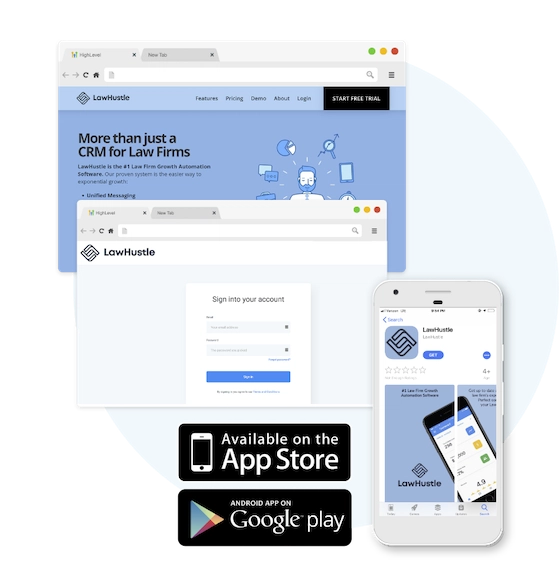 Having worked in the hemp industry with Tyler for more than 3 years I can attest to his level of expertise both in hemp knowledge as well as his marketing and business skills.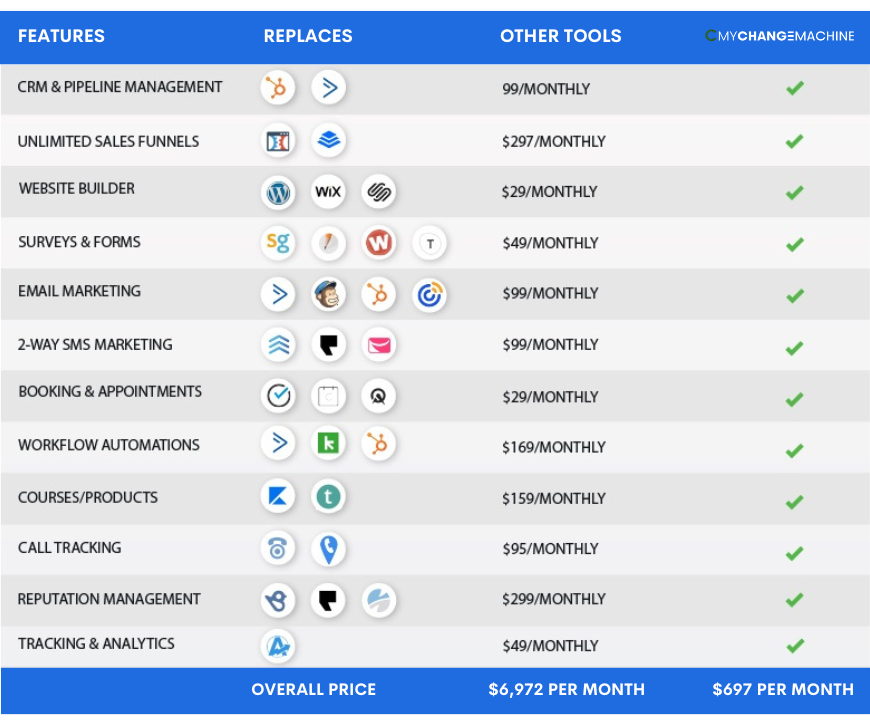 JOIN THE MOST SUCCESSFUL HEMP COMPANIES ON THE PLANET
Discover what HempAware's Marketing Platform (MyChangeMachine) Can Do For Your Hemp or CBD Company
ALL-IN-ONE MARKETING SYSTEM
YOU GET ALL THIS WITH ONE VERY LOW PRICE!

Funnels

Memberships Websites

Workflows

Forms & Surveys

Trigger Links

SMS & Email Templates

All Reporting

Calendar

CRM (Customer Relations)

Pricing table list item

Sales Pipeline Management

Email Marketing Suite

2 Way Text & Email Conversations

Google My Business Messaging

Reputation Management

Web Chat Widget

Facebook Messanger Integration

Missed Call Text Back

Text to Pay
YES! I'm ready
2 Way Text & Email Conversation

GMB Messaging

Web Chat

Reputation Management

Facebook Messenger

GMB Call Tracking

Missed Call Text Back

Text To Pay
Choose Plan
Everything in Standard +

Calendar

CRM

Opportunities

Email Marketing
Choose Plan
MOST POPULAR
Everthing in Professional +

Funnels

Memberships Websites

Workflows

Forms & Surveys

Trigger Links

SMS & Email Templates

All Reporting
Choose Plan