This humble pet shop in Humboldt, California is stepping up their game for their customers and most importantly for the furry friends they serve!

Humboldt Pet Supply is offering four options for their Romanian Hemp Rope Tug Toy – for all sized canines.

Benefits of Hemp Rope as Dog Toys
Strong & Durable
Doesn't irritate their stomachs if fibers are swallowed
Dogs LOVE the barn-like smell of the hemp rope.
​Romanian Hemp Rope is 100% Natural, Free of Pesticides & Harmful Chemicals
It's great for fun for your dog and healthy for the planet!
If you haven't already got your furry friend one of these awesome tug-a-rope chew toys then visit HumboldtPetSupply.com today! They will be so happy you did!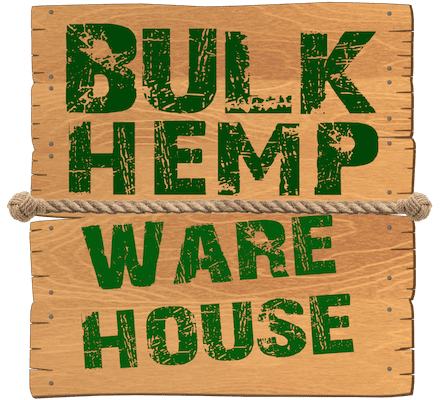 Or if you're wanting to make your OWN Hemp Pet Toys, Leashes, Collars and the like check out BulkHempWarehouse.com for some great rope options.