Whether you're looking for a new brand identity, a brand strategy, or help with finding your ideal customers, we are here to hempower you with our stellar hemp business services.
By helping you succeed, we are fulfilling our mission and visions to bring hemp to at least 108 million people around the world for food, shelter, clothing, energy, plastics and so much more!
And that's why we offer Hemp Business Marketing, Branding & Design Services so YOU can feel great about your brand and succeed with HEMP.
We can transform the world together for the better! We know that might sound all hippie dippie, but we recognize that it's about making a difference and a dollar. And that's what we're here to help you do. Make Your Hemp DOT!
Bring your hemp visions & dreams to life & accelerate your success.
If you have a hemp product, hemp business company, or you offer hemp in your product line in anyway, and you're wanting to grow your business, we'd love to hempower your hempisphere with our marketing, branding and design services.
WHAT OUR HEMPY CUSTOMERS & COLLEAGUES HAVE TO SAY ABOUT WORKING WITH US:
I've known Tyler Hoff and HempAware for several years. In my experience, Tyler in his work is a combination of honest, knowledgeable, skilled and kind: he will work hard for those he helps, thinking more about mutual success than just bottom line. And he has a regenerative perspective too.
Tyler brings a vast knowledge in the sourcing and acquisition of raw materials. His contacts include farmers, contractors, and consumers. Having such an intricate knowledge of the industry coupled with an ability to connect all the players, makes for true lasting relationships.
Having worked in the hemp industry with Tyler for more than 3 years I can attest to his level of expertise both in hemp knowledge as well as his marketing and business skills. We helped build out a curriculum together for College of the Siskiyous in Weed, CA for an Introductory Course on Industrial Hemp, and it's always a pleasure working with him. The team brings a broad knowledge base as well as impeccable acumen on the shape of the hemp industry and can help you in nearly any capacity you may need.
I've known and been working with Tyler for more than 15 years in the hemp industry, and I genuinely appreciate his level of expertise when it comes to hemp, digital marketing and sales. He has helped me generate several million in sales over the years, and has been a pleasure to work with all this time.
As a trusted colleague in the hemp business industry I've known Tyler and his team at HempAware for more than 4 years. We have worked on several projects together such as product development, a hemp documentary (currently in the works) branding, sales, and hemp product distribution. Tyler and his team are easy to work with, and his knowledge and expertise is always an asset to the success of my projects.
bEHIND EVERYTHING WE OFFER, THERE IS A PROCESS.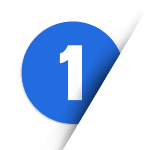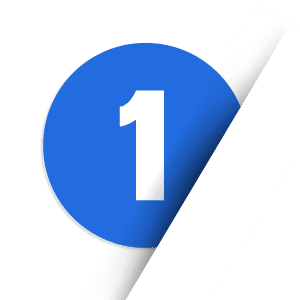 Set up a call to discuss your hemp and digital marketing needs. We will follow up with custom tailored proposal for YOUR Goals and aspirations.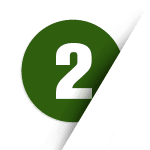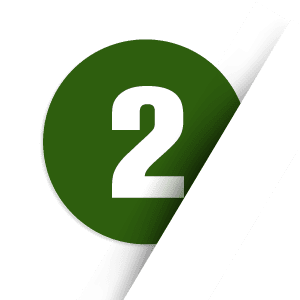 Once you choose the right marketing services for your hemp company, we will start collaborating with you to create and implement your custom marketing strategy.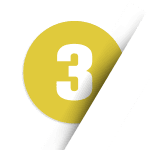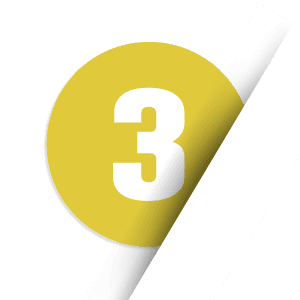 As we will involve you in the creative process we will make sure you are 100% happy with the work, and launch it and update as we begin getting you results!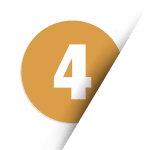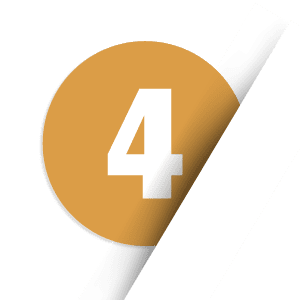 We will not leave you hanging. We do regular reviews and adjust your campaigns/materials as needed. We are create an ongoing collaborative partnership dedicated to your growth and happiness.
Are you ready to take your Hemp Business to the next level, while attract you & delight your ideal customers?
Connect with us Today to see if we are a good fit to assist you with your hemp marketing, branding or design strategies and goals.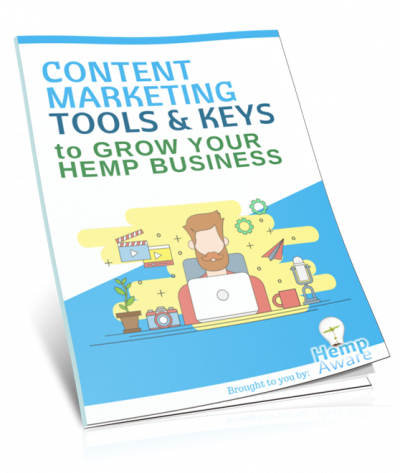 CONTENT MARKETING TOOLS & KEYS to GROW YOUR HEMP BUSINESS
Learn why your a content marketing strategy is essential for producing lasting and repeatable success with your hemp product or service.