Done-for-you Graphic & Print Designs that uplift your brand and support the growth of your hemp company.
The world is going digital. And quality printed materials are still essential for building your brand & customer experience.
From business cards, postcards and letter heads, or T-shirts, and other merch, your customers value seeing your company and logo in the physical.
It's our mission to create stunning digital & print materials that relay the ideal message to your prospects and customers. Keep your company in your customers mind consistently, so when they need you they remember you.
At HempAware, quality design is at the heart of what we do.
From simple designs to more complex imagery, our design team is skilled at developing head-turning creations specifically for the hemp industry.
If you are wanting to work with designs that create a lasting impression with your hemp brand, we'll work with you to develop a perfect design you will be happy to share with the world.
Ready to get started? Bring your dreams to life through print & digital materials you'll be honored to stand behind.
Business cards & 
Letterheads
Proposals & Presentations
with Folders
Reports & Slide Decks
Flyers
Brochures
Postcards
Newspapers
Magazines
Banners
Outdoor/Indoor Signage
Hemp Canvas Signs
Door hangers
Shipping Boxes
Gift Boxes
Food Packaging
Food Labels
Other Product Labels
Mailers
Envelopes
T-shirt Artwork
Coffee mugs
Notebooks
Bags/Tote Bags
Calendars
Magnets
Catalogs
Stickers & Buttons!
YOU NEED MORE THAN A MARKETING DESIGN AGENCY
Hemp Entrepreneurs are challenged with too many opportunities and distractions.

At HempAware we joyfully provide strategic marketing & brand design so you can focus and transforming the world with your hemp products or services, and experience the growth, success and fulfillment you deserve. All while making the world an awesome place with hemp.
BEHIND
ALL
THAT
WE
CREATE
THERE'S
Set up a call to discuss your hemp and digital marketing needs. We will follow up with custom tailored proposal for YOUR Goals and aspirations.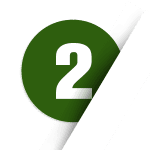 Once you choose the right marketing services for your hemp company, we will start collaborating with you to create and implement your custom marketing strategy.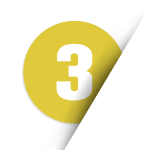 As we will involve you in the creative process we will make sure you are 100% happy with the work, and launch it and update as we begin getting you results!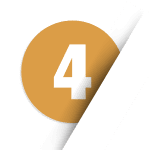 We will not leave you hanging. We do regular reviews and adjust your campaigns/materials as needed. We are create an ongoing collaborative partnership dedicated to your growth and happiness.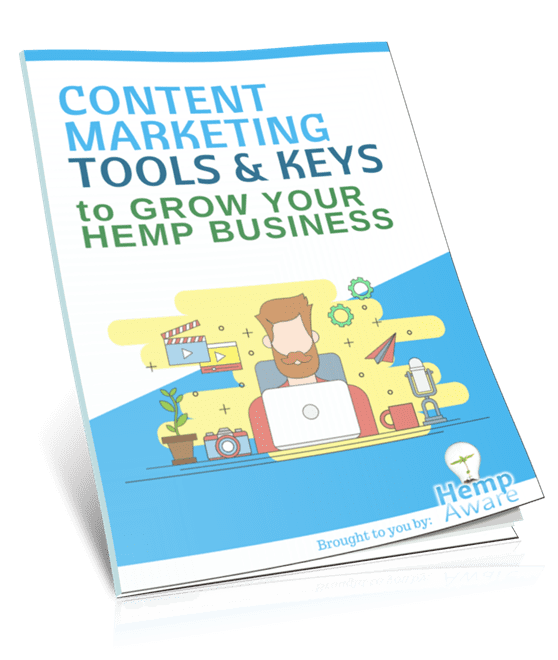 CONTENT MARKETING TOOLS & KEYS to GROW YOUR HEMP BUSINESS
Learn why your a content marketing strategy is essential for producing lasting and repeatable success with your hemp product or service.