We love learning about all the amazing projects and visions people like you have about working with hemp to make the world a better place…feel free to reach out to one of our hemptrepreneur success agents.
How can we hempower your world today?
We're here to be of service.
Need help with a recent purchase you've made?
Do you have questions about one of our products or services?
Having issues with your account?

For quickest support please email support@hempaware.com or click the orange button below.
Most of us here at HempAware are working from home.
Some of us are taking days off to help friends and family.
As a result, it may take longer than usual for us to reply to your request. Hang in there and we will respond to you as soon as we possibly can. Thanks for your patience & understanding.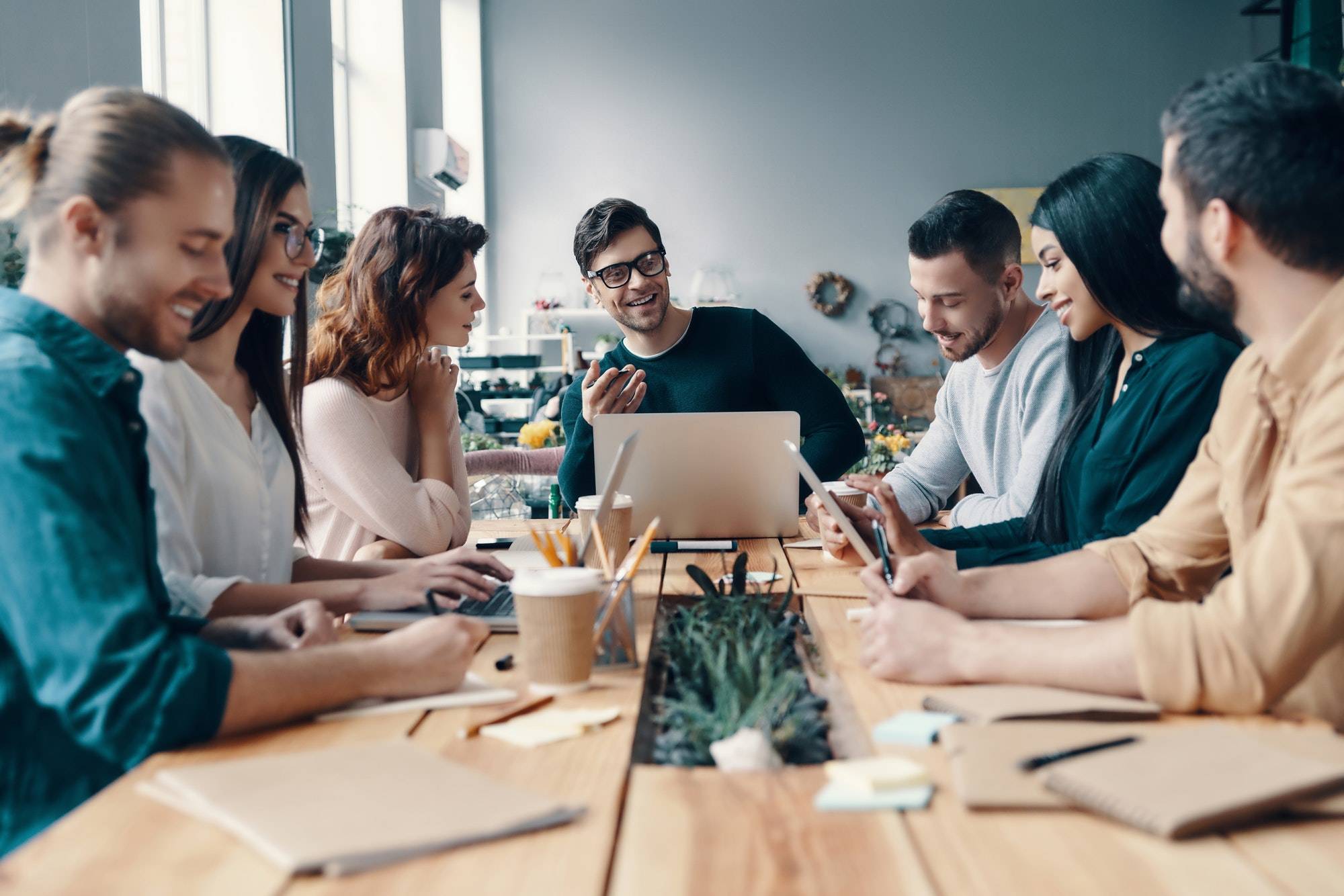 Need to send us something…
1810 E. Sahara Ave
Suite 328
Las Vegas, NV 89104
Hosting a hemp conference or workshop? Bring HempAware to your event and help make it a memorable hempsational experience.
Appear on our show,  join our affiliate program (coming soon). We'd love to work with you.
Are you a hempentrepreneur with a great story to share, let us interview you on HempAware Radio and get the word out!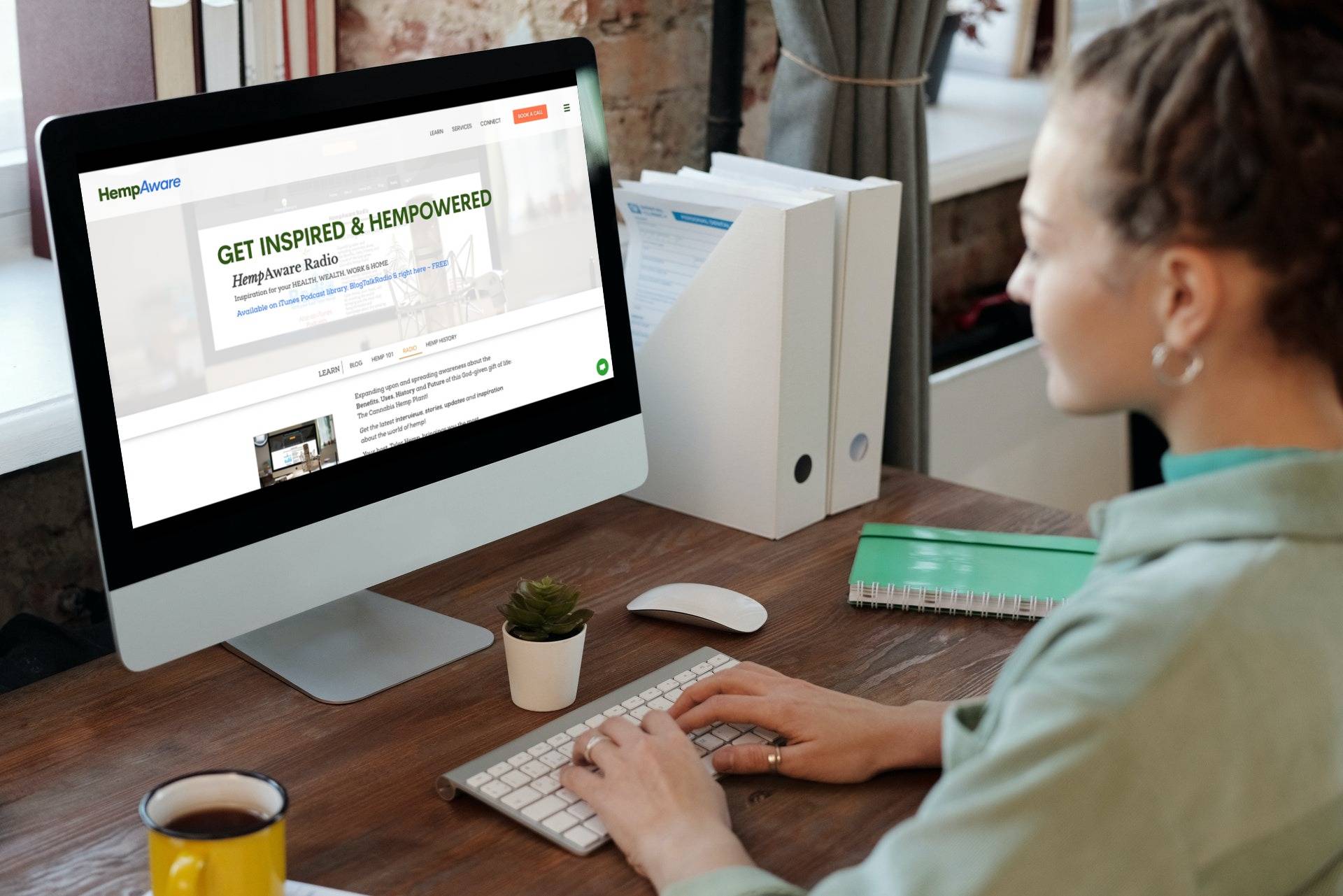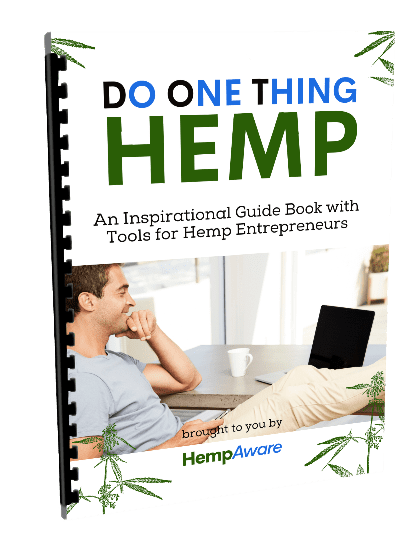 Learn how to share your DOT with the world, with this inspirational guide for hemp entrepreneurs.