DESIGN for Hemp companies
Design is the foundation of a professional company is is essential for every aspect of your brand.
The world NEEDS your hemp products & DESIGN IS ESSENTIAL to your success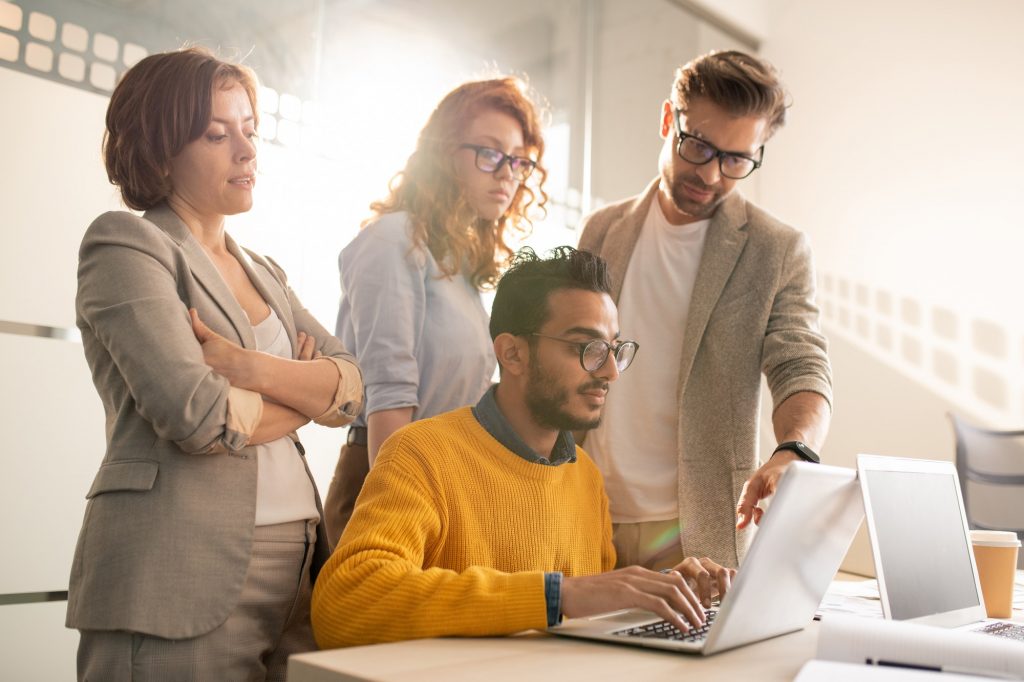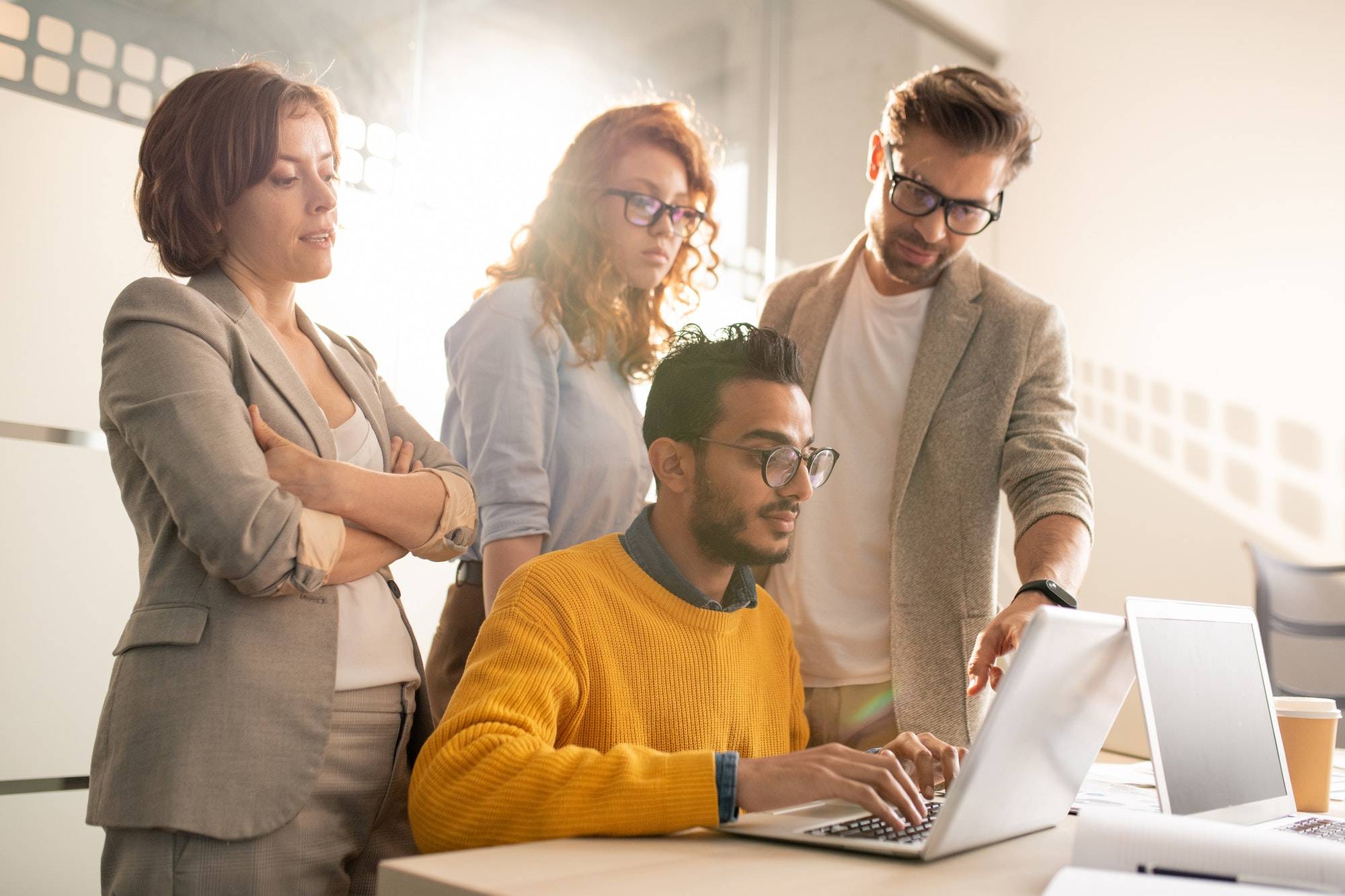 When your designs are balanced, and in harmony, using design principles, your customers will have a better experience with your brand.
They may not even consciously realize why they like what they see, but it's these very principles that are embedded into the word we provide.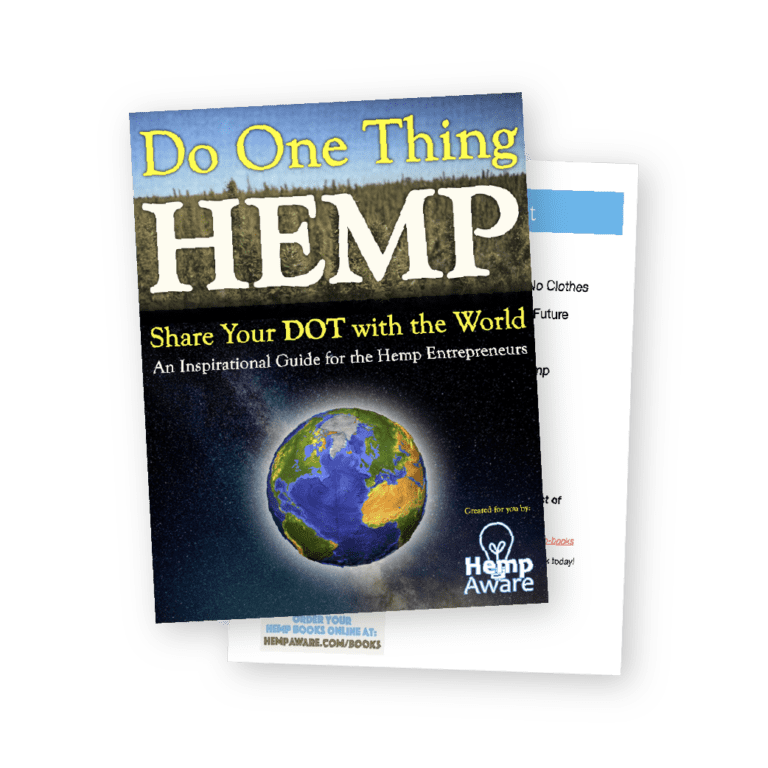 Do One Thing
Learn how to share your DOT with the world with this inspirational guide for hemp entrepreneurs.