DESIGN for Hemp companies
Design is the foundation of a professional hemp company's website; it is essential for every aspect of your brand.
We help hemp entrepreneurs and hemp companies design websites, and any collateral material for their hemp companies, so they can increase conversions, sales and happy customers.
The world NEEDS your hemp products & DESIGN IS ESSENTIAL to your success.
WE CAN HELP YOU TELl YOUR STORY through design & GETTING YOUR PRODUCTS TO THE WORLD.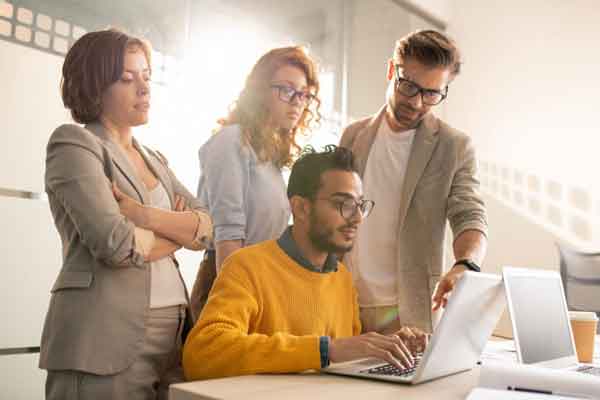 When your hemp company's website designs are balanced, and in harmony, using design principles, your customers will have a better experience with your brand.
They may not even consciously realize why they like what they see, but it's these very principles that are embedded into the work we provide.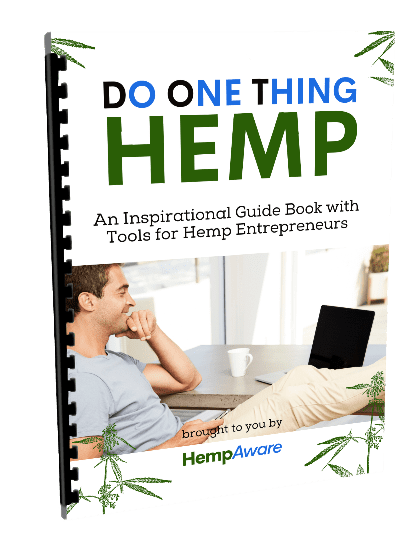 You know how a lot of hemp entrepreneurs get side tracked with so much opportunity, well in this free PDF you'll learn how to:
Create more clarity around your hemp vision and dream!
Focus your energy and accomplish your hemp goals!

Ways to let go of the distractions and a

Worksheet to document your goals.

Enter your info below and get your download on the next page.
Get thoughtful insights on what is working on your website, and what's not...
From an Experienced Hemp Entrepreneur's Perspective