Every pet owner and animal lover knows how important it is to get quality products. One of our favorite things about hemp is that it's safe and great for animals, children and the environment.
Shore Dog is a Georgia based company who is certainly taking advantage of the benefits and value of hemp for collars, leashes, and other fun pet products!
You know that anyone who has a pet considers their pet a part of the family. At Shore Dog they strive to develop and make quality pet products. They produce custom martingale and greyhound collars along with plenty of standard collar options.

They will also provide you with a custom made hemp dog collar! Each of their products are handcrafted in Georgia by pet lovers. They not only offer retail products on their site, but for those of you who have a store and would like to start offering hemp collars and leashes to your customers, you can order wholesale too!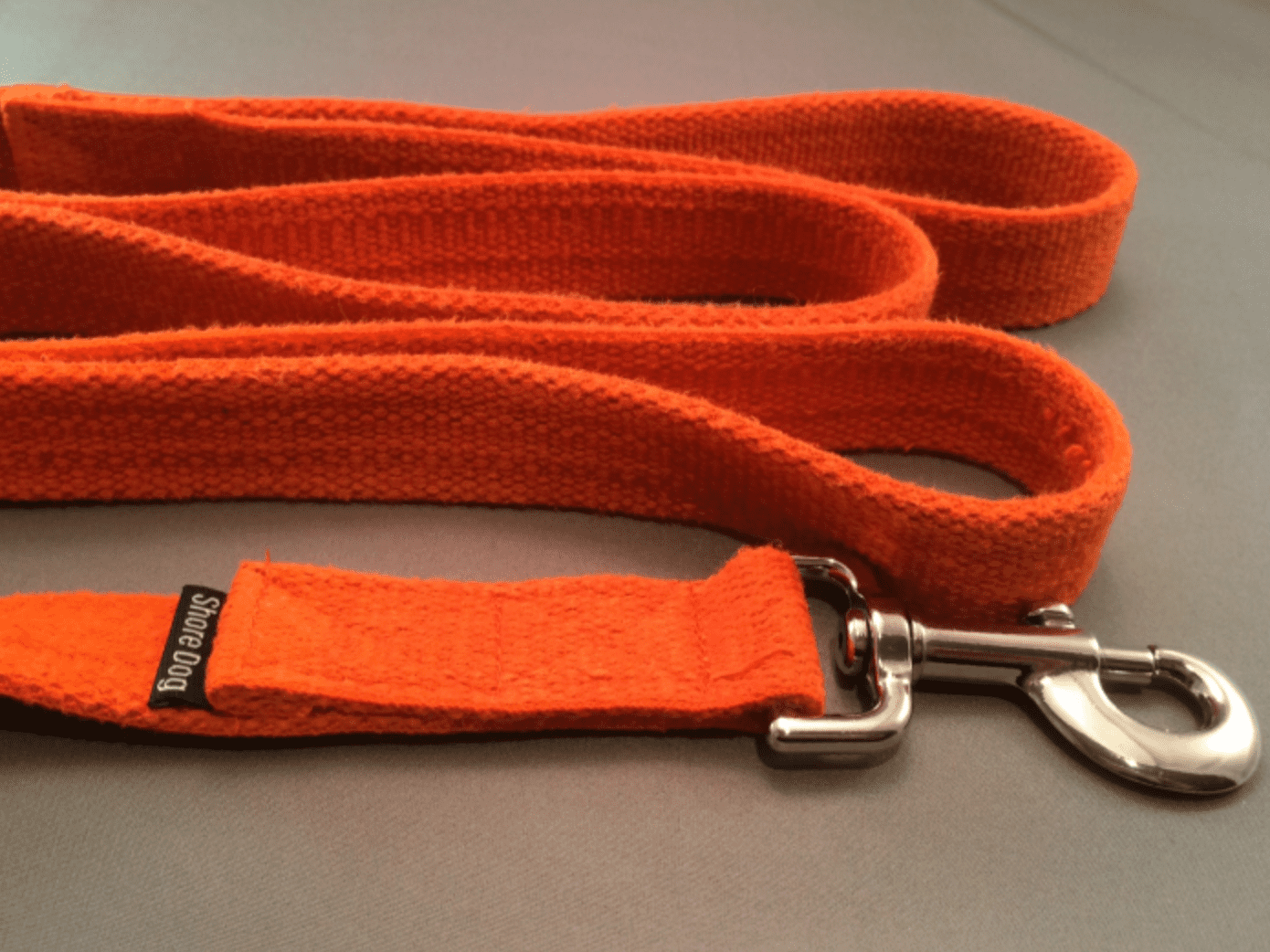 These dog and pet lovers are providing an awesome array of bight, colorful Leashes and Collars, available for both dogs and cats. All of their fabrics are personally selected.

They are constantly adding New fabrics. Fabrics include Christmas, Tie Dye, Tropical, and Seasonal patterns. All dog and cat products are available in all fabrics. You can create fun and customized ensembles for your furry friend!

Their specialty is in greyhound, italian greyhound, whippet, and Shoredog walker collars.
​
Shore Dog also makes martingale and standard Ribbon Dog Collars for greyhounds and all dogs. The ribbon collars are available in fun, tropical Ribbon Styles.

Earth Friendly Shore Dog Hemp Products are an awesome choice for you to not only show your love and affection for your pet – but it's a way for you to get what your pet needs while supporting an earth-friendly economy and the planet.

Shore Dog uses high quality hemp webbing. Hemp is a strong, yet ultra soft fiber that can outlast most synthetic fabrics and continues to soften with age and washing.

The Benefits of Hemp Textiles are endless. If you have any questions or need help deciding which color or style to choose for your pet just connect with the Shore Dog Team today. Visit: www.ShoreDog.com