Once again hemp carries a message of PEACE, LOVE, HARMONY and frankly any word you want, with this inspiring and genius product by MyIntent.
If you grasp the significance of the power of the WORD then you will see how awesome the intent of this company is – pun intended! Combining the power of the word – your own personalized word engraved into your choice of metal – with the strength and reliability of your choice of colored hemp twine.
HempAware is all about raising awareness about the benefits and value of hemp, and we get super excited when we see innovative concepts that not only spread the truth about life in a creative way but also integrate the integrity and sustainability of hemp!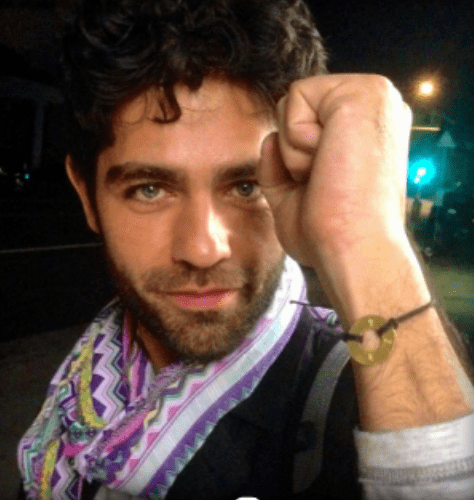 What I love about this product is that it's interactive. You get to choose the powerful word or short phrase that will remind you of what your intention is.
We are bombarded by literally thousands of messages a day – from the TV, social media platforms, billboards, radio, etc. – so having a small, stylish, reminder to keep focused on your inner powers, meaning your mind, thoughts and imagination is crucial for conscious co-creation of your reality.
I ordered mine on a blue hemp cord, and although the word i chose is: I AM, for the sake of this post we are choosing HEMP as our word.
I AM is the most powerful two words put together, for whatever you say after those two words is what you become. Indeed it has been said that the NAME OF GOD is: "I AM THAT I AM." Read it a weep.
The truth shall set us free. And HEMP is our vehicle for bringing the most sustainable and eco-friendly plant on the planet for FOOD, SHELTER, CLOTHING and 25,000 other things.
Get your customized WORD Charm from MyIntent today and start spreading your power!