Do You Have a HEMP Product You Know Can TRANSFORM Lives...
that you truly believe in?
But not sure how to share it with the world?
Does this sound like your hemp business?
Struggling with digital advertising for your hemp products

Facing the stigma about the hemp industry 

Lacking the expertise to take your hemp business to the next level
If you can't market your business effectively, you risk:
Unclear messaging or worse: disinformation

Eroding consumer trust

Ultimately losing out on sales and going out of business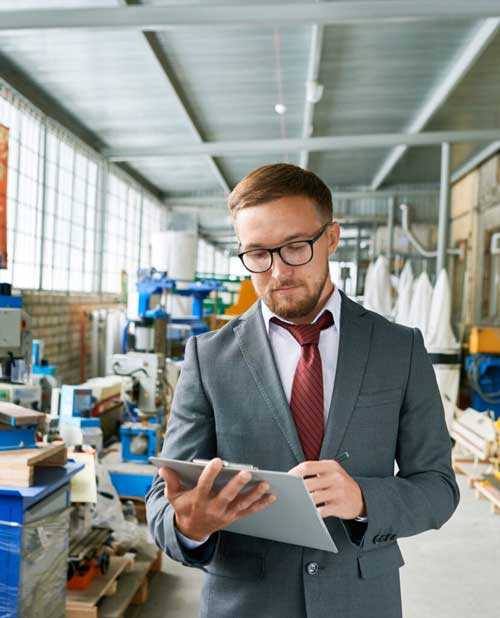 There's a better way to market your hemp products with our creative marketing agency.
You know how hemp provides major benefits to the environment and our personal health, right?
And you know hemp can prevent massive air, water, and soil pollution.
It's obviously a much healthier and natural alternative to synthetic and other toxic materials, but you already know that…
The world needs to hear about your hemp product!
As a hemp-focused creative marketing agency, HempAware can help you elevate your digital advertising and branding so you can take your hemp business where you want it, make great money, and feel good about your work.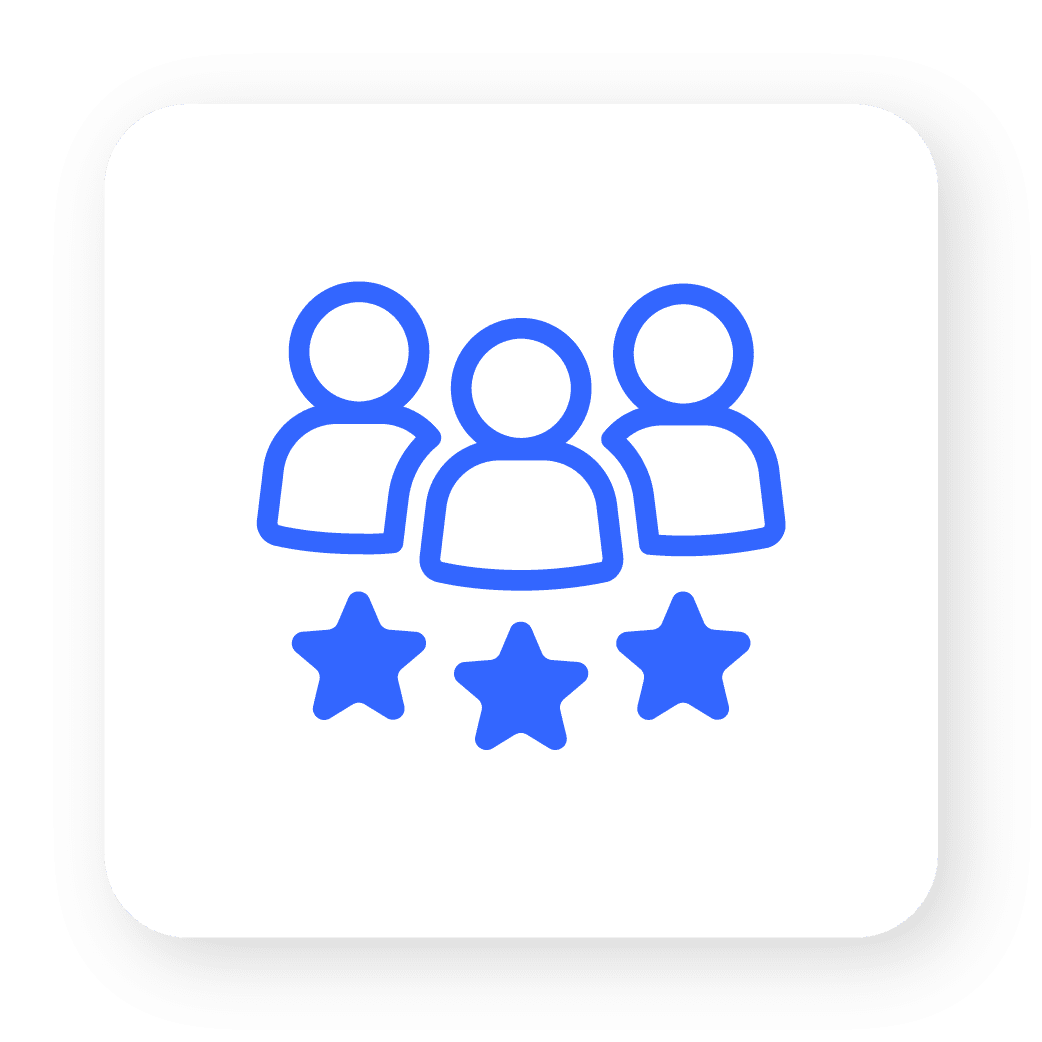 Industry-Backed Expertise

Not every creative marketing agency for hemp knows the ins and outs of the industry – but we do!
With over 18 years of experience in hemp creative marketing, digital advertising, education, and sales & distribution, the HempAware team knows the fine details of running a hemp business. We help you position yourself as an industry leader and build trust with your audience, resulting in a enjoyable, scalable hemp company.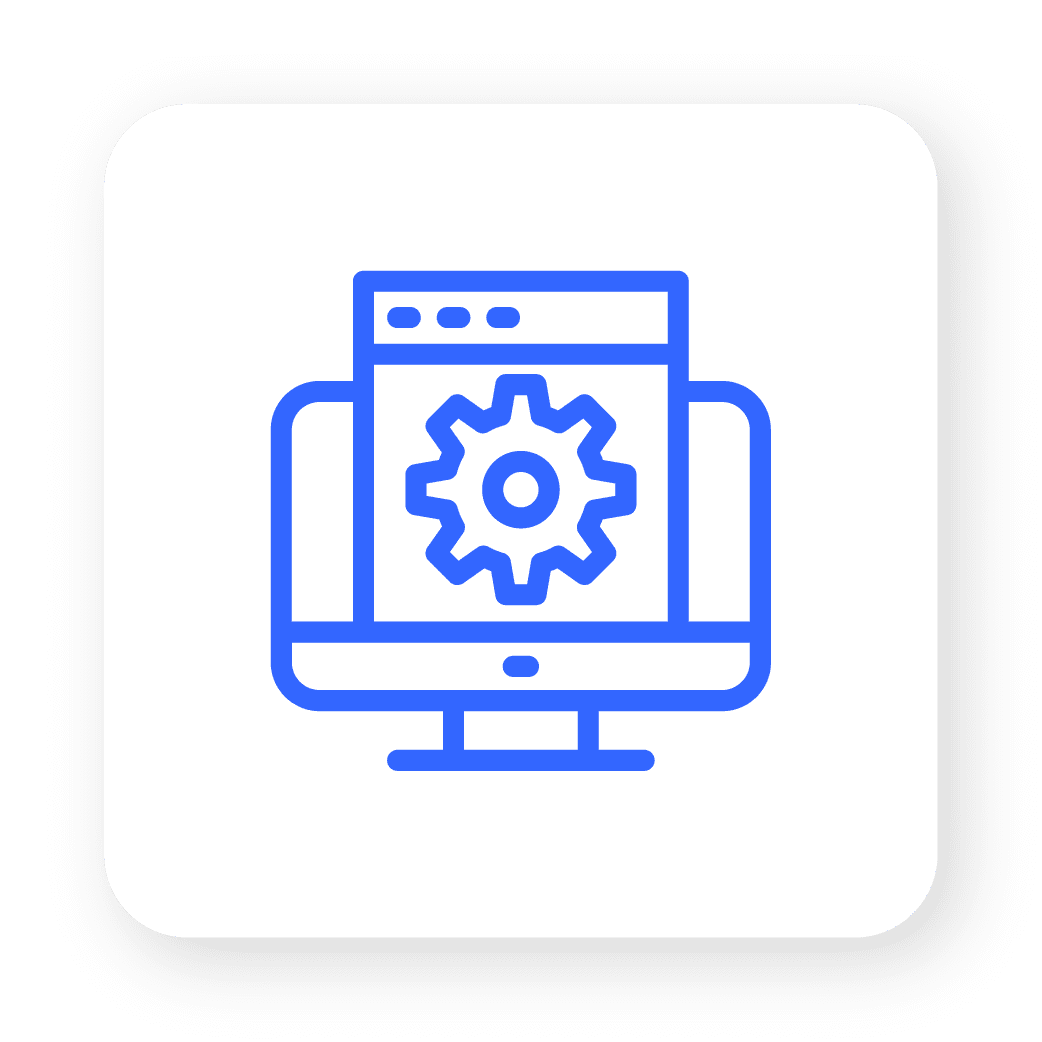 Scale Your Hemp Business

With creative hemp marketing and content, you can build and boost your sales, develop your hemp products, and attract your ideal clients – all while getting peace of mind knowing that your hemp business is making a massive difference in the world.
A lot of companies are struggling with hemp's old reputation.
We can help remove the negative connotations as it relates to your hemp products.
For those not in the hempisphere there is still a negative association.
We can help you reposition your brand & hemp as a more positive and earth-friendly solution.
It's essential to humanity's survival and thriving, and your products are a part of that solution.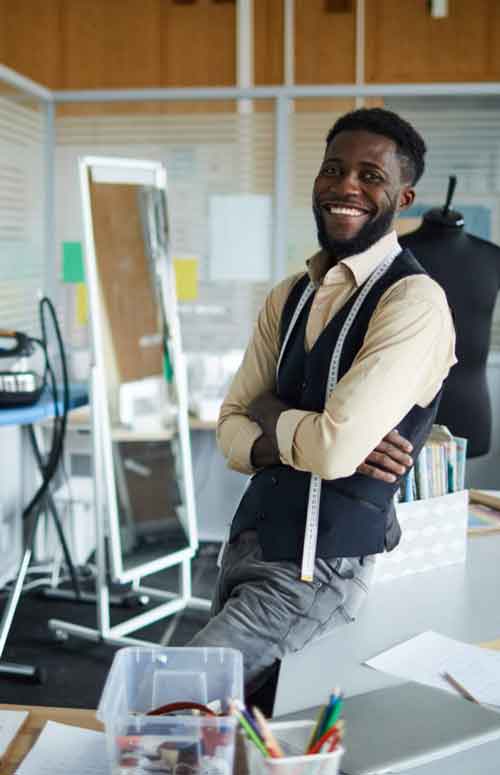 Ready to take your hemp business to the next level with our creative hemp marketing agency?


1. Schedule a Discovery Call
We'll discuss your business and help you identify the best way to market your hemp products.
2. Create a Strategic Marketing Plan
Together, we'll create a creative marketing strategy for your hemp products that will provide you with the services you need and develop a plan to make it hempen. And we'll work with you until you're 100 % satisfied. 
3. Make a Difference with Hemp Marketing
You'll get creative hemp marketing, education, and branding so you can elevate your business, increase your sales, and profoundly change the world with your hemp products.
Why HempAware?
With over 18 years of experience as a creative hemp marketing agency, we are experts in sales, education and distribution. We know a thing or two about the industry.
We've spent years working with hemp entrepreneurs, so we know what you're facing.
And we know the best way to effectively communicate your hemp business to the world, so you can attract your ideal paying customers.
And keep them coming back again and again so you can succeed, while making the world a healthier, greener place together.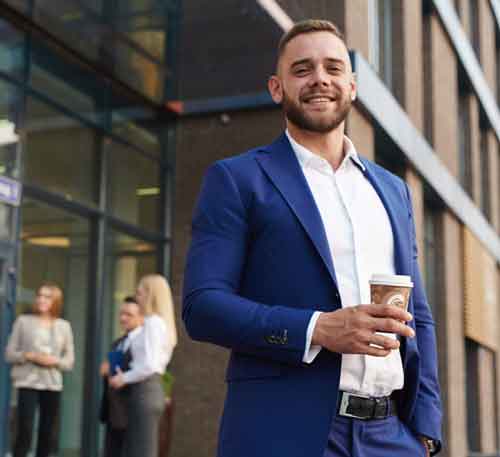 Hemp Companies We Work With
Although we provide hemp education for any person interested, our creative marketing agency's digital advertising, branding and SEO services are ideal for hemp companies and entrepreneurs that have a finished product and are currently making sales.
If you have a history of creating successful products and are launching a new hemp-based product or wanting to form a new brand, we may be a good fit as well!
We particularly like to work with Hemp Clothing, Hemp Fiber Processing, Hemp Food, Hemp CBD and other similar type companies.
However, if you're just getting started and are looking for a product concept, or have an idea but haven't made any sales in the past, and don't have any money saved to invest in this, we won't be good fit. And that's okay.
WHAT OTHERS HAVE TO SAY ABOUT WORKING WITH US:
I've known Tyler Hoff and HempAware for several years. In my experience, Tyler in his work is a combination of honest, knowledgeable, skilled and kind: he will work hard for those he helps, thinking more about mutual success than just bottom line. And he has a regenerative perspective too.
Tyler brings a vast knowledge in the sourcing and acquisition of raw materials. His contacts include farmers, contractors, and consumers. Having such an intricate knowledge of the industry coupled with an ability to connect all the players, makes for true lasting relationships.
Having worked in the hemp industry with Tyler for more than 3 years I can attest to his level of expertise both in hemp knowledge as well as his marketing and business skills. We helped build out a curriculum together for College of the Siskiyous in Weed, CA for an Introductory Course on Industrial Hemp, and it's always a pleasure working with him. The team brings a broad knowledge base as well as impeccable acumen on the shape of the hemp industry and can help you in nearly any capacity you may need.
I've known and been working with Tyler for more than 15 years in the hemp industry, and I genuinely appreciate his level of expertise when it comes to hemp, digital marketing and sales. He has helped me generate several million in sales over the years, and has been a pleasure to work with all this time.
As a trusted colleague in the hemp industry I've known Tyler and his team at HempAware for more than 4 years. We have worked on several projects together such as product development, a hemp documentary (currently in the works) branding, sales, and hemp product distribution. Tyler and his team are easy to work with, and his knowledge and expertise is always an asset to the success of my projects.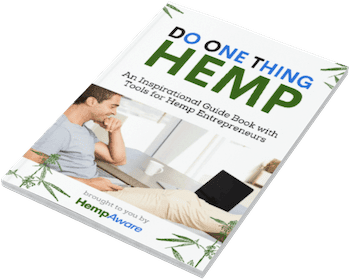 You know how a lot of hemp entrepreneurs get side tracked with too many opportunities and distractions? Well in this free PDF you'll learn how to:
Create more clarity around your hemp vision and dream!
Focus your energy and accomplish your hemp goals!

Ways to let go of the distractions and a

Worksheet to document your goals.

Enter your info below and get your download on the next page.