Greetings hempsters,
Welcome to a special hempisode of HempAware Radio.
Tyler Hemp here, your hemptrepreneurial host, here to hempower & hempducate your hempisphere ~ because it's hemportant for FOOD SHELTER, CLOTHING, ENERGY, MEDICINE & so much more!
On today's hempducational show we are going to be discussing Hemp and Marketing.  Uh oh… Marketing.
When some people hear that word, they may think sleazy car salesman, or money is evil, and when others hear it they realize it is the lifeblood of any successful business.
And in the spirit of relaunching the HempAware Platform we would LOVE your assistance with getting some information about the biggest challenges that Hemp Companies are experiencing… so if you would be willing to help us out, and take a 2-3 minute survey… just click here to take the hemp business marketing survey.
It's a super brief survey, but will really assist us to know what sort of content you would like us to create for you and other hemp entrepreneurs into the future… so just take a moment to go to HempAware.com to take the survey. 
So as for getting into today's hempisode… The definition of marketing as taught to me by my college marketing professor Dennis Morgan, marketing can be defined as finding a need and fulfilling it.
It's the entire process of listening to people's problems, pains and needs, and coming up with and effectively providing a solution to their problems.
At the same time being able to communicate that you can do this for them… enough to where they will buy the product or service and experience the results they desire ~ that your product delivers!
I'm a true believer that if we are going to transform the planet for the better it will require an understanding of Marketing and Business Skills.
We cannot depend on governments, schools, religions or politicians to create the world we want to live in. It's up to the creative, innovative, problem solving mind-set of marketers to do good in the world.
And I couldn't be more enthusiastic, just like I was more than 18 years ago, when I discovered what hemp could do for the planet and our people, to provide food, shelter, clothing, energy, fuel, plastics and so much more!
I just love connecting with other inspired hemptrepreneurs that want to make a difference in the world, while making a dollar for themselves, their team, their family, friends and community. 
So with all that said, my intention for today's show is to inspire, uplift and empower you with some marketing nuggets so you can really win with your hemp products or services.
Now keep in mind… Marketing has its general principles and rules that just work and that can be applied to any product or industry, but we all know that there are nuances and nomenclature within certain industries that are important to understand.
So now I'd like to set the tone for future broadcasts and invite you also to write in your questions, or suggestions on topics you'd like me to cover within the hemp industries.
Our intention and focus here at HempAware is going to be on Marketing, Education and Branding for hemp companies, so they can attract and delight their customers. Then we all can begin to experience a paradigm shift on the planet for the better.
So feel free to send in your hempy questions, marketing questions, business questions, or suggestions on topics to support at hempaware.com.
So I'd like to leave you with 3 Marketing Tips for Hemp Companies to Market Your Brand Effectively and you can go off and keep hempowering the day!
Email Marketing
Content Marketing
Your Best Customers are Your Current Customers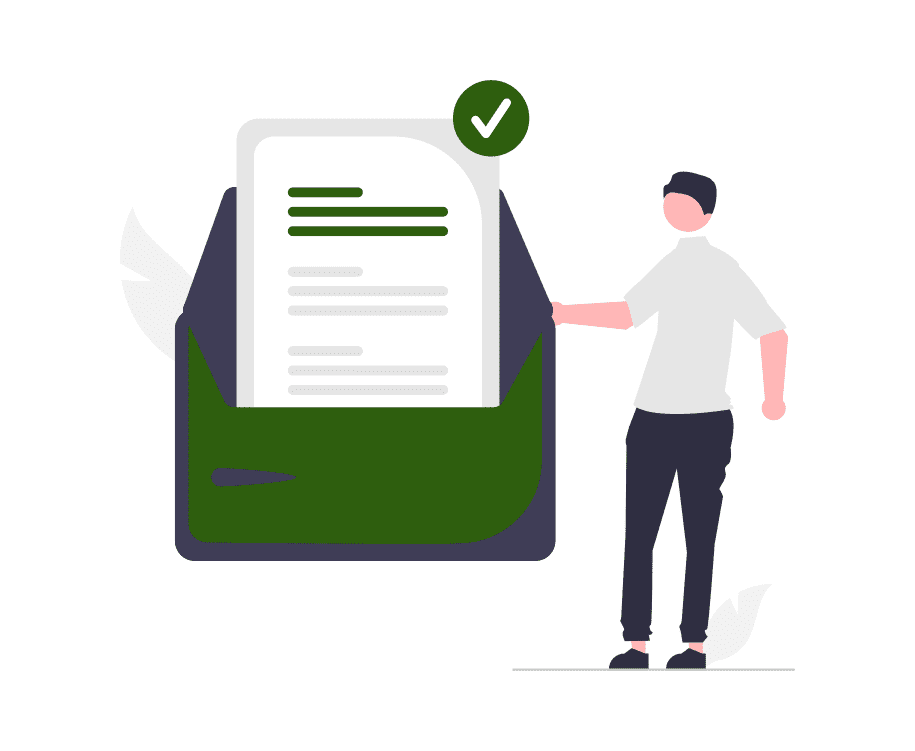 TIP 1: Use Email Marketing.
No, email marketing is not dead. Yes, there is a lot of spam and filters to contend with out there, but if done properly and using segmentation and carefully chosen copywriting, you can nurture your customer relationships and really accelerate the growth of your company.
3 REASONS WHY YOU SHOULD FOCUS MORE ON EMAIL MARKETING FOR YOUR HEMP COMPANY:
Everyone checks their email, and in fact expects an email after making a purchase or requesting a free download of sorts, so it's not going anywhere, yet.

Hemp & Cannabis companies are being denied access to most advertising channels, so go where you are accepted and allowed to communicate.

Email has been shown to be one of the highest levels of return compared to many other forms of driving traffic.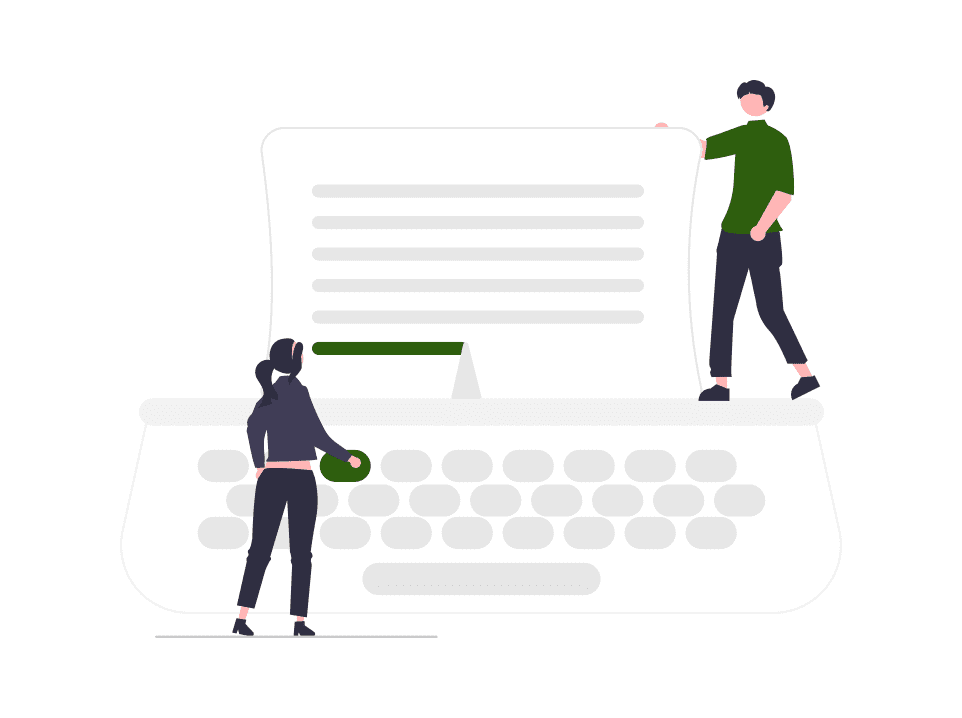 #2 Use Content Marketing
You've likely heard of content marketing, but in case you aren't familiar, it's the concept of getting into a rhythm and pace with creating different forms of valuable content for your prospects and customers.
This is content such as audio, podcasts like this one, to video, to infographics, blogs posts, to printed newsletters or books.
And here are 3 REASONS WHY YOU SHOULD FOCUS MORE ON CONTENT MARKETING FOR YOUR HEMP COMPANY:
You can create content that will help your customers throughout each stage of their journey with you as a customer. Whether they are in the Top of the Funnel, Middle or Bottom of your sales funnel, you can create tailored content to their needs and current stage in that process.

 

It's easy to produce multiple pieces of content from one pillar piece. In other words, let's say you create a podcast, well you can then have that transcribed and turned into a blog post, and pull out selective pieces to be posted on your preferred social platforms.

 

It can really help you gain traction

when it comes to

Search Engine Optimization

, and being found online when people search for what you have to offer. Of course the content needs to be good quality and value, because if Google sees them leaving your site quickly, that may not reflect well on your search results.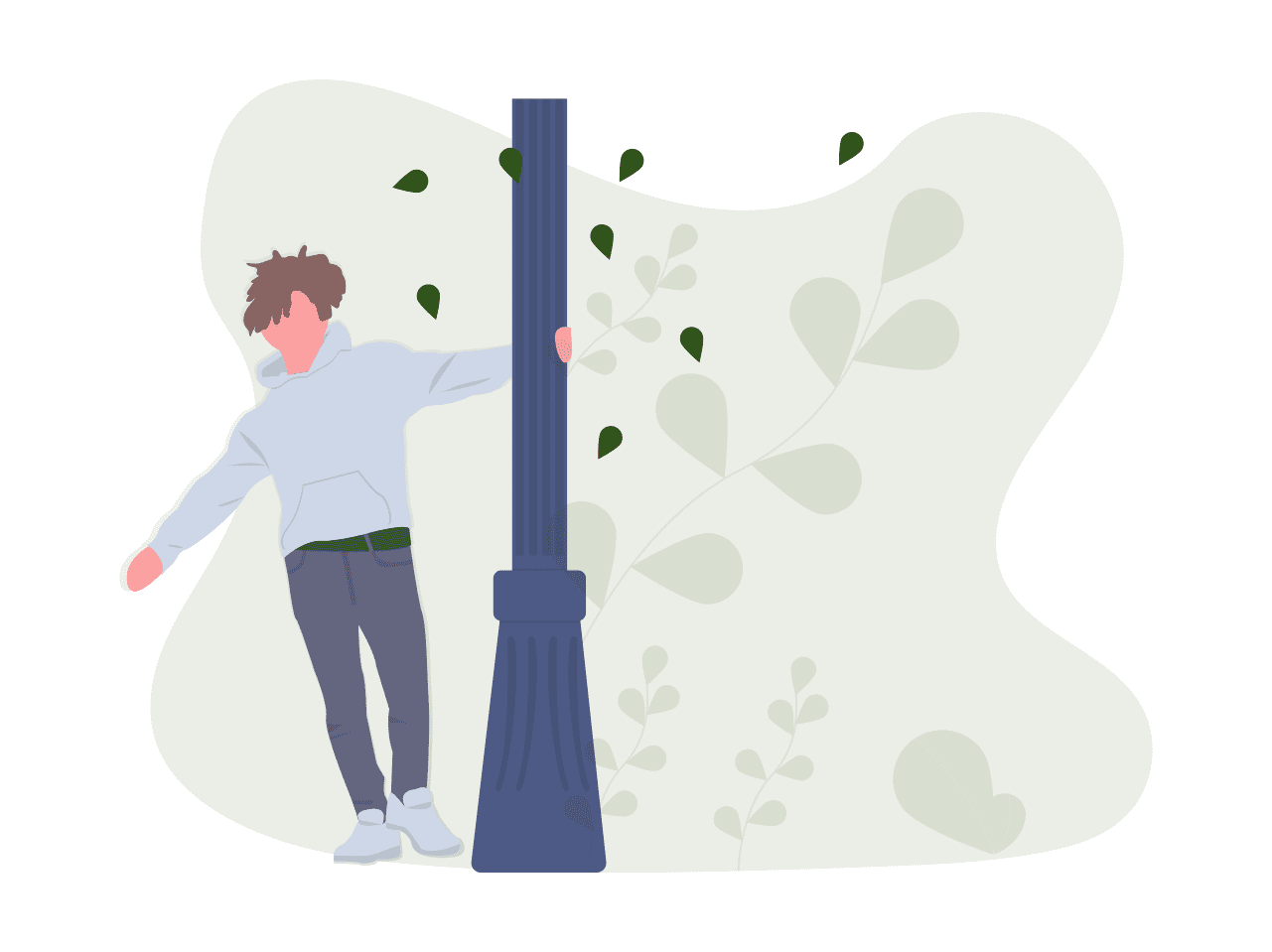 #3 Your Best Customers are Your Current Customers
It goes without saying, but studies have shown that someone who has already made a purchase with you, is much more likely to buy again than someone new.
3 REASONS WHY YOU SHOULD FOCUS ON MAKING MORE OFFERS TO YOUR EXISTING CUSTOMERS:

Your customers are already familiar with your company, and they will more likely share with others about their experience with your brand,

if they have more than one good transaction and interaction.

 

All quality relationships take time to develop, and the more you can exchange with your customer the more value can be created for both of you.

 

The more a customer has invested with your brand, they more they will be willing to invest per transaction… so maybe they make a $20 purchase the first time, and a $100 purchase the second time, but building up their experience and getting the results with your products, will give them the confidence to invest more, so when you place an offer in front of them for a $300 package, they will be a lot more likely to make that purchase. They've come to

know

,

like

, and

trust your brand.


So that's it folks, I genuinely hope that some of this information will help you in your hemp company.
And if you need any assistance with your branding or marketing needs, we would be delighted to set up a call with you to see how we might be of service.
Just go to HempAware.com and click the BOOK A CALL button at the top of the page, and let's make it hempen!
Thanks again for tuning into today's hempisode with HempAware Radio, this is your hemptreprneruial host Tyler Hemp – over and out!