HEMP COPYWRITING SERVICES
The most important tool in sales are the words you use. Using those words in the right combination is the key to selling your hemp products or services. With an experienced team of copywriters, we can help you succeed with your copywriting needs.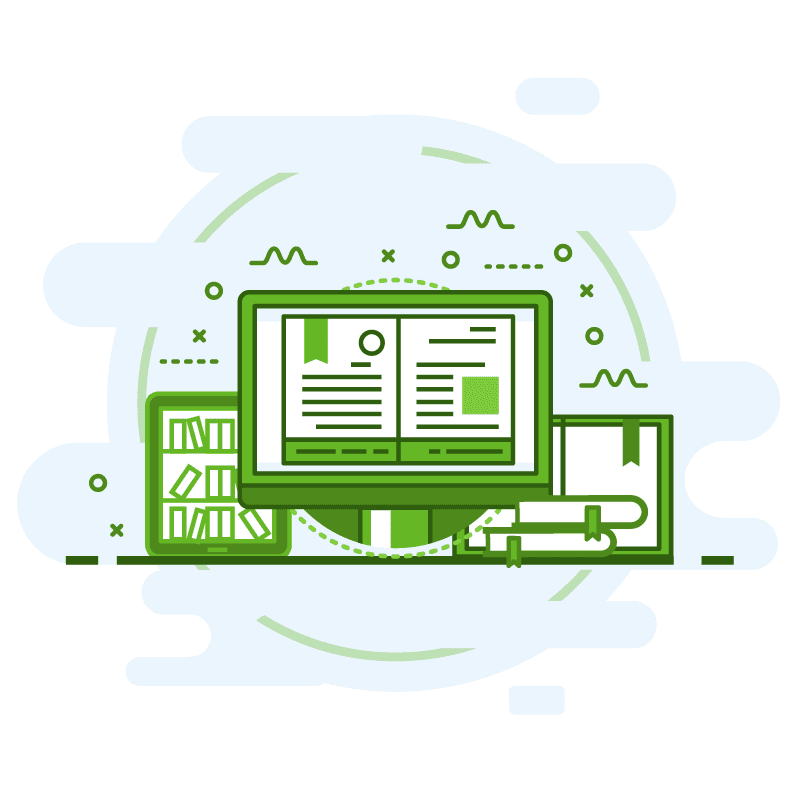 Not sure what to say to your customers, or how to say it?
Every step of the buying produces, from seeing your brand for the first time, to getting to know the products you offer, to making a purchase decision to inspiring your customers to be ambassadors of your brand all require copywriting.
If you're not familiar with how to write an offer, or how to get people to understand what you offer, how it can solve your customers problems, and continue to deliver on your promise, we got you covered.
We've been in the hemp industry since 2005 and can appreciate and relate to having those struggles.
Over the years, we've learned a few things about presenting your product as the solution to your customers needs at the right time, and in the right sequence.
We provide the harmonious combination of marketing and copywriting specifically to help hemp companies like your make get more leads and sales.
Having your copy organized and ready to use in different contexts is exactly what we can assist you with, so you feel more organized and ready to launch more successful marketing campaigns with copy that sells.
Finding the right words can be challenging. 
Writing an email, or social media post, or an advertisement have their unique nuances, and grabbing your customers attention, and keeping it is where we can help you shine!
Even if they are not ready to buy now, being in front of them consistently so that when they are ready to buy, is crucial to your success.
Knowing who your ideal customer is, their wants, needs and desires, and to build a bridge to your hemp product or service as the solution to their needs, is our focus.
Writing copy specific to your target customer is vital to your success and their happineSs with your company.
Doing the background research before writing any copy for your website, campaigns or social posts, is the first step.
The more you understand your cusotmers' needs wants, desires, pains and problems, the better you can position your product as the solution.
You want a copywriter who will understand who they are writing to, where they are at in their buying journey, and inspire them to be a longtime customer. 
The second crucial thing in copywriting is understanding YOUR BRAND, what you represent, and value, so that we can convey this to your customers and help them get to know you and see where you align.
At HempAware, we'll help you communicate with your ideal customer and get them to take action, whether it's to generate new leads, sales or generate testimonials for your business.
With more than 18 years experience with Digital Marketing and Hemp we also, have a deep understanding of the nomenclature  

Let's see if we might be a good fit to work together.
Copywriting: when you need it. where you need it.
Ads
Website
Emails
Social Post
Sales Pages
Landing Pagers
Presentations
Flyers
Sales Letters
Newsletters
Magazine & Print Ads
Post Cards
Posters
and more!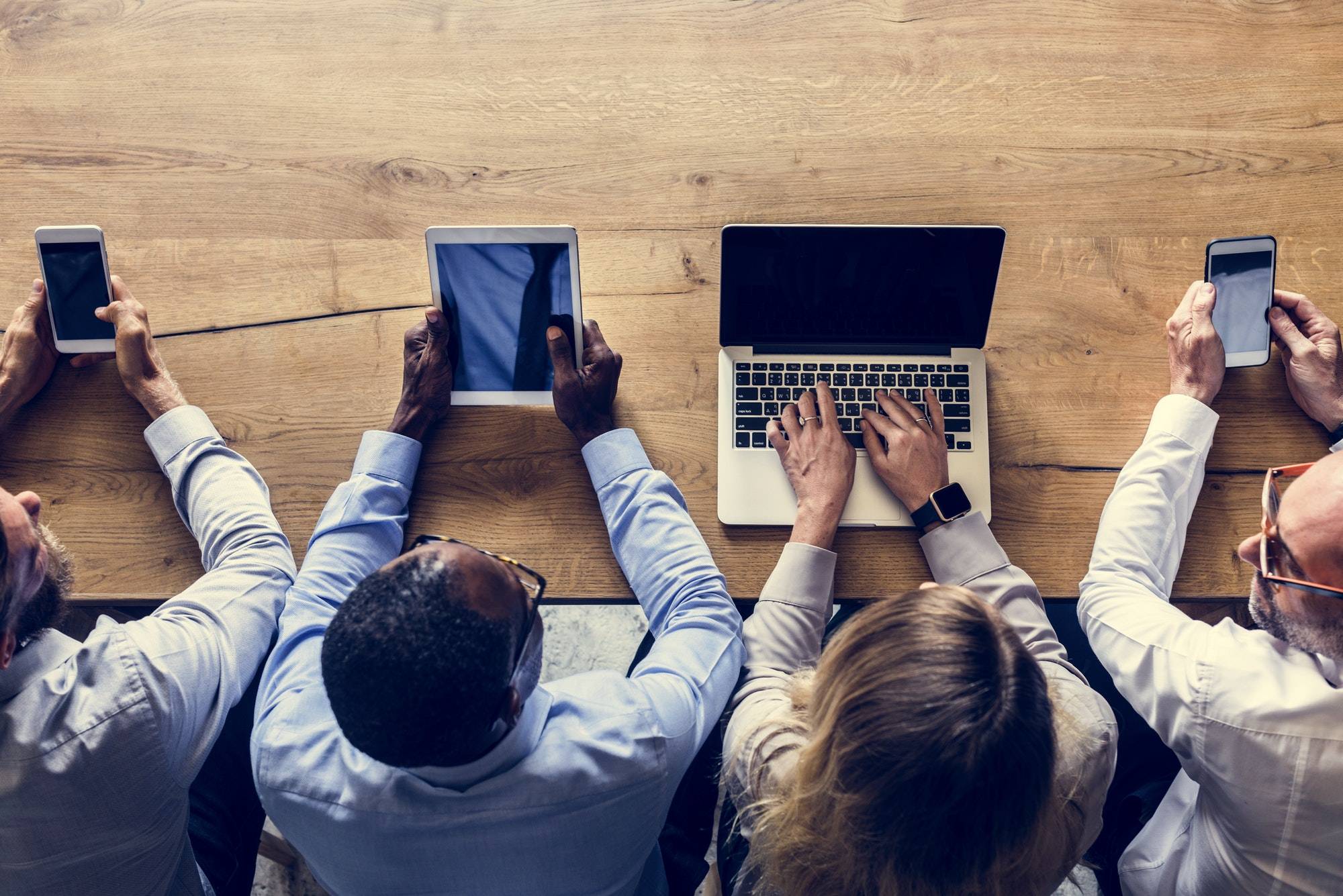 CUSTOMIZED HEMP COPYWRITING TO ATTRACT YOUR IDEAL CUSTOMERS AND GET THEM TO BUY!
We are a well-rounded group of creative marketers.
Our in-depth knowledge about hemp, marketing, branding, and design informs every aspect of our marketing strategy and copywriting and content creation.
Messaging and consistency is key to your success, and we are dedicated and committed to helping you succeed with the write message, at the right time, in front of the right people, for the right reasons.
If you're wanting to raise awareness about your brand, sell more of your products, or educate your customers about the value that you can provide them with your hemp products and services, we would be honored to help you!
bEHIND EVERYTHING WE OFFER, THERE IS A PROCESS.
Set up a call to discuss your hemp and copywriting needs. We will follow up with custom tailored proposal for YOUR goals and desires.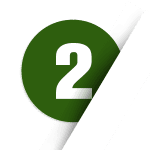 Once you choose the right copywriting services for your goals and needs, our team will begin working on your plan right away.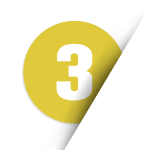 We will involve you in the process and make sure you are 100% happy with the work, and launch it or update it as soon as you are ready.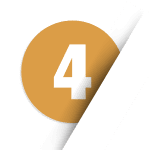 We will not leave you hanging. We can do regular reviews and adjust your campaigns/materials as needed to make sure you're consistently growing.
What others we've worked with have to say:
I've known Tyler Hoff and HempAware for several years. In my experience, Tyler in his work is a combination of honest, knowledgeable, skilled and kind: he will work hard for those he helps, thinking more about mutual success than just bottom line. And he has a regenerative perspective too.
Tyler brings a vast knowledge in the sourcing and acquisition of raw materials. His contacts include farmers, contractors, and consumers. Having such an intricate knowledge of the industry coupled with an ability to connect all the players, makes for true lasting relationships.
Having worked in the hemp industry with Tyler for more than 3 years I can attest to his level of expertise both in hemp knowledge as well as his marketing and business skills. We helped build out a curriculum together for College of the Siskiyous in Weed, CA for an Introductory Course on Industrial Hemp, and it's always a pleasure working with him. The team brings a broad knowledge base as well as impeccable acumen on the shape of the hemp industry and can help you in nearly any capacity you may need.
I've known and been working with Tyler for more than 15 years in the hemp industry, and I genuinely appreciate his level of expertise when it comes to hemp, digital marketing and sales. He has helped me generate several million in sales over the years, and has been a pleasure to work with all this time.
As a trusted colleague in the hemp industry I've known Tyler and his team at HempAware for more than 4 years. We have worked on several projects together such as product development, a hemp documentary (currently in the works) branding, sales, and hemp product distribution. Tyler and his team are easy to work with, and his knowledge and expertise is always an asset to the success of my projects.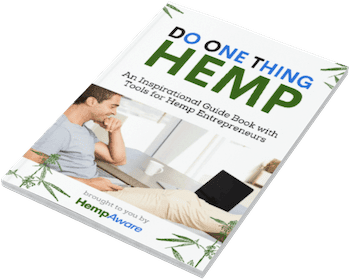 Learn how to share your DOT with the world with this inspirational guide for hemp entrepreneurs.