Why Choose Hempaware's marketing platform (Mychangemachine) over hubspot?
Get every marketing automation feature you need to successfully run your hemp company. And more importantly work with an actual hemp company that has over 18 years over experience with marketing and branding hemp products.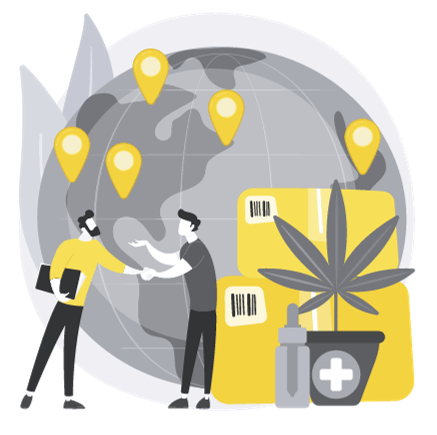 BUILT FOR HEMP & CANNABIS COMPANIES
The HempAware Marketing Platform simplifies everything. Plus, a lot of features that come built into MyChangeMachine could need another app or zap (and more money) on HubSpot.
HubSpot is effective when used by people who have been certified or have hired the services of a HubSpot certified partner for often times thousands of dollars in order to configure the platform. 
AN ALL IN ONE HEMP MARKETING & CRM SOLUTION
MyChangeMachine has everything your hemp or cannabis company needs to thrive. Get qualified leads with our landing page builder and templates, using custom built forms, a calendar booking system, and even an entire phone system to that works on your desktop or mobile phone.
You can make calls or send, SMS messages, along with emails, and integrating with social media direct messaging. Closing more deals with our amazing built-in systems for payments as well as analytics (including pipeline, and call tracking with your entire team).
You also have the ability to build out entire sales funnels with landing pages, webinar funnels, and using the power of Ai you can setup very powerful automations, to convert those leads into sales, and nurture your current customers to become repeat business.
Schedule appointments, send emails, post social media content, chat live with your visitors all without leaving MyChangeMachine – HempAware's Premier All-in-One Marketing Solution.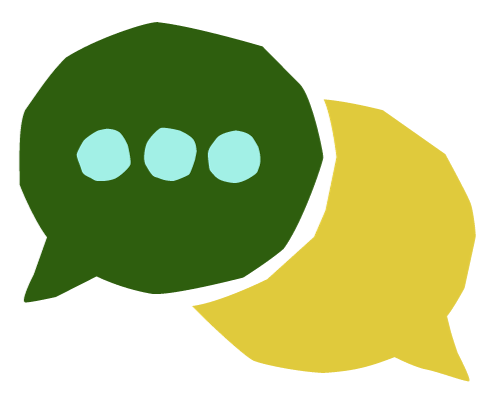 Get 2 Way SMS Texting Capability
Hubspot only allows you to to send outgoing SMS text messages.
With our system, not only can you get as many custom phone numbers, you get two way texting and can set up unlimited automations, and auto replies based on specific words people use.
Send automated messages on Messenger, IG, and on your Google Business Page.
We also now have a direct integration with WhatsApp!
CUSTOMIZE YOUR OWN REPORTING DASHBOARD
Using our custom reporting dashboard features, you can display all of the key metrics that you want to keep an eye on.
Get a high level overview of your sales pipelines, see how each member of your team is performing and how your sales funnels are performing all in one place.
Monitor your paid ad campaigns, as well as Google Analytics and website statistics.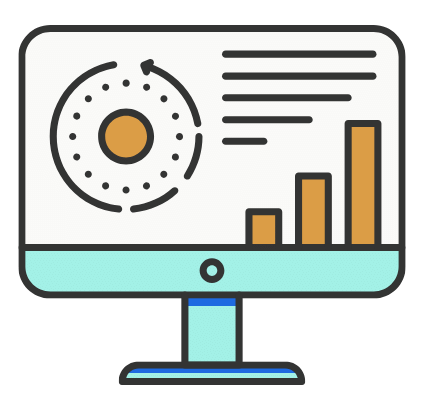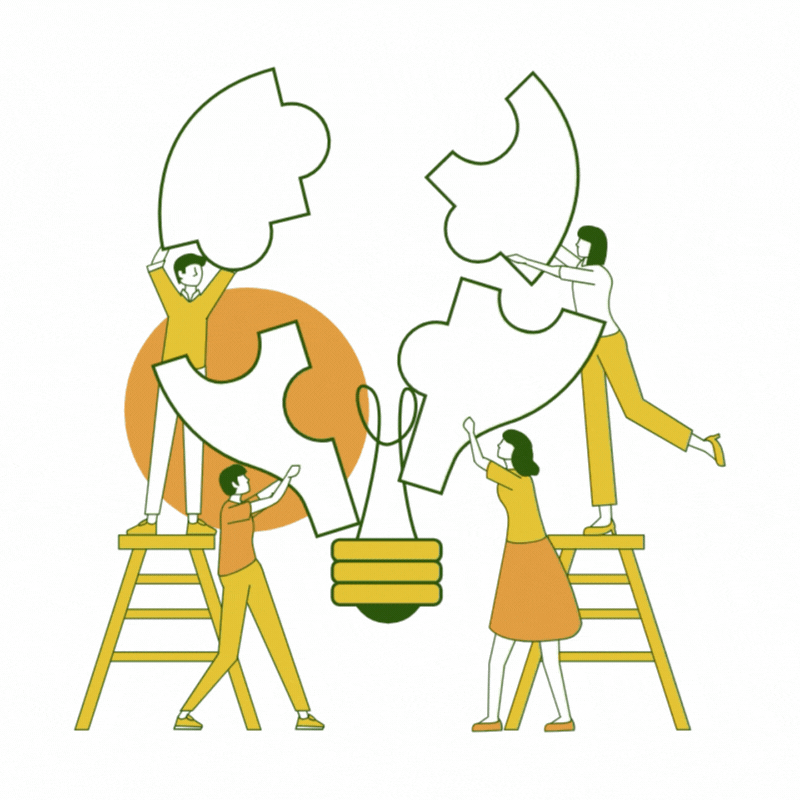 DESIGNED FOR YOUR ENTIRE TEAM
Hubspot charges you per user, which can add up very quickly.
With our Hemp Marketing Platform you can have as many users as you want, for one monthly price.
Add certain permissions for each team member to allow them to see only specific information.
Our marketing Platform gives your hemp company everything it needs at a fraction of the Investment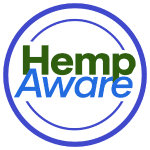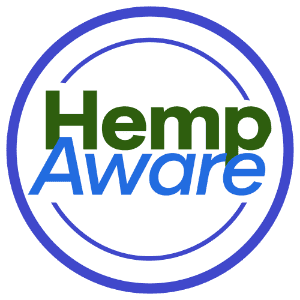 Are you ready to accelerate the growth of your hemp company?