 BRAND STRATEGY | BRAND IDENTITY | WEBSITE DESIGN 
The hemp fiber industry is lacking clarity and cohesion. It needs a clear vision for what's possible and the right resources to educate the marketplace about what's available & what is possible right now.
There needs to be a strong voice to represent this incredibly valuable resource, and a voice that will share that clear vision.
Tiger Fiber Hemp's Brand and Website had to make this messaging and education easily accessible and understandable, while making the buying process streamlined and simple.
Tiger Fiber needed a way for their prospects and customers to make purchases online, and more easily engage with their brand and realize the bigger picture.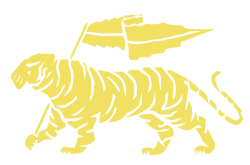 TIGER FIBER HEMP'S MISSION
Tiger Fiber Hemp is on a mission to revolutionize the hemp fiber processing industry, and position themselves as the leading hemp fiber processor, while providing top tier hemp fiber products, that are easy to purchase, and easy to understand.
HempAware helped Tiger Fiber to do this by starting with Brand Strategy & then developing a Brand Identity System.
We helped clarify their message and differentiate them from the other players in the industry.
We helped to identity who their ideal customers are, and formulate the right words to attract those customers.
We then utilized their brand identity system and strategy to build out a new ecommerce website that was in alignment with their values and mission to become the number one hemp fiber processing company in the United States.
The Tiger Fiber Hemp Team now feel empowered and confident to be able to create by their marketing materials and increase their sales.
Because their branding and messaging was so clear, it now speaks directly to and attracts their ideal customers, which they couldn't have done on their own.
Using our proven framework we developed their strategy and design system, which they are able to use in all their marketing asset creations.
Tiger Fiber Hemp has now sold tens of thousands of pounds of hemp fiber products, and they are growing by the day.
First we Start with Discovery Calls.
The purpose of the discovery calls is to dive deep into the purpose, mission, values and reasons why you are in business, what makes you unique and different from other options on the market, and to position your brand as the expert go to solution.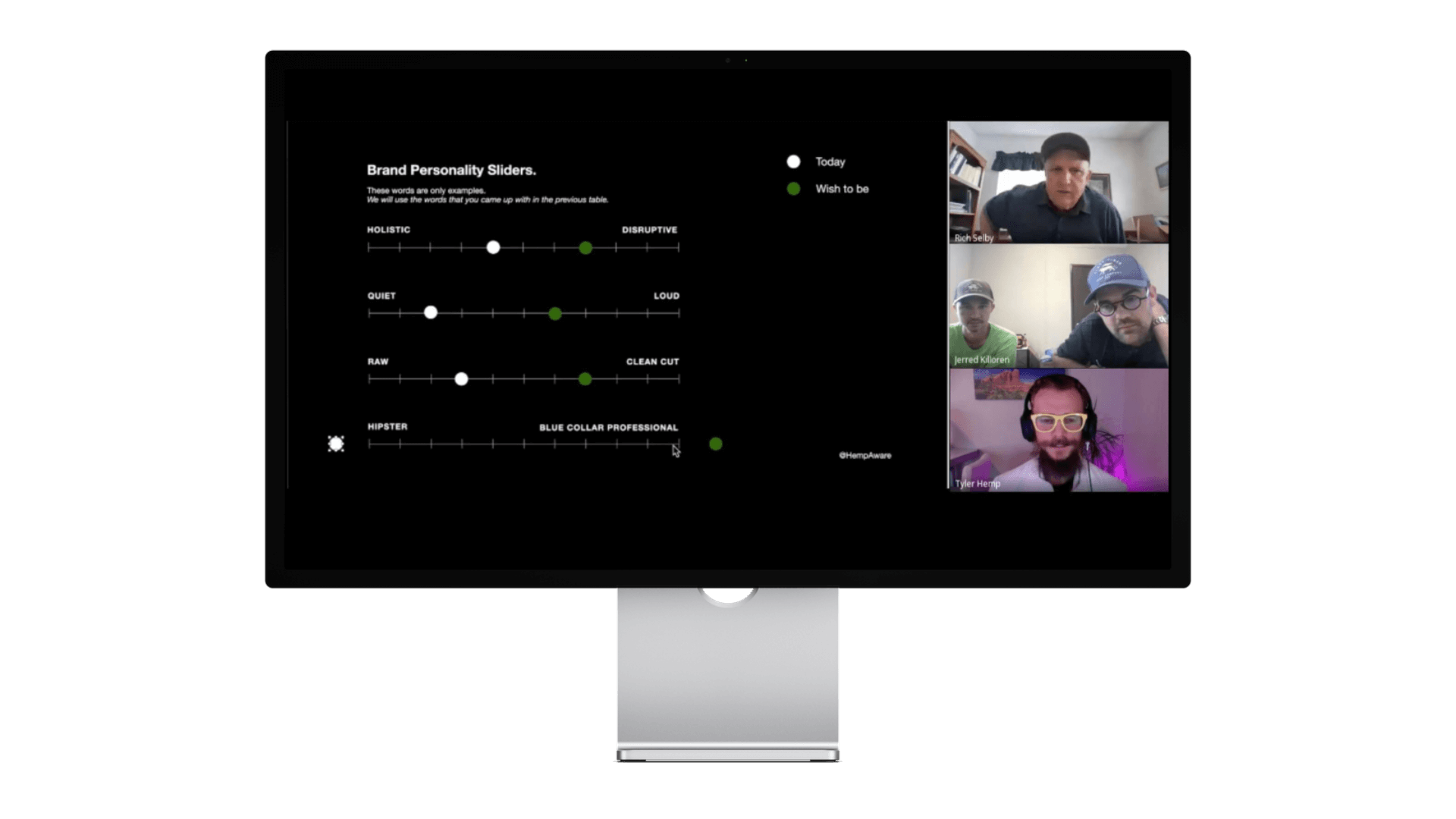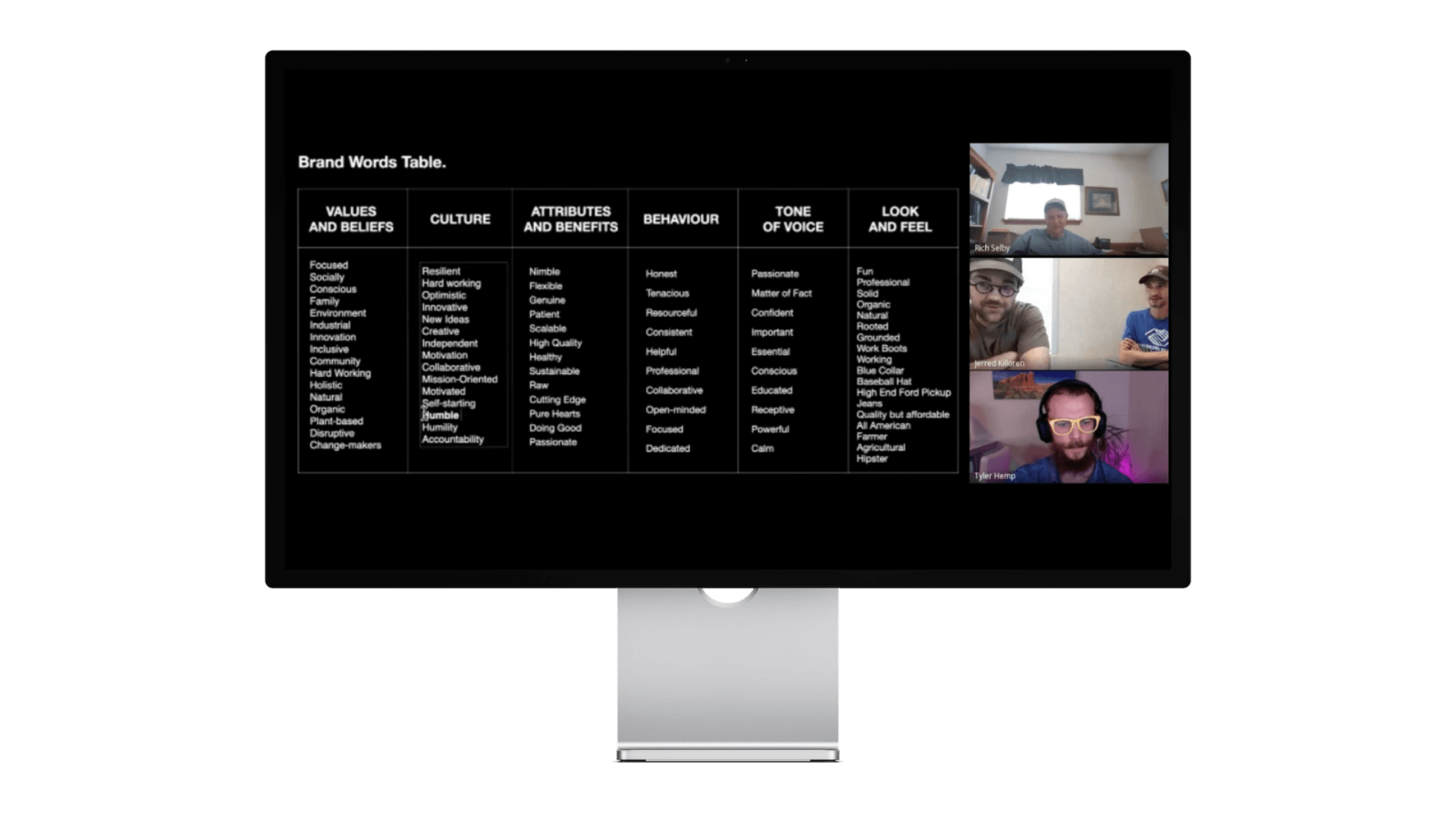 Then we Developed a few Stylescapes
Stylescapes are a wonderful tool
to help align the overall vision and be sure we are on the right track to designing a brand that not only represents the company and its values but attracts and aligns with their idea customers